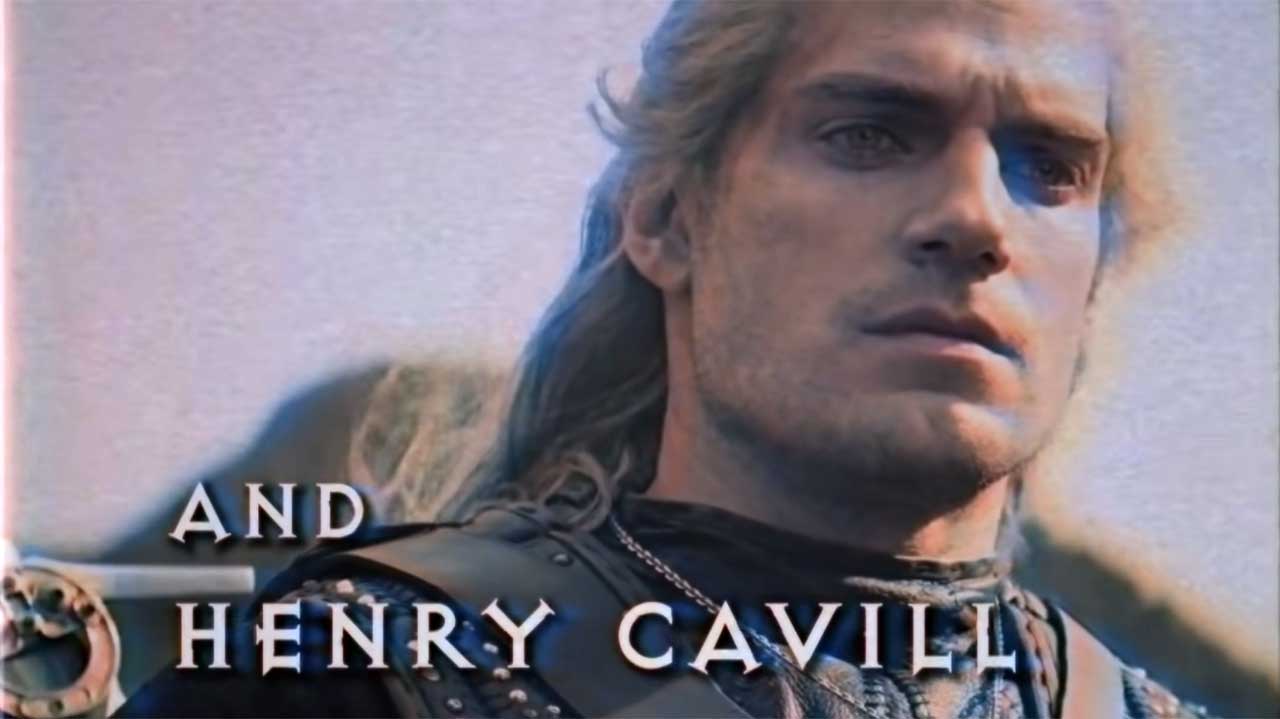 Kürzlich erst "Star Wars: The Mandalorian" im Spaghetti-Western-Stil oder auch 80er-Design, jetzt haben die Neunziger angerufen und sich die eigentlich neue Netflix-Serie "The Witcher" geschnappt. Genauer gesagt Jason Alan Dewey, denn der hat einige Szenen der Fantasy-Saga aus der UHD-Auflösung in retro-nostalgische VHS-Optik und ein entsprechendes 4:3-Format gesteckt. Ich würde es dennoch gucken!
"What if The Witcher was made in the 90s? I think something like this. Inspired by letsgetfrinky's Game of Thrones 1995 intro, and featuring the Metal cover of Toss a Coin to your Witcher by Dan Vasc."
Das von Dewey angesprochene "Game of Thrones"-Video in 90er-VHS-Optik hatten wir übrigen auch bereits hier im Blog, genau wie die zu hörende Metal-Coverversion des Songs "Toss a Coin to Your Witcher" von Dan Vasc.
via: drlima