"The Witcher" von Netflix wurde ja so ein bisschen gefeiert als ein "Game of Thrones"-Ersatz. Fans von "The Witcher" erhalten jetzt überraschend schnell Serien-Nachschub: Netflix hat heute ein Spin-Off zu "The Witcher" bestellt, was insofern bemerkenswert ist, als dass die "Mutterserie" selbst erst eine Staffel erlebt hat. Wie auch immer: Das Spin-Off wird "The Witcher: Blood Origin" heißen, sechs Folgen bekommen und als Limited Event Series an den Start gehen. Gedreht werden soll in Großbritannien, wie auch die zweite Staffel der Mutterserie selbst – die selbst gerade auf die Fortsetzung der Dreharbeiten wartet. Mitte März waren sie wegen Corona unterbrochen worden, am 17. August soll weitergedreht werden. Die neuen Folgen soll es dann 2021 geben.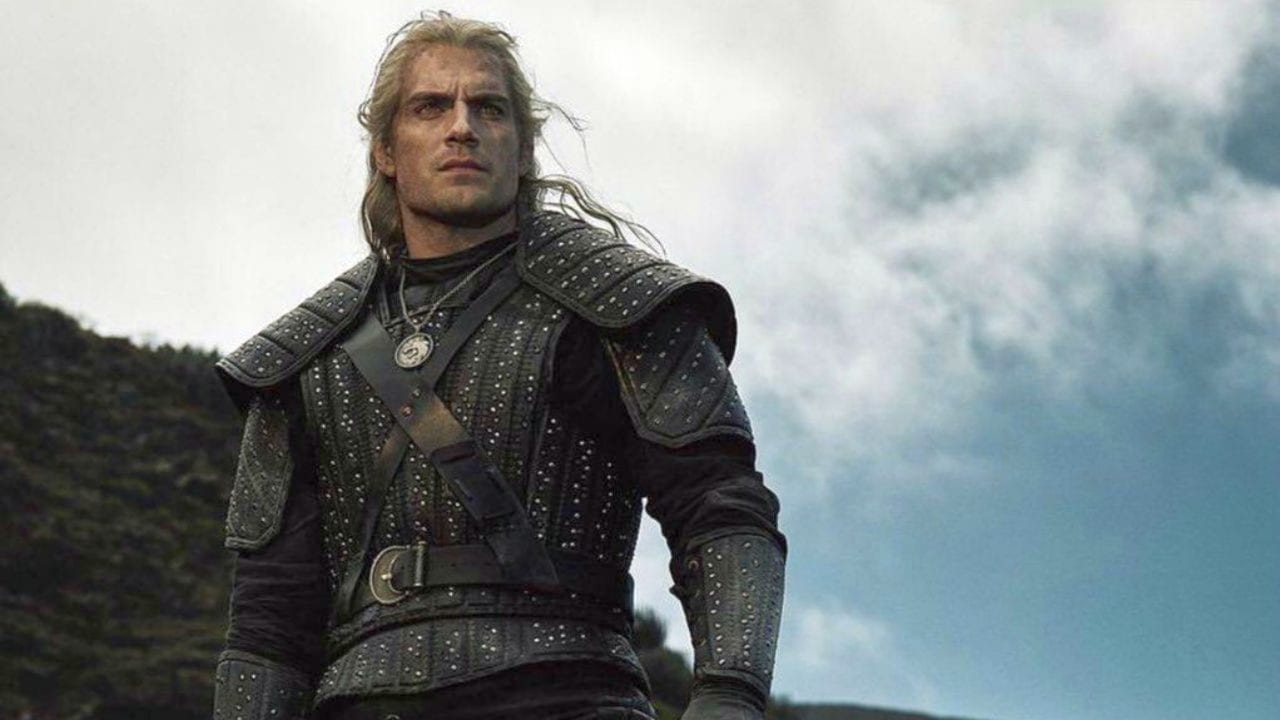 Worum wird's gehen? "The Witcher: Blood Origin" spielt in einer Elfenwelt 1200 Jahre vor der Welt von "The Witcher" und erzählt eine Geschichte rund um den Ursprung des allerersten Hexers. Ferner wird es um die Ereignisse gehen, die zur Verbindung der Welten von Monstern, Menschen und Elfen führten. Declan de Barra wir als Showrunner fungieren – kein Unbekannter für "The Witcher"-Fans: Er schrieb die "The Witcher"-Folge "Of Banquets, Bastards and Burials". "The Witcher" Showrunner Lauren Schmidt Hissrich wird als Executive Producer dabei sein. Auch "The Witcher"-Erfinder Andrzej Sapkowski wird als Creative Consultant mit an Bord sein. Declan de Barra erklärt den Ansatz des Spin-Offs so:
"As a lifelong fan of fantasy, I am beyond excited to tell the story The Witcher: Blood Origin. A question has been burning in my mind ever since I first read The Witcher books: What was the Elven world really like before the cataclysmic arrival of the humans? I've always been fascinated by the rise and fall of civilizations, how science, discovery, and culture flourish right before that fall. How vast swathes of knowledge are lost forever in such a short time, often compounded by colonization and a rewriting of history. Leaving only fragments of a civilization's true story behind. The Witcher: Blood Origin will tell the tale of the Elven civilization before its fall, and most importantly reveal the forgotten history of the very first Witcher."
Mit dem Spin-Off setzt Netflix um, was HBO bei "Game of Thrones" inzwischen verworfen hat – die gtoße Vorgeschichte zu erzählen. Wann das Spin-Off zu sehen wird, ist noch nicht klar.
via: EW
Bild: Netflix