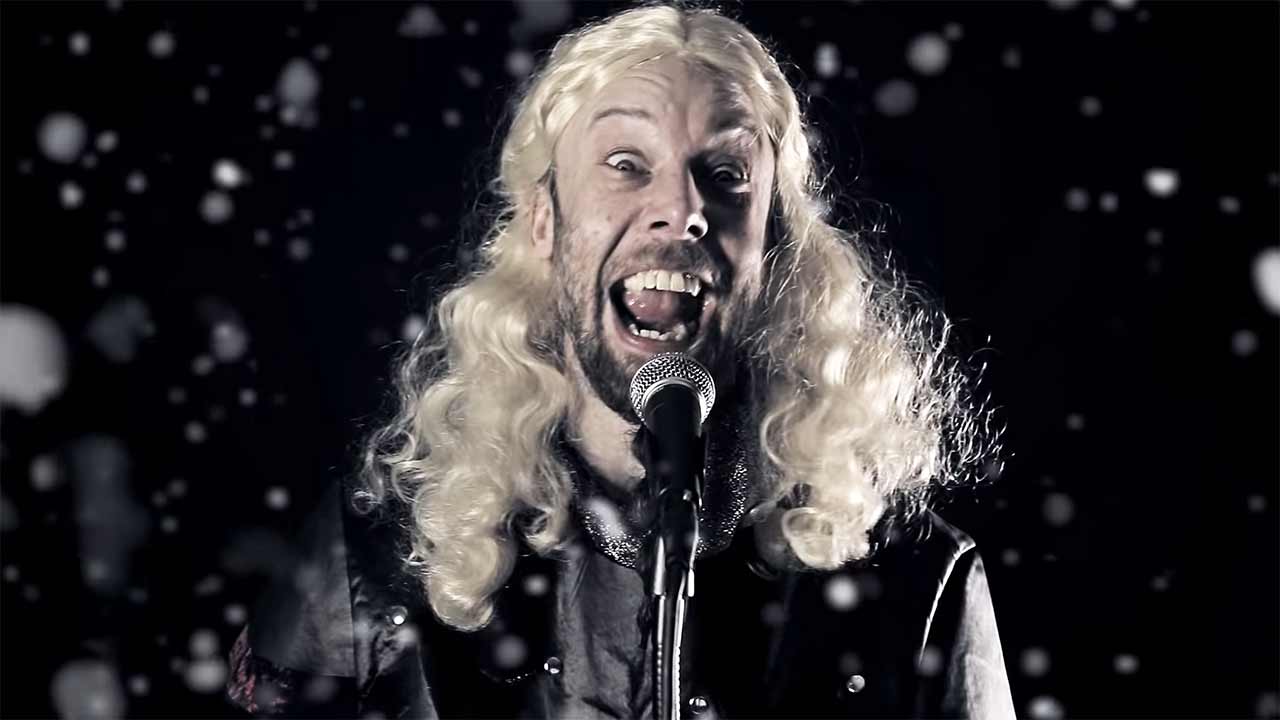 Sonya Belousova und Giona Ostinelli sind für einen der größten Ohrwürmer der jüngeren Seriengeschichte verantwortlich. Die Songwriter haben "Toss a Coin to Your Witcher" geschrieben. Die Hymne, die neben Geralt of Rivia selbst eines der absoluten Highlights der ersten Staffel "The Witcher" (Review) war. YouTuber Leo Moracchioli von den Frog Leap Studios hat dem eigentlich von einem Barden vorgetragenen Liedchen eine Schwermetall-Veredelung geschenkt und ein standesgemäßes Metal-Cover hingelegt. Wie so oft bei ihm (und dem Song selbst ja auch) fängt es eher langsam an und bricht gegen Ende etwas mehr aus.
Das Original ist meiner Meinung nach dennoch stimmiger und intensiver vom Gefühl her. Und auch Moracchioli hat bereits bessere Cover umgesetzt. Aber gelungen finde ich es dennoch. Und ein Grund mehr, den Song anzuhören.
UPDATE: Auch Dan Vasc hat ein Metal-Cover zu "Toss a Coin to Your Witcher" gemacht, das ich euch natürlich nicht vorenthalten möchte. Ich glaube, das gefällt mir sogar etwas besser, da es den Spagat zwischen dem klaren Gesang des original und den schweren Gitarren besser zu meistern weiß.
"This is my metal cover of Toss A Coin To Your Witcher, song from the second episode of The Witcher on Netflix. All arrangements and instruments by yours truly."
-->