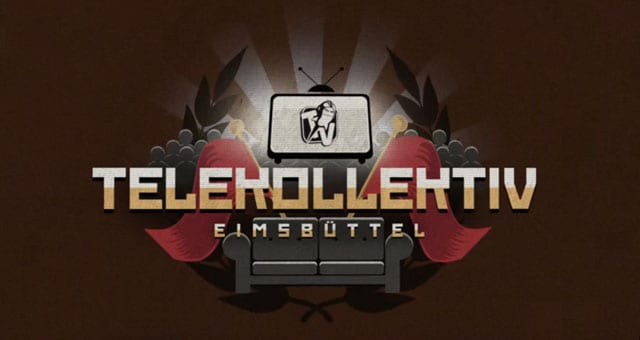 In meinem Wochenüberblick hatte ich auf die Fundichte für Fans von "Game of Thrones" in dieser Woche hingewiesen. So durften die Bohnen in Zusammenarbeit mit HBO und Sky die jüngste Folge über ihren Sender ausstrahlen. Inklusive dem Bohnentertainment.
Diese Spezialfolge des "Telekollektiv" wird nicht wie sonst üblich auf deren YouTube Kanal hochgeladen, da dürften die Rechte dagegen stehen. Allerdings ließen die Bohnen die Sendung mit einem halbstündigen "Interview" – nennen wir es lockeres Gespräch – mit Tom Wlaschiha ausklingen. Und diesen Part haben die Bohnen natürlich schon online gestellt. Solltet ihr die Sendung also verpasst haben, schaut doch mal rein.
Das Gespräch war nämlich nicht nur typisch launig sondern dazu auch noch interessant. Die Spoilerkennzeichnung bezieht sich auf einige wenige Aussagen im Video zur aktuellen Staffel und auch zu einigen Gegebenheiten aus früheren Staffeln. Wer also nicht "up to date" ist sollte sich vielleicht das Video erst mal in die Favoriten packen oder auf eigene Gefahr auf Play drücken.
Drücken solltet ihr aber.
Game Of Thrones Interview mit Tom Wlaschiha (Jaqen H'Ghar) | Telekollektiv | 18.05.2016
Bilder: rocketbeans.tv