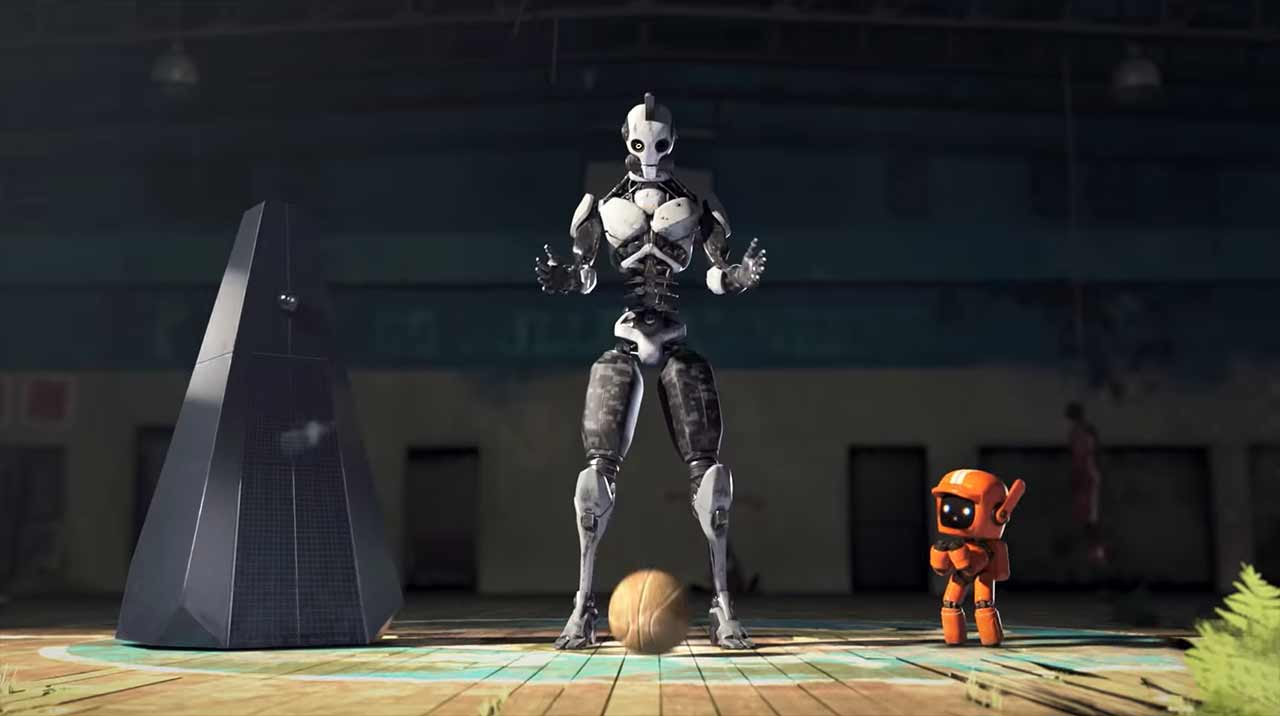 Nach "House of Cards" und "Mindhunter" folgt mit "LOVE DEATH + ROBOTS" die nächste Netflix-Serie, die von David Fincher mitproduziert wird. Der Regisseur liefert mit der animierten Anthologieserie aber eine weitaus andere Kost als bislang ab, wie der irrsinnige erste Trailer veranschaulicht, der passenderweise am gestrigen Valentinstag veröffentlicht worden ist. Und dann ist auch noch "Deadpool"-Regisseur Tim Miller mit am Start – das könnte unterhaltsam werden!
"Sentient dairy products, werewolf soldiers, robots gone wild, garbage monsters, cyborg bounty hunters, alien spiders and blood-thirsty demons from hell – all converge in eighteen NSFW animated stories. "
Die 18 aus aller Welt stammenden und in unterschiedlichen Stilen, Erzählweisen und Genres gehaltenen Kurzepisoden werden ab 15. März auf Netflix verfügbar sein. Um abschließend noch mehr Vorfreude auf das Projekt zu schüren, hier noch etwas Euphorie von Miller himself:
"Love, Death & Robots is my dream project, it combines my love of animation and amazing stories. Midnight movies, comics, books and magazines of fantastic fiction have inspired me for decades, but they were relegated to the fringe culture of geeks and nerds of which I was a part. I'm so f***ing excited that the creative landscape has finally changed enough for adult-themed animation to become part of a larger cultural conversation."
Tatsächlich kommen da auch für mich viele interessante Faktoren zusammen. Science Fiction-Setting, Anthologie als sich stets erfrischend neuerfindende Basis, gute Regie-Arbeit und entsprechend dunkler Humor dürften aufgrund der Macher auch keine Mangelware werden und kollaborative Kreativ-Arbeiten in Form vieler unterschiedlicher und inspirierender Darstellungsstile? Passt!
via: digg