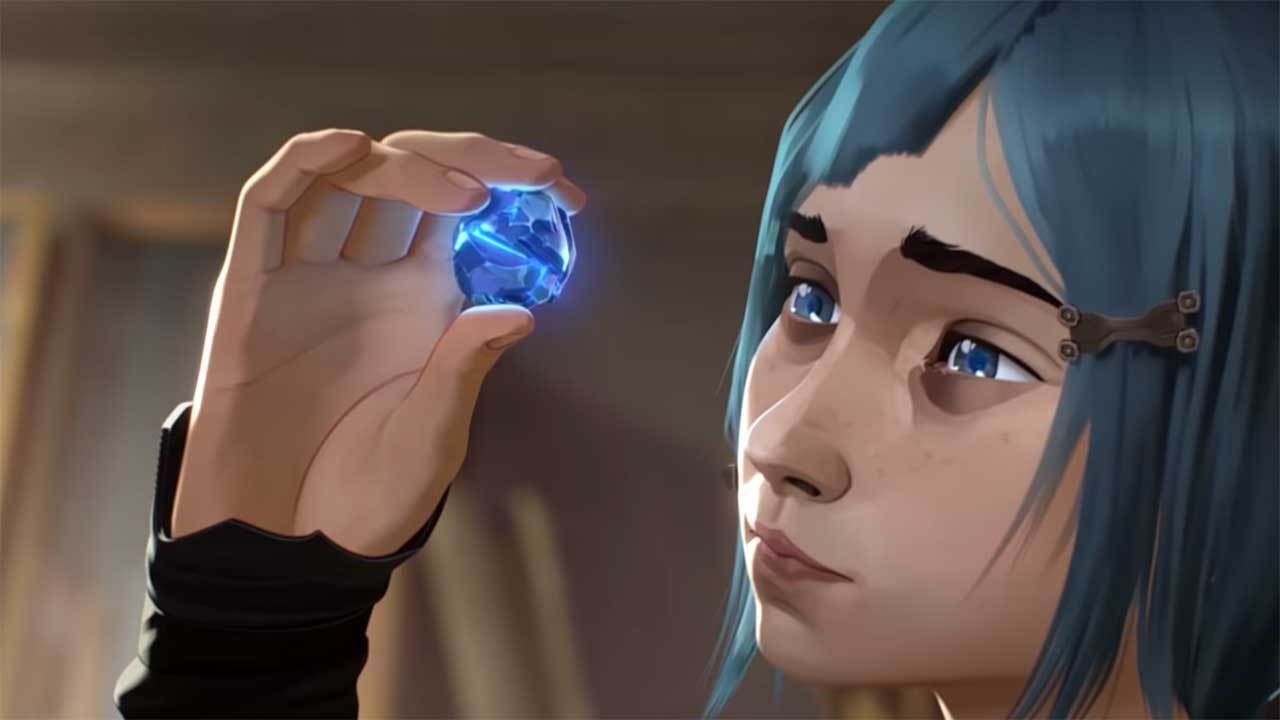 Für große Popkultur-Player verschwimmen die Grenzen zwischen den Medien heutzutage immer mehr. Riot, das Entwickler-Studio hinter dem Multiplayer- und vor allem eSport-Flagschiff "League of Legends", hat schon immer mal zwischendrin toll animierte Videos zum Beispiel zur Einführung neuer Charaktere des Spiels veröffentlicht. Videospiele hatten ja schon seit jeher immer wieder tolle Cinematics, die in Cutscenes oder Trailern für Grafik-Bewunderung geführt haben. Stets dachte man sich dabei "Einen Film in der Art animiert – das wär's und das würde ich definitiv schauen!". Kam dann auch, mit "Final Fantasy", im Jahr 2001. Die Umsetzung war auch soweit okay, konnte dann aber nicht den ganz hohen Erwartungen standhalten. Mal schauen, wie das bei "Arcane" sein wird. So heißt das jüngst im Rahmen der Feierlichkeiten zum Zehnjährigen angekündigte Format aus der Welt von "League of Legends". Und nein, das ist kein Film, das wird eine Serie. Und der Trailer schaut durchaus schick aus, auch wenn die Cellshading-Grafik wohl eher was für Gamer sein dürfte.
"Every legend has a beginning. From the creators of League of Legends comes a new animated series about the origins of two iconic League champions—and the power that will tear them apart."
Ich finde diese Entwicklung super spannend. Wer heutzutage irgendwo Reichweite hat und diese monetarisiert bekommt, kann im Grunde genommen sämtliche kreativen Spielfelder beackern. Wer weiß, vielleicht wird Riot gar zum eigenen Bewegtbild-Studio, die Animationskünstler scheint man schon einmal an der Hand zu haben. Zuletzt sprossen "Originals" ja allerortens aus den Medienhäusern, eigentliche Elektronik-Anbieter wie Apple starten Streaming-Plattformen mit eigens für sie produzierten Inhalten, wieso nicht ein Gaming-Developer? Wir leben in dynamischen Zeiten.
via: iamag