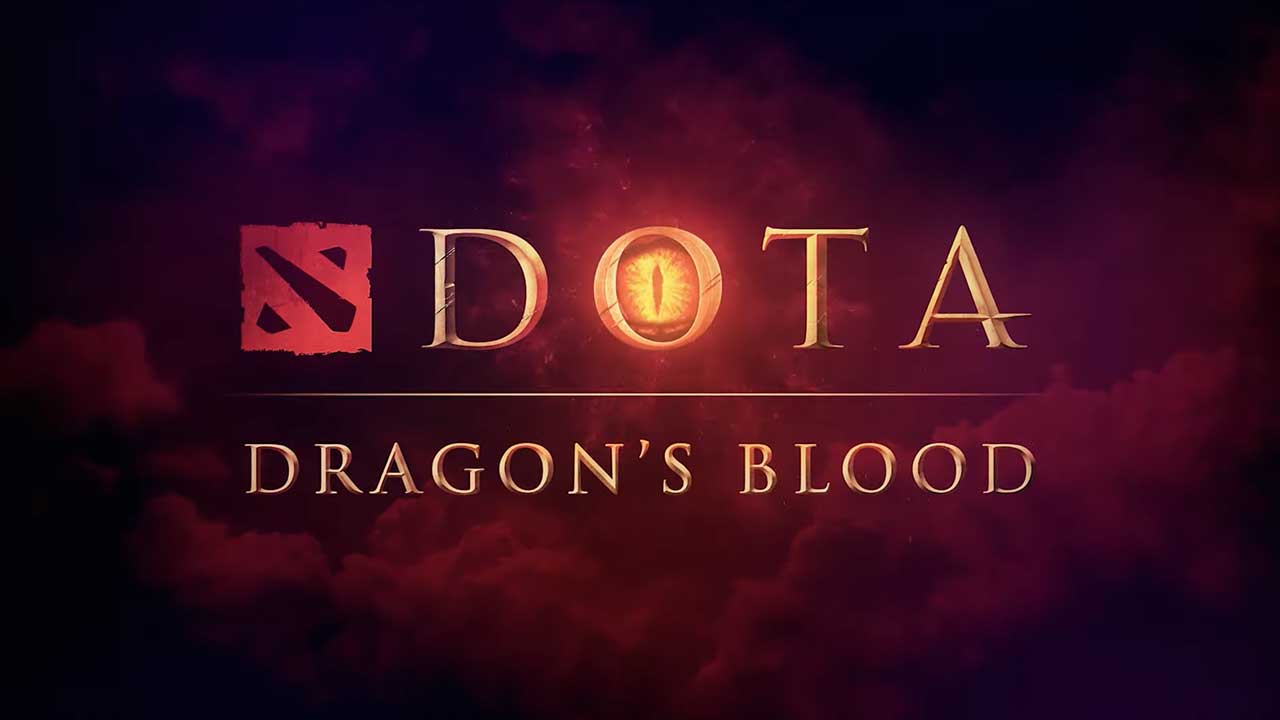 Ich muss bei "DOTA" immer an die charmante Singer-Songwriterin denken, die Alltagsdinge auf verträumt-witzige Art zu besingen weiß, der Großteil der Menschheit biegt gedanklich aber direkt in Richtung Videospiel ab. Noch immer gehört "DOTA 2" (Defense of the Ancients) zu einem der ikonischsten eSports-Titel überhaupt. Jetzt kommt eine Anime-Serie raus, die eine Geschichte aus dem einst aus "Warcraft 3" entstandenen Valve-Game erzählen wird. "DOTA: Dragon's Blood" ist ein Netflix Original Anime, hier der Ankündigungs-Teaser-Trailer.
"Es ist soweit: Die lang erwartete Geschichte ist endlich da! Die Premiere ist am 25. März exklusiv auf Netflix."
Da ich das Spiel nie gezockt habe und mich das weder inhaltlich noch von der Gestaltung wirklich abholt, werde ich wohl eher passen. Aber sollte "DOTA: Dragon's Blood" für euch interessant sein, braucht ihr gar nicht lange warten: Bereits ab Donnerstag, dem 25. März 2021, werden alle acht Episoden der ersten Staffel online verfügbar sein. Hier der Direktlink zum Titel im Netflix-Katalog, solltet ihr euch einen virtuellen Reminder stellen wollen.
We're excited to announce a brand-new anime series exploring the Dota universe like never before. As fellow fans of Dota and its passionate global community, we look forward to sharing this new adventure with you when it premieres on Netflix March 25.https://t.co/rHcL5QSi5b

— DOTA 2 (@DOTA2) February 17, 2021
Einer der Produzenten ist übrigens Ashley Edward Miller, der unter anderem an "Terminator: The Sarah Connor Chronicles", "Fringe" und "Black Sails" mitgewirkt hat. Zu "DOTA: Dragon's Blood" schreibt er in der offiziellen Pressemitteilung:
"Fans will love how we've imagined the DOTA 2 universe and woven together an epic, emotional, and adult-oriented story about some of their favorite characters. The cinematic animation, acting and music are simply next level and I'm grateful to Valve for supporting our creative ambitions."
Mal schauen, was die echten Fans dann zu sagen haben werden. Analog gibt es ja auch noch "Arcane", das sich dem "League of Legends"-Universum widmet und jüngst wurde auch eine animierte "Tomb Raider"-Serie angekündigt. Die Videospiele machen sich breit in der Serienwelt…

-->