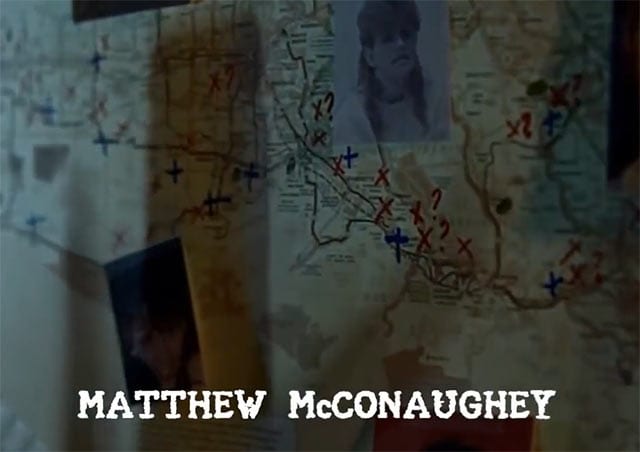 YouTuber CrazeejezzaUltimate hat zwei seiner liebsten Lieblingsserien zusammen gepackt und heraus gekommen ist ein alternatives Intro zu True Detective in The Wire-Optik. Mit gefällt jedoch das Original von True Detective besser.
True Detective Intro, The Wire Style
Das Original von The Wire damals könnt ihr hier noch einmal für den Vergleich anschauen.
via: @eins