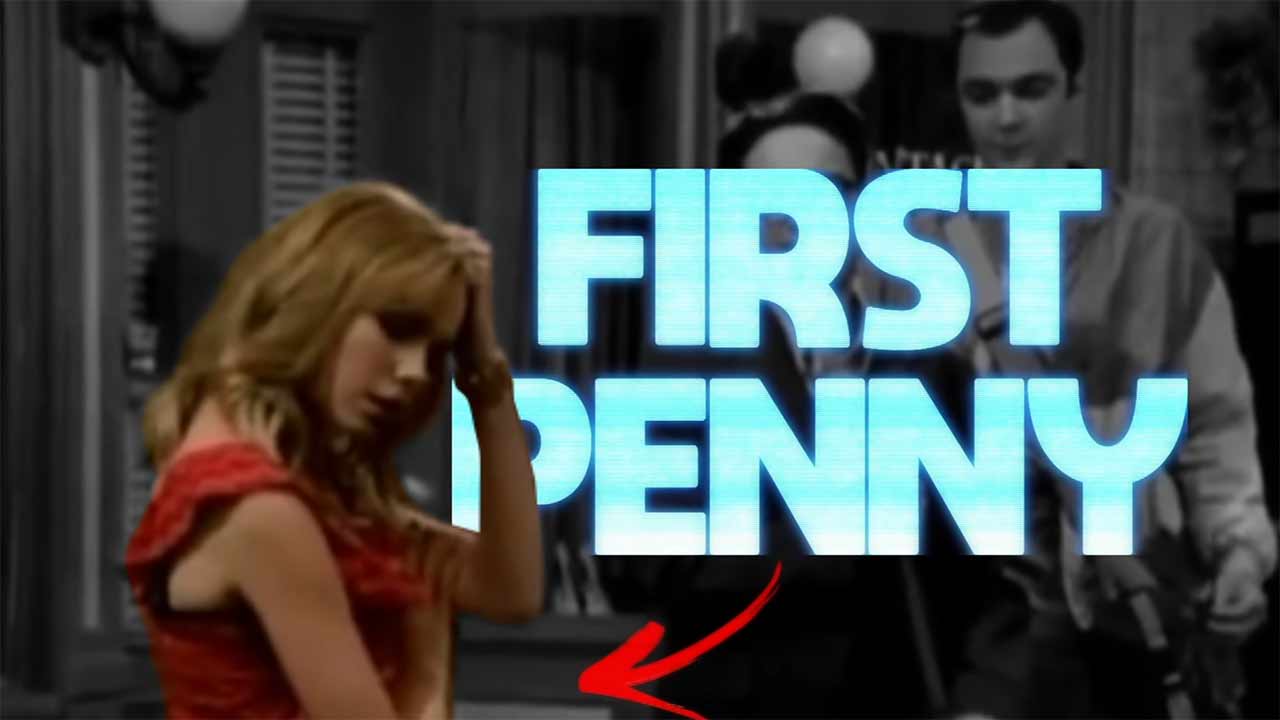 2014 hatten wir euch hier bereits vom nie ausgestrahlten Piloten der Kult-Sitcom "The Big Bang Theory" berichtet. Da ein Leser uns auf die Tatsache hingewiesen hat, dass das damals eingebundene Video mittlerweile offline war, hatte ich mich auf die Suche nach Ersatz gemacht – und unter anderem dieses Video Essay von Nerdstalgic gefunden. Das widmet sich eben jener Folge, die gefühlt in einem Parallel-Universum produziert worden ist. Mit anderer Besetzung, anderen Figuren und (noch) schlechterem Humor. Der spätere Erfolgt deutet zumindest an, dass man nicht unbedingt falsch daran getan hat, diese eigentliche Pilotfolge nie auszustrahlen und ein paar elementare (hihi!) Änderungen zu vollziehen.
"The best Big Bang Theory episodes understand exactly what the show is and is trying to be, but its original pilot did not. The Big Bang Theory used to be a very different show, and it certainly was not a good one. The original Penny was fired, cast members weren't written in yet, and the whole thing almost didn't happen. This is a look at the original Big Bang Theory pilot and how it went so wrong, that Penny had to be fired."
Schon ziemlich interessant, was da alles geändert worden ist, oder? Klar, Recastings gibt es immer mal, hier wirkt die Initialbesetzung (oder zumindest die Iszenierung der Figur per Drehbuch) aber gewaltig daneben. Und auch beim Humor scheint man eine zumindest massentaugliche Optimierung hinbekommen zu haben, auch wenn der meiner Meinung nach noch immer oftmals zu vorhersehbar und klischeebehaftet war (vom Authentizitätsgrad abgesehen, aber es ist halt Fiktion gewesen…). Schade nur, dass man sich anscheinend derart für den Piloten schämt, dass man ihn unter Verschluss hält, statt seine eigene Entwicklung zu feiern. Hat aber auch vielleicht stumpf vertragsrechtliche Gründe, wer weiß.
"The Big Bang Theory" gibt's bei: