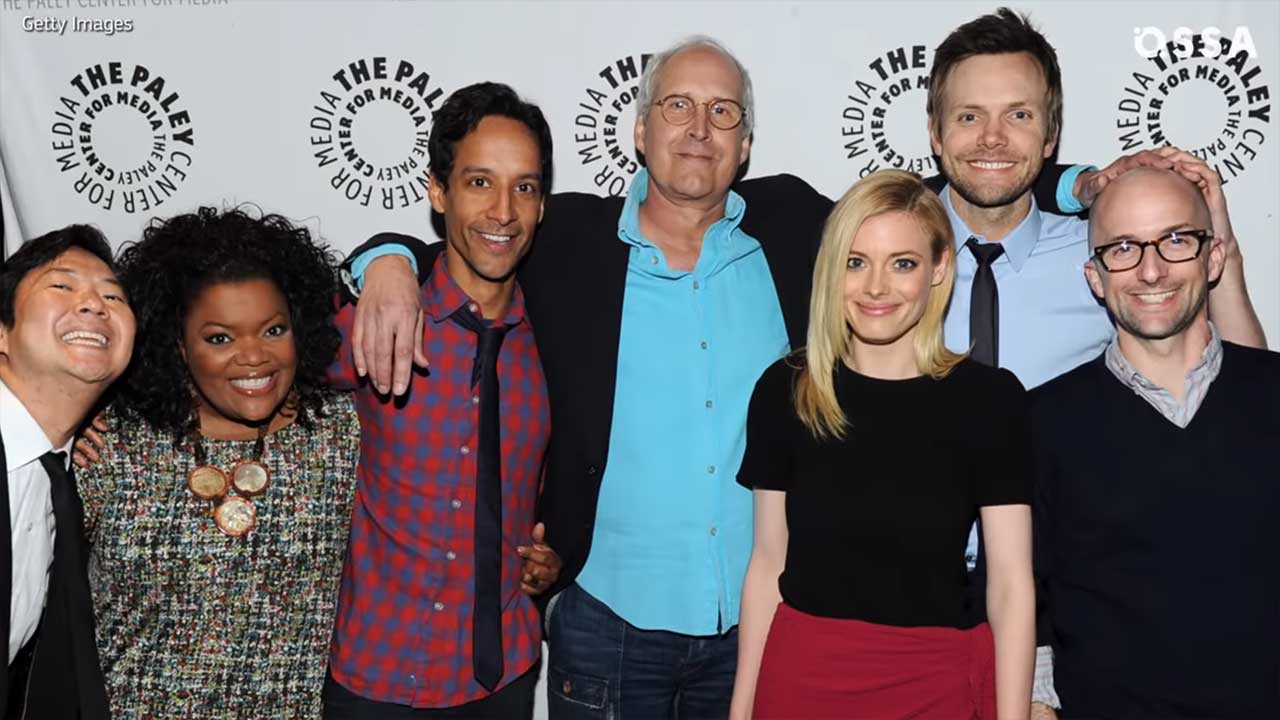 Das Wichtigste zuerst: Nein, ich habe noch immer nicht mit meinem angedachten "Community"-Rewatch-Marathon begonnen. Steht noch zu viel Neues auf der Watchlist. Aber mir dünkt, dass da ein gewaltiges Sommerloch kommt und wer weiß, vielleicht ja noch die ein oder andere erneute Coronavirus-Eingrenzung. Jedenfalls fühlt es sich verdammt gut an, alle Staffeln der Comedyserie auf Netflix auf einen warten zu wissen. Hach…!
OSSA hat die Ankunft beim Streaming-Anbieter zum Anlass genommen, mal genauer zu schauen, was aus den Darstellenden der Serie geworden ist. Für einige war "Community" ein Sprungbrett, für andere ein Ärgernis, letztlich haben wir einige noch immer vor Augen oder in den Ohren, andere sind vielmehr in der Versenkung verschwunden, was die öffentliche Aufmerksamkeit anbelangt. Also, was ist los mit Donald Glover, Danny Pudi, Ken Jeong, Joel McHale oder Alison Brie?
"Community is now streaming on Netflix, and while binge-watch the beloved sitcom and hope for the cast reunion in a movie, let's take a look at what happened to the actors since the show ended."
Wir hatten übrigens bereits interessante "In weiteren Rollen"-Beiträge zu Danny Pudi, Alison Brie und Donald Glover hier im Blog, die die Schauspieler in einem kleinen Serien-Portrait etwas näher beschrieben haben.
BONUS-CONTENT: Hier noch ein Video von Chmosby 08, das sämtliche Kurzauftritte von SchauspielerInnen aus "Community" zeigt, die im Rahmen des Marvel Cinematic Universe entstanden sind. Schon skurril, die Darsteller in diesem Umfeld zu sehen zu bekommen.
"Before Joe and Anthony Russo joined the MCU as directors, they worked on the show Community, created by Dan Harmon. Some members of the Community cast have cameos in the movies directed by the Russo brothers while Donald Glover plays Miles Morales's uncle in Spider-Man : Homecoming."
-->