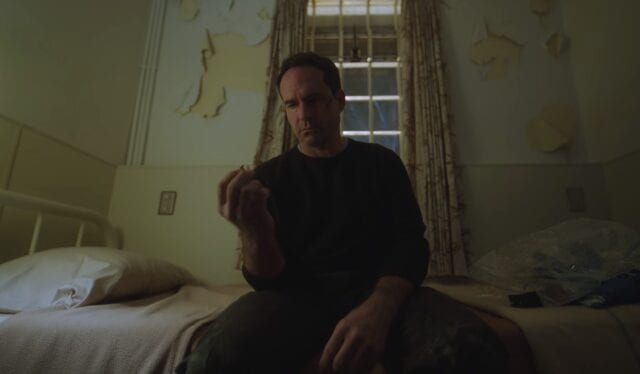 In zwei Monaten geht es weiter mit der Thriller-Serie Wayward Pines. Fox gewährt uns nun erste Einblicke in die zweite Staffel, die am 25. Mai startet. Im knapp dreiminütigen Video kommen u.a. die ausführenden Produzenten M. Night Shyamalan, Blake Crouch (auch Autor der Buchreihe) und Donald de Line zu Wort und verraten uns, was uns als nächstes im mysteriösen Städtchen Wayward Pines erwarten wird. Außerdem können wir einen Blick auf die beiden neuen Darsteller Jason Patric (alias Dr. Theo Yedlin) und Djimoun Hounsou (C.J. Mitchum) werfen, die beide wichtige Rollen in der neuen Staffel einnehmen werden. Matt Dillon dagegen wird in dieser Staffel nicht mehr mit dabei sein.
Die neue Staffel setzt nach den Ereignissen der ersten Staffel ein und besteht erneut aus 10 Episoden. Fox beschreibt Wayward Pines wie folgt:
Imagine the perfect American town, beautiful homes, manicured lawns, children playing safely in the streets… Now imagine never being able to leave. You have no communication with the outside world. You think you're going insane.
You must be in Wayward Pines.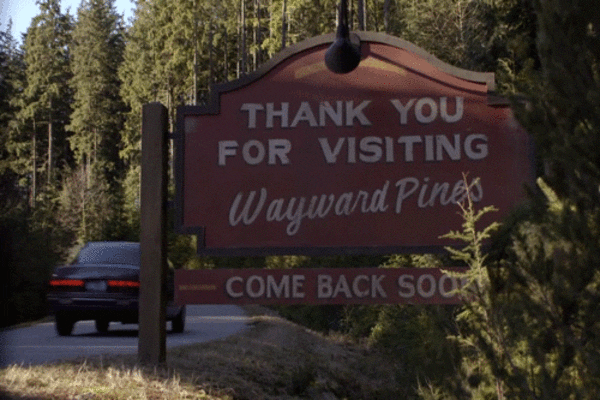 via: TVLine Bildmaterial: FOX