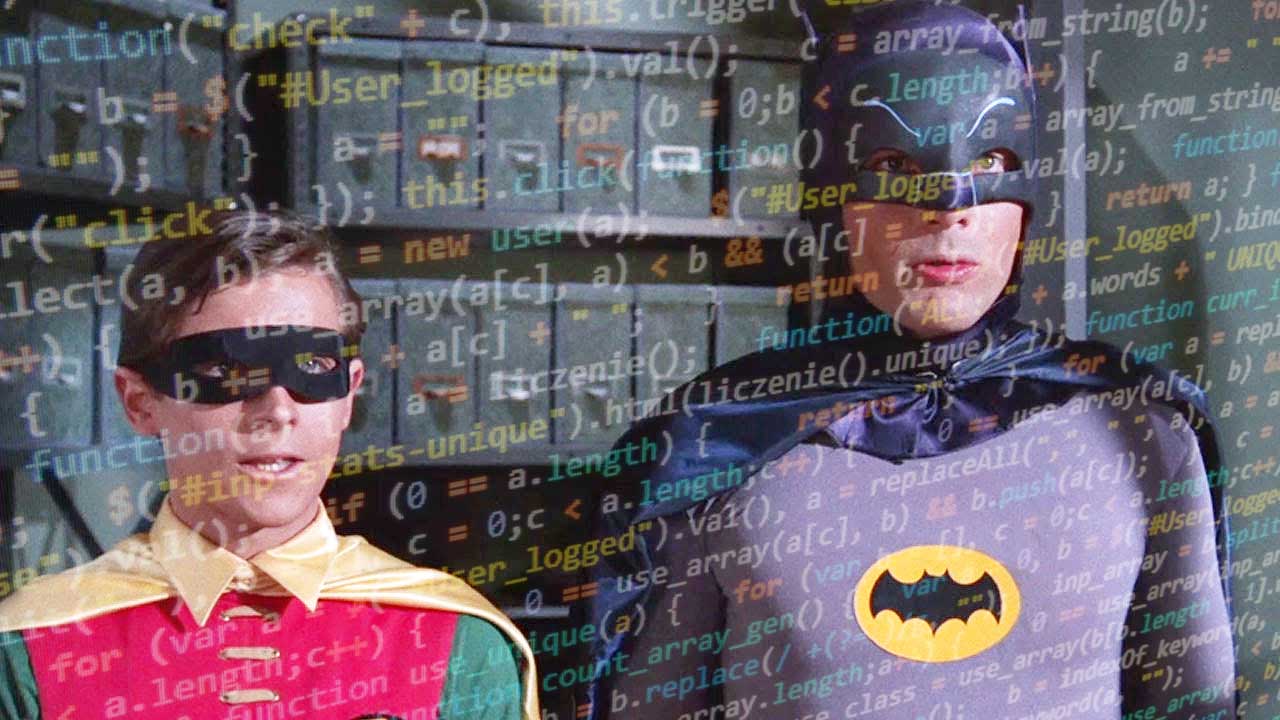 Noch lachen für über erste experimentelle Versuche, der künstlichen Intelligenz Dinge beizubringen, hat es doch eher Comedy-Potenzial in seiner Umsetzung eher komplexer Dinge. Wie zum Beispiel beim Drehbuchschreiben. Vor einer Weile hatten wir bereits eine vom Computer geschriebene Fassung von "Friends", jetzt geht es um "Batman". Dabei muss man ja sagen, dass der comichafte Ursprung der Figur und vor allem die Produktionsart der alten 60er-Jahre-TV-Serie durchaus die Messlatte was Logik und Geschmeidigkeit des Textes angeht, spürbar senkt. Keaton Patti hat seine AI mit lauter Batman-Material gefüttert und ihn ein Drehbuch schreiben lassen. Und es ist großartig!
"I forced a bot to watch over 1,000 hours of Batman movies and then asked it to write a Batman movie of its own. Here is the first page."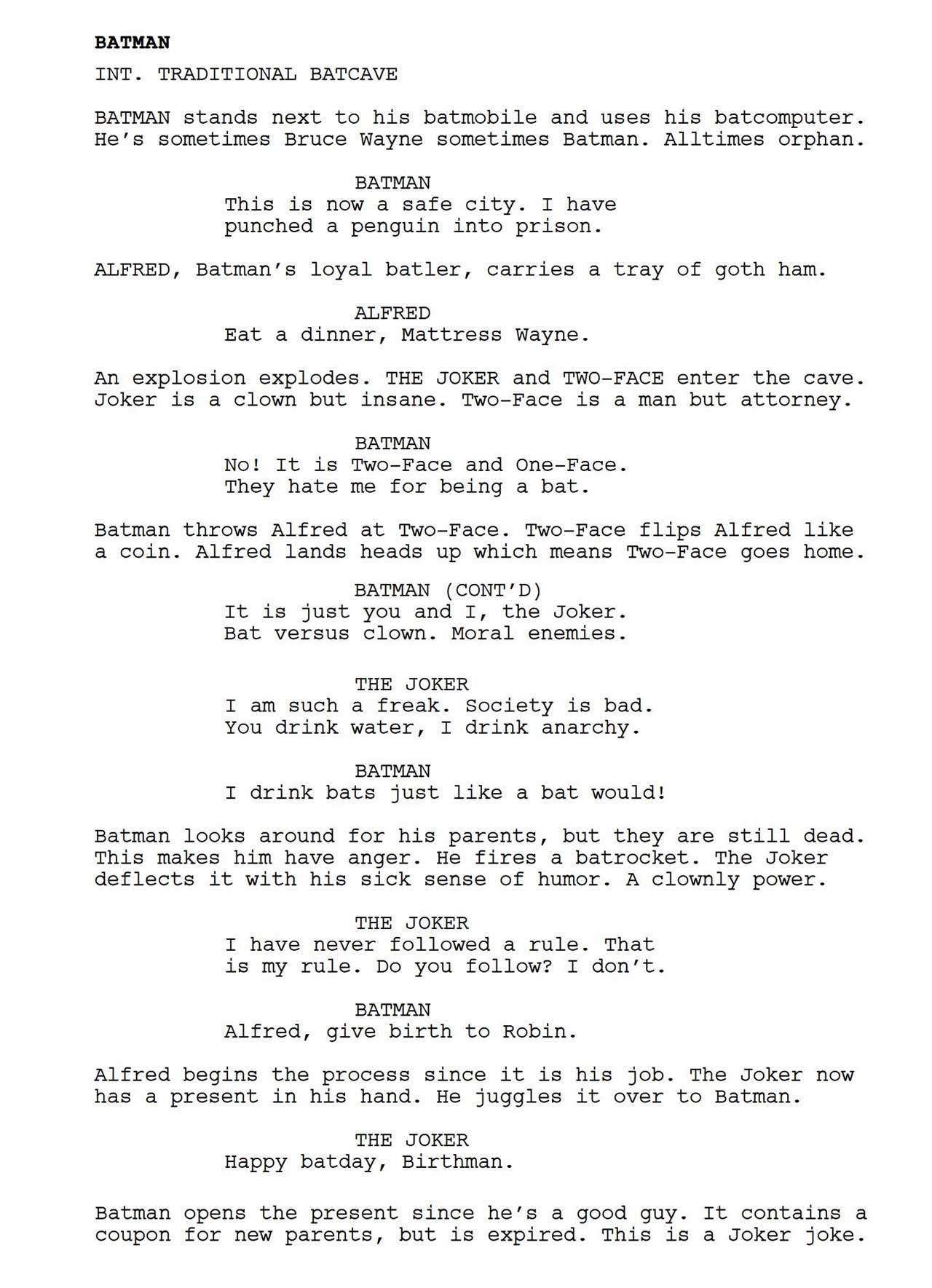 Mehr, mehr, mehr! Hoffentlich werden noch weitere Seiten veröffentlicht. Oder jemand animiert diese Story nach. Bitte!
I forced a bot to watch over 1,000 hours of Batman movies and then asked it to write a Batman movie of its own. Here is the first page. pic.twitter.com/xrgvgAyv1L

— Keaton Patti (@KeatonPatti) August 13, 2019
UPDATE: Das Script wurde jetzt nachanimiert und eingesprochen – KNALLER!

-->