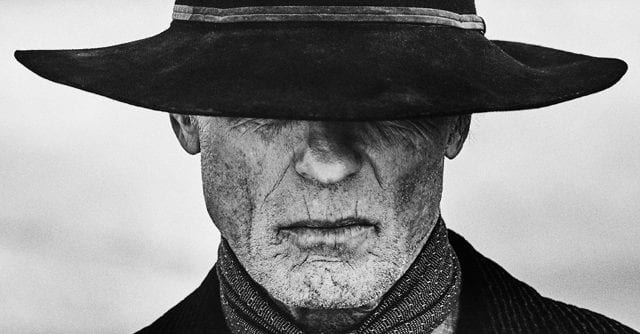 Im Februar gab es überraschend viele News rund um die zweite Staffel Westworld. Teaser, Trailer, eine ominöse Website mit vielen kleinen versteckten Hinweisen auf weitere Parks neben Westworld und auf Fortsetzungen der Handlung. Nun, knapp zwei Monate, bevor am 22. April die zweite Staffel endlich starten wird, gibt es nicht nur die Offenbarung, wie der Name des zweiten Parks im Delos Universum ist, sondern auch eine Menge neuer Fotos zur Fortsetzung der Sci-Fantasy-Serie.
S-World
Lange wurde gemutmaßt, dass der zweite Themenpark der Serie "Samurai World" heißen wird. Hier und da tauchten immer mal wieder traditionelle japanische Krieger auf und die Initialien "SW" waren in einem Park-Logo zu erkennen. Nun ist aber bestätigt, dass die Richtung richtig, aber der eigentliche Name des Parks "ShogunWorld" ist. Shogun bezeichnet Militärkommandanten im feudalen Japan. Ob wir allerdings von diesem Park in der nächsten Staffel überhaupt etwas sehen werden, ist noch nicht klar.
First Look
Und nicht nur inhaltlich hat Entertainment Weekly Neues zu Westworld für uns, auch visuell gewährt die Seite anhand von zahlreichen neuen Bildern aus der zweiten Staffel einen exklusiven Einblick in selbige.
"The drone hosts relate to the corporation's secret project which is hidden in plain sight in this park. As we talked about in the pilot, the park is one thing for the guests, and it's another thing for its shareholders and management — something completely different. We've used the Google analogy — for consumers, it's for search and email, yet for the company, it's for advertising. There is an agenda here that Delos has undertaken for a very long time. As Bernard is making his way through the wreckage of the fallout from the first season, he's discovering things about the park that even he doesn't know and coming upon creatures like the drone host."
– Jonathan Nolan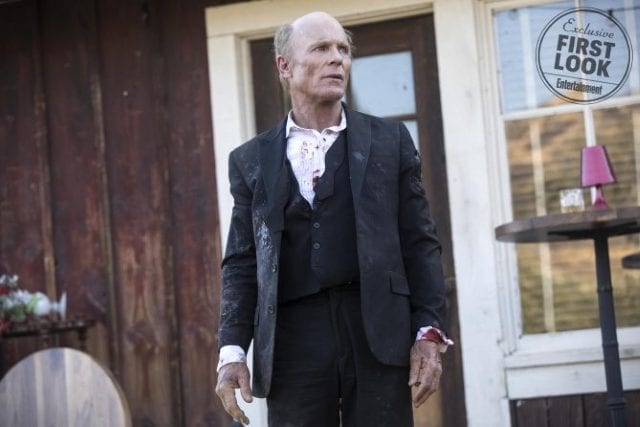 Bilder: John P. Johnson/HBO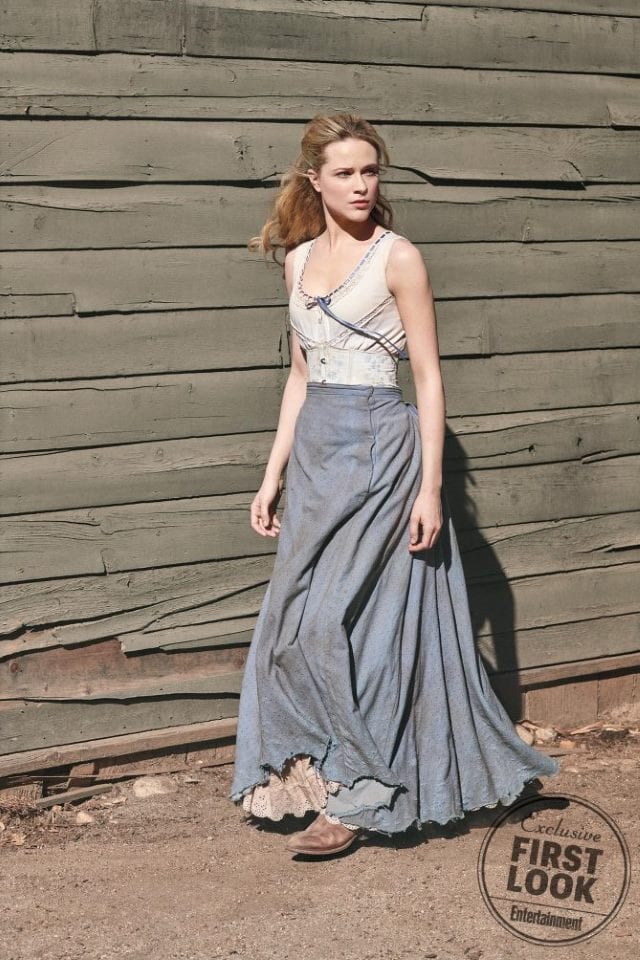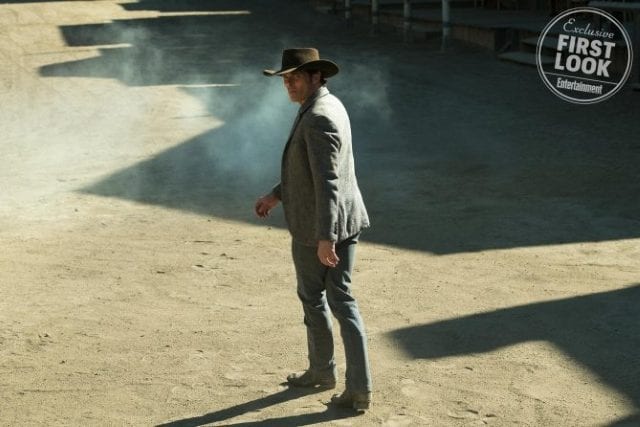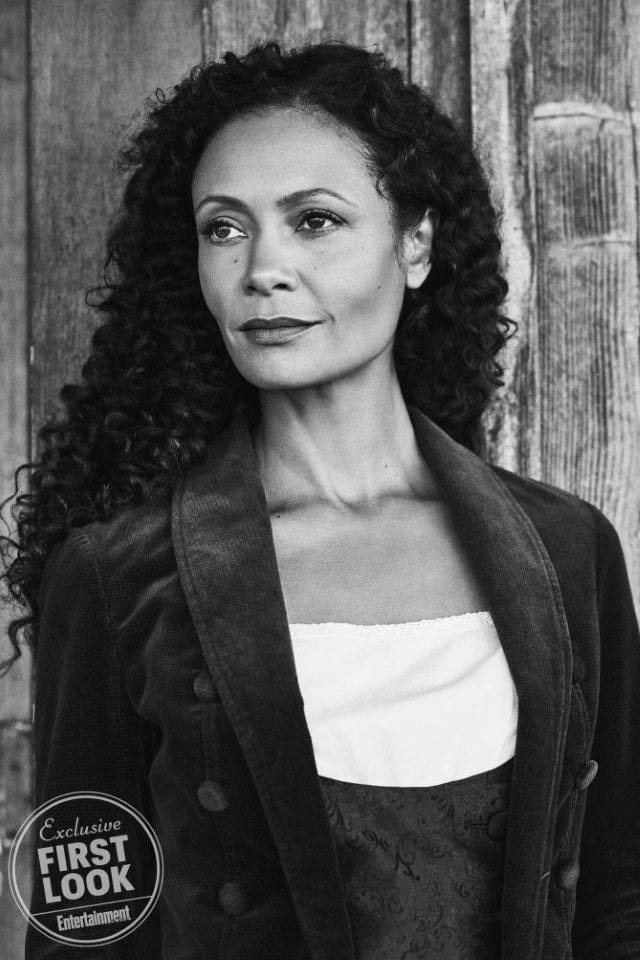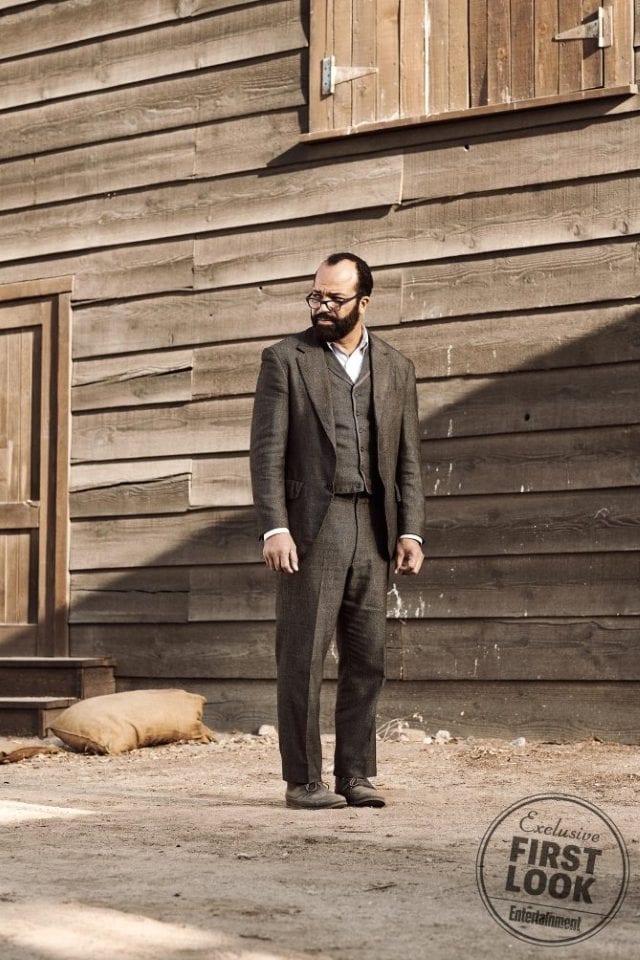 Bilder: Carlos Serrao
Ich bin mir sicher, dass wir auch von der zweiten Staffel Westworld so einiges erwarten können.
via: Entertainment Weekly