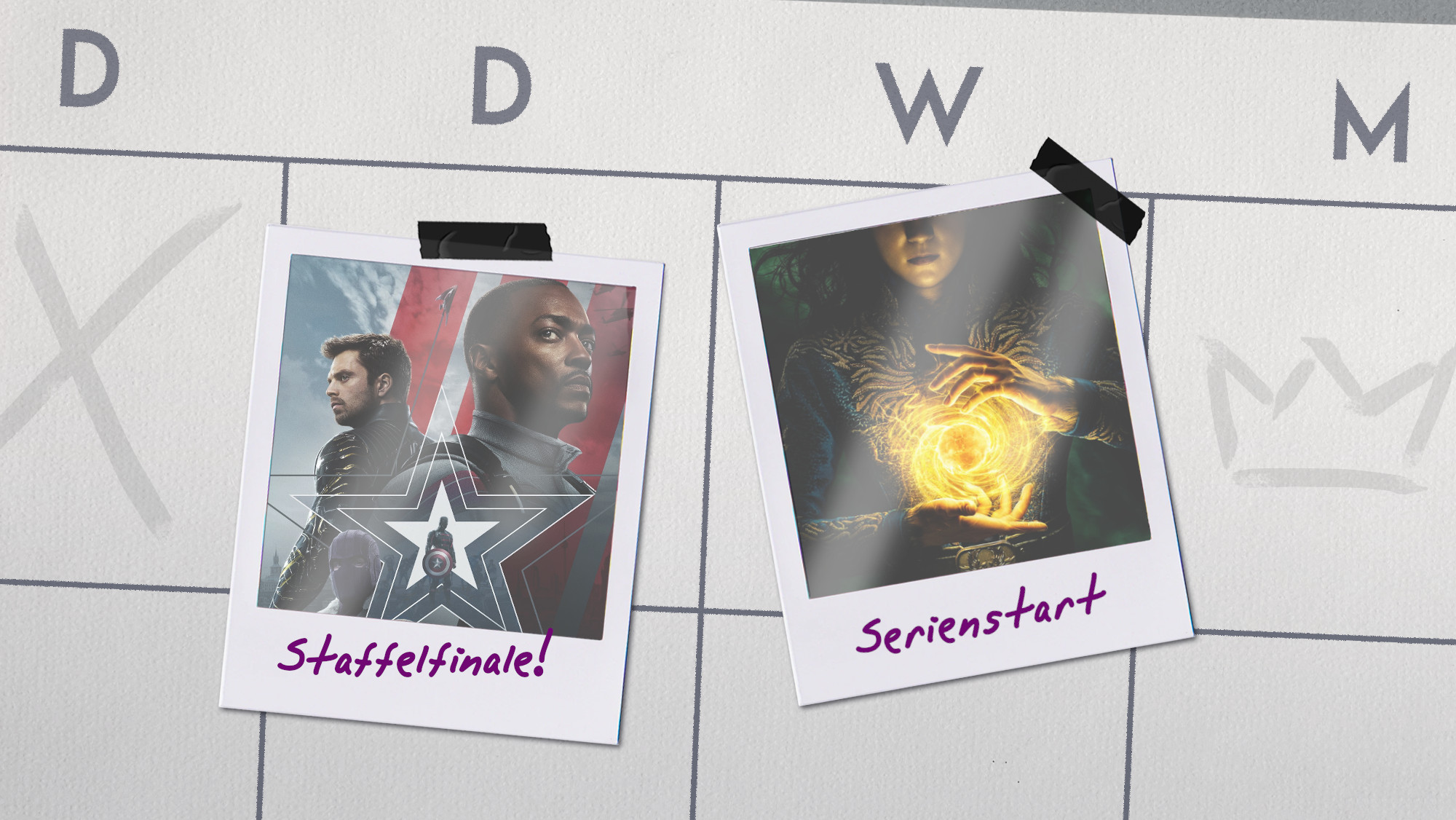 Und der April ist gefühlt auch schon fast wieder rum. Der Start in die neue Woche bedeutet aber auch wieder den Start von neunen Serien, Staffeln oder die Ausstrahlung von neuen Folgen. So bunt gemixt wie das schöne Aprilwetter, ist auch die Auswahl der Neuerscheinungen diese Woche. Also für jeden Geschmack dürfte es etwas geben. Hier kommt der Überblick für die Neustarts der nächsten Tage.
Montag, der 19. April
Am Montag heißt es auf nach Chicago! Zumindest auf euren Bildschirmen. Denn auf Universal-TV starten die sechste Staffel von "Chicago Med" und die neunte Staffel von "Chicago Fire". Beides ist empfangbar über Sky. Ebenfalls über Sky empfangbar, startet auf dem Discovery Channel die zweite Staffel von "Escobar – Die Jagd nach den Millionen".
Dienstag, der 20. April
Auf Netflix gibt es am Dienstag den Start von der zweiten Staffel der Doku-Serie "Izzy und die Koalas". Ganz ehrlich: wer mag denn keine süßen Koalas ansehen? Falls das aber nicht ganz euer Fall sein sollte, startet zur Primetime um 20:15 Uhr auf Sat. 1 Emotions die dritte Staffel der Crime-Serie "FBI". Für alle ohne Sat. 1 Emotions startet die Serie im späteren Verlauf der Woche auch auf dem Muttersender Sat. 1. Aber das ist noch nicht alles. Die TNT-Serie "Bosch" startet auf Sky in die sechste Staffel.
Mittwoch, der 21. April
Es scheint die große Woche der Krankenhaus- und Feuerwehrserien zu sein. Denn am Mittwoch starten parallel auf Disney+ und joyn die mittlerweile 17. Staffel von "Grey's Anatomy" und die vierte Staffel von "Station 19" (Seattle Firefighters – Die jungen Helden). Wer es lieber etwas witziger haben möchte, sollte bei dem italienischen Comedy-Drama "Zero" auf seine Kosten kommen. Das Netflix-Original startet mit der ersten Staffel ebenfalls am Mittwoch.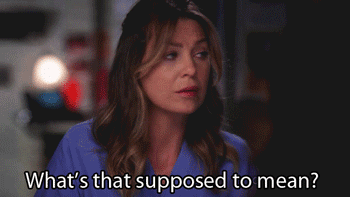 Donnerstag, der 22. April
Auch Dokumentarserien-Liebhaber kommen diese Woche auf ihre Kosten. Am Donnerstag startet auf Netflix die Dokuserie "Das Leben in Farbe mit David Attenborough". Aber falls ihr es lieber spezifischer habt, startet bei National Geographic auf Disney+ die erste Staffel der Doku-Serie "Die geheimnisvolle Welt der Wale". Im Großen und Ganzen also eine Tierdoku reiche Woche. Ebenfalls am Donnerstag geht die TNT-Serie "Para – Wir sind King" mit der ersten Staffel an den Start. Um 20:15 Uhr gibt es dann auf Sat. 1 die versprochene Ausstrahlung der dritten Staffel von der Crime-Serie "FBI".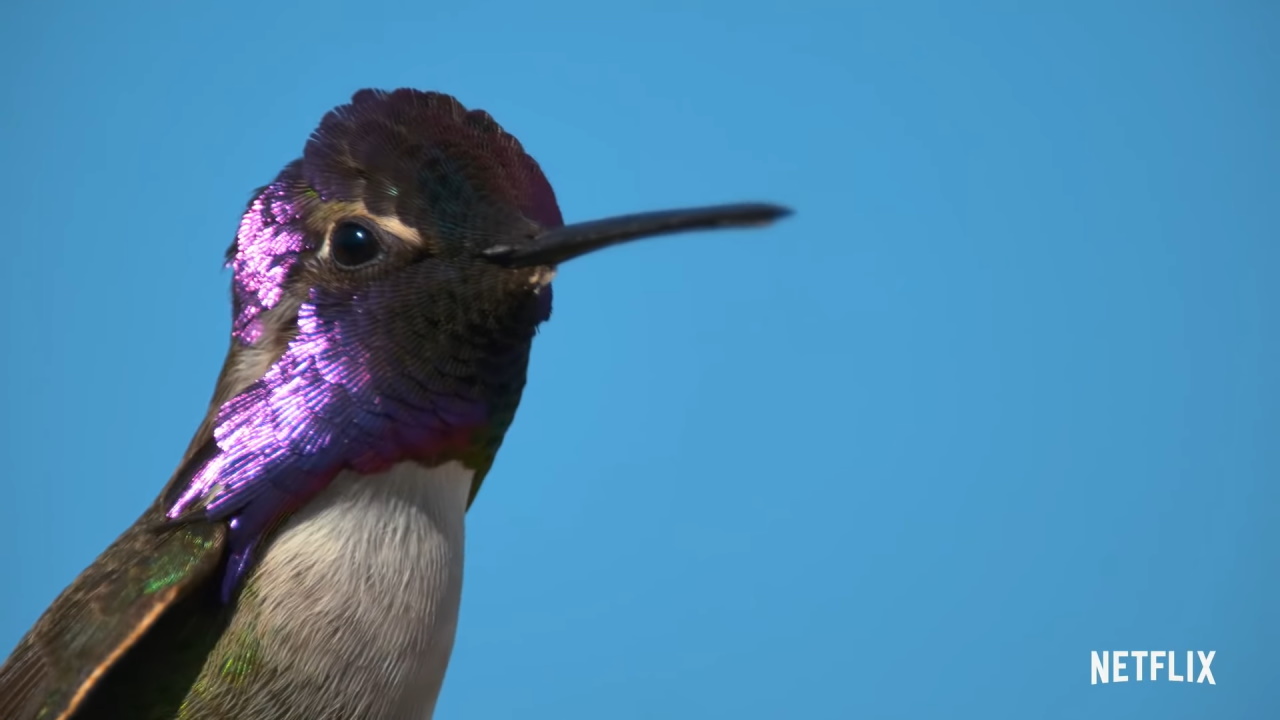 Freitag, der 23. April
Der Freitag dürfte der Höhepunkt der Serienwoche für Marvel-Fans sein. Denn auf Disney+ gibt es die neue Folge und somit auch das Staffelfinale von "The Falcon and the Winter Soldier". Auf Netflix startet zudem die Bestseller-Adaption "Shadow and Bone: Legenden der Grisha". Im Free-TV gibt es bei Vox den Deutschlandstart der Neuauflage von "Magnum P.I.". Zu sehen ist die dritte Staffel in der Primetime ab 20:15Uhr. Aber das ist noch nicht alles: Auf Amazon Prime startet die Serie "The Flight Attenddant".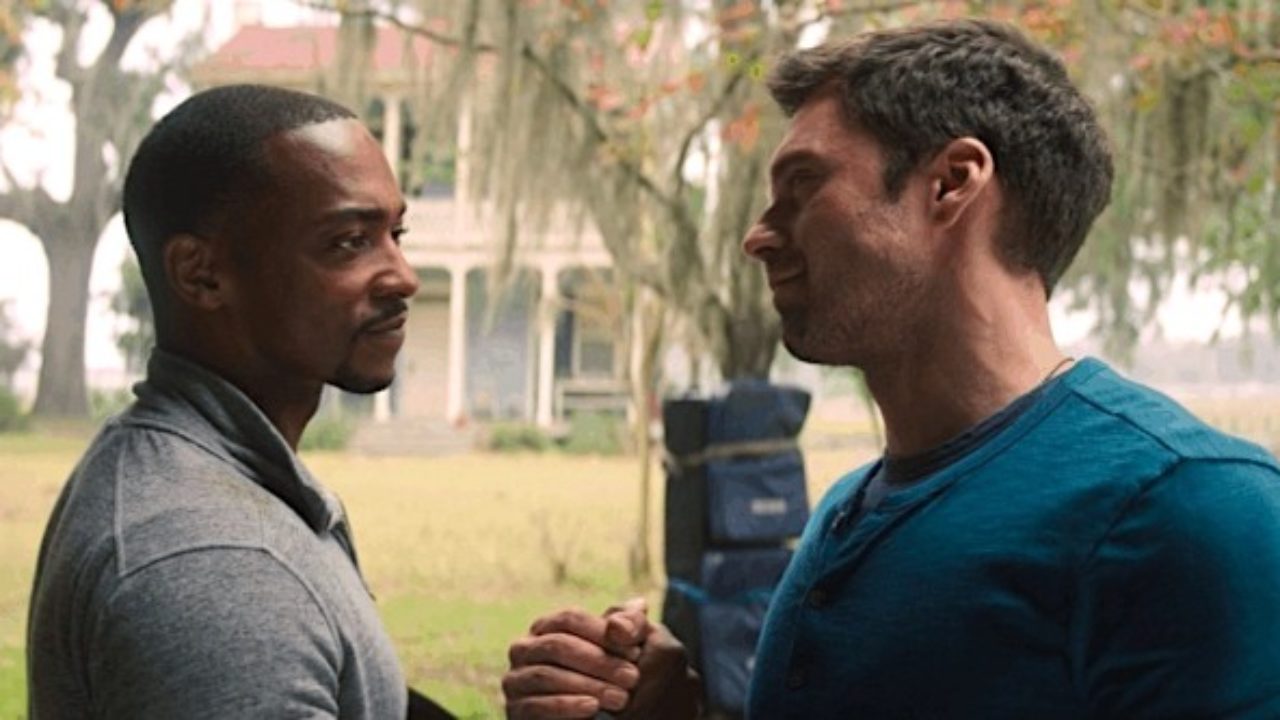 Samstag, der 24. April und Sonntag, der 25. April
Die Woche könnt ihr ganz entspannt ausklingen lassen. Es gibt keine großen Neustarts zu melden. Also nutzt die Zeit und schaut euch alles, was in innerhalb der Woche verpasst habt, ganz in Ruhe an. Oder ihr kramt mal wieder einen Serienklassiker heraus und genießt den. Ganz anderer Vorschlag: wenn das Aprilwetter es mal zulassen sollte, dann geht auch mal eine Runde raus. Ich jedenfalls wünsche euch allen einen guten Start in die neue (Serien-)Woche!

Bilder: Marvel, Disney, Netflix, ABC

-->