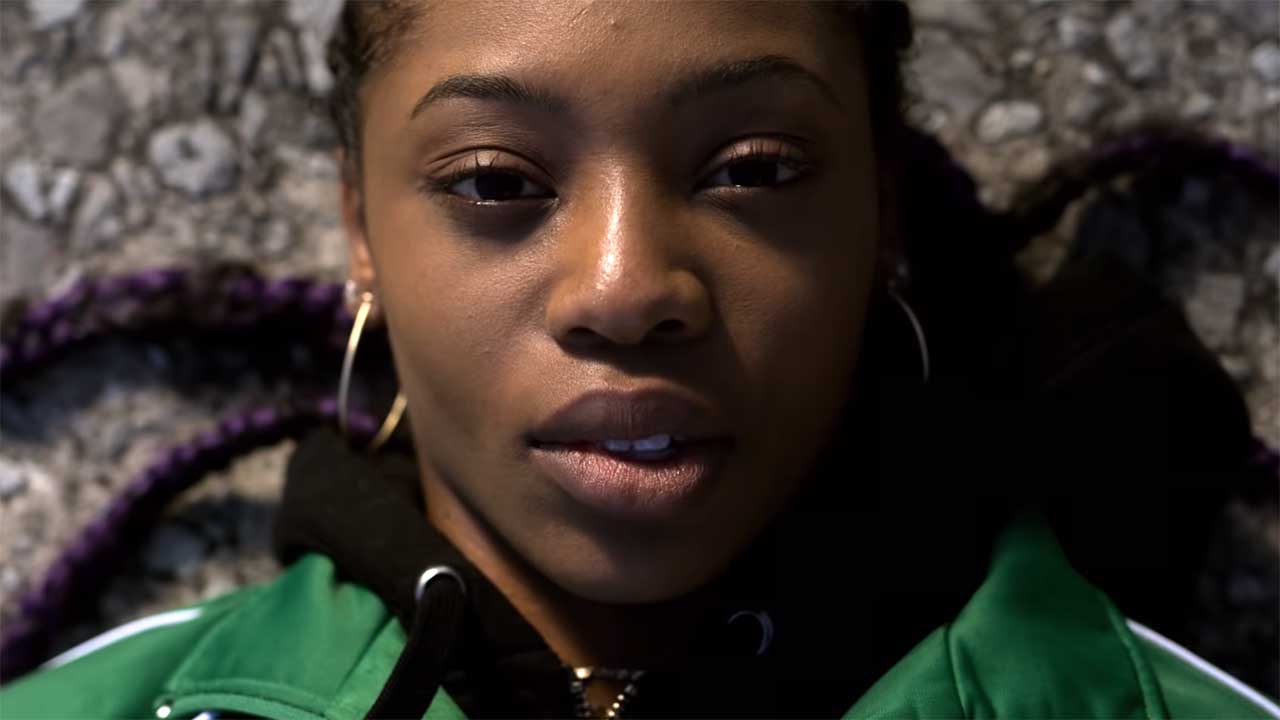 Mittlerweile kann man wirklich das Gefühl haben, dass alles Alte nochmal neu aufgelegt wird. Und so kommt es, dass dieser Beitrag hier sowohl in unserer Kategorie "Alte Serien" als auch in der Kategorie "Neue Serien" abgelegt worden ist. Denn es geht um etwas, das ziemlich genau so alt ist, wie ich.
Von 1985 bis 1987, also genau um das beste Geburtsjahr aller Zeiten herum, ähem…, war "Amazing Stories" in den USA auf Sendung. Hierzulande hat es bis 1993 gedauert, bis RTL2 das von Steven Spielberg erdachte Anthologie-Format unter dem Namen "Unglaubliche Geschichten" ins deutsche Fernsehen gebracht hat. Dank modernster technischer Infrastruktur dauert es bei der angekündigten Neuauflage nicht mehr so lange. Die neune Folgen "Amazing Stories" werden ab 6. März weltweit über Apple TV+ abrufbar sein. Hier der neu veröffentlichte Trailer zum Format:
"From visionary executive producers Steven Spielberg and Edward Kitsis & Adam Horowitz, this reimagining of the classic anthology series transports everyday characters into worlds of wonder, possibility, and imagination."
Wer Lust hat, bis zum Start der neuen Serien-Adaption nochmal (oder überhaupt erstmals) das Mystery-Original zu schauen, hat es nicht leicht mit dem Vorhaben. Streambar sind die "Unglaublichen Geschichten" aktuell nirgends, ihr könnt die Staffeln aber immerhin bei Amazon (Partnerlink) auf DVD oder Blu-ray kaufen.
P.S.: Ich werde alt, verdammt nochmal…
via: uncrate