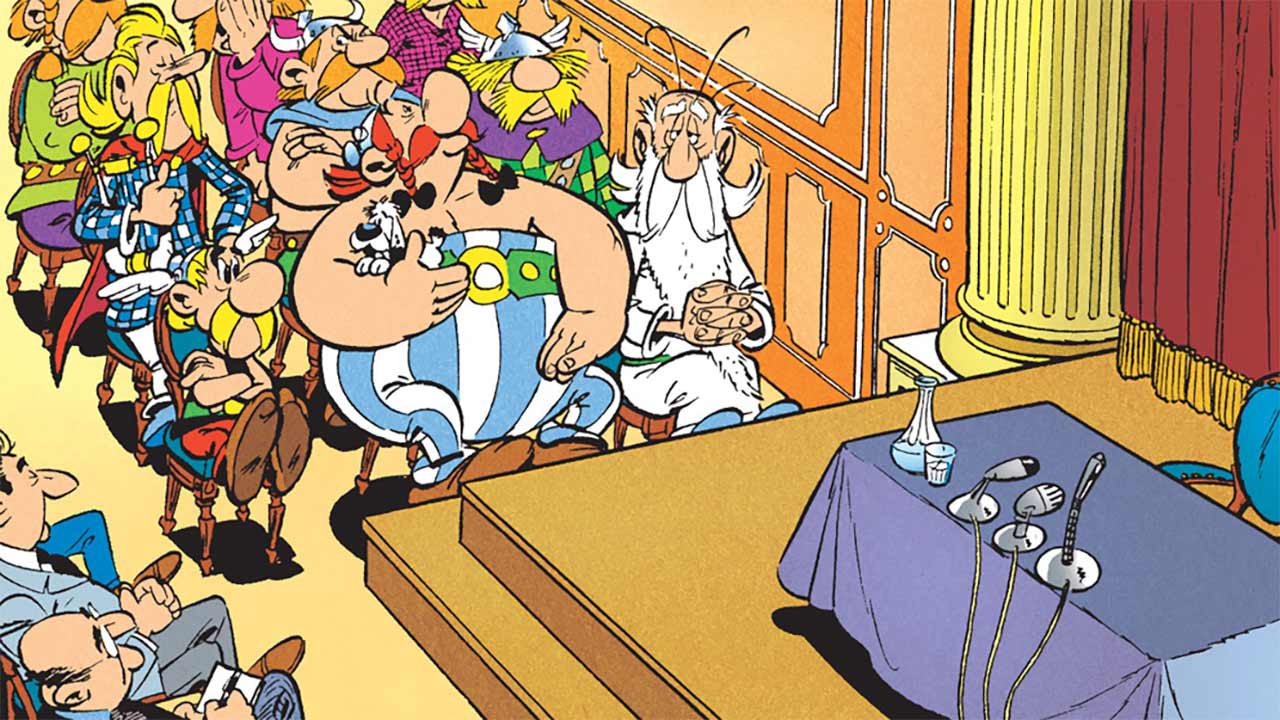 Das ist mal eine Nachricht aus dem Animationslager Netflix', die auch die Älteren beglücken dürfte. Oder vielmehr, Zuschauer*innen sämtlicher Altersklassen. "Asterix" kommt als Serie! Der Gallier wird, wie heute offiziell verkündet worden ist, ab 2023 beim Streaming-Anbieter Netflix aus Sendung gehen.
Dominique Bazay, Direktor Original Animation bei Netflix, sagt im Zuge der Pressemeldung über das "Asterix"-Projekt:
"I have been talking with Celeste Surugue at Albert Rene for years about how to bring Asterix to Netflix. We built a great relationship of trust and mutual respect around our love for these characters. I'm French Canadian, and like most francophones around the world, I grew up with Asterix, his sidekick Obelix and loyal companion Dogmatix. I watched the animated specials and read the books religiously. If you'd told the 8-year-old me that one day I'd help bring these characters to life… I wouldn't have believed you!"
Regie wird "Asterix"-Kenner Alain Chabat führen, der bereits den Realfilm "Asterix & Obelix: Mission Cleopatra" im Jahr 2002 inszeniert hatte. Die Geschichte der neuen "Asterix"-Serie soll auf dem Comic "Der Kampf der Häuptlinge" (Partnerlink) basieren, der 1964 als Band Vier der Reihe veröffentlicht worden war und bereits für den Film "Asterix – Operation Hinkelstein" (1989) Pate stand.
"Our series will be adapted from one of the classic volumes, Asterix and the Big Fight, where the Romans, after being constantly embarrassed by Asterix and his village cohorts, organize a brawl between rival Gaulish chiefs and try to fix the result by kidnapping a druid along with his much-needed magic potion. I'm not giving anything away when I tell you, it doesn't go as planned. I'm excited to introduce Asterix, Obelix and Dogmatix to a whole new generation of fans around the world." (Dominique Bazay)
Animiert wird die Serie auch sein, allerdings leider nicht im kultigen Zeichentrick-Stil, den es in den früheren Filmen zu sehen gab. Laut Le Parisien wird es sich wohl eher um den modernen 3D-Animationsstil handeln, den es zuletzt auch in den Filmen "Asterix im Land der Götter" und "Asterix und das Geheimnis des Zaubertranks" zu sehen gab. Das finde ich etwas schade, aber vermutlich spielt da auch gewaltig Nostalgie mit rein…
Bis 2023 ist leider noch eine Weile hin… Die Wartezeit werden wir uns aber wohl mit immerhin 52 jeweils rund elfminütigen Folgen der Spin-Off-Prequel-Serie "Idefix" verkürzen können, die voraussichtlich noch dieses Jahr bei Super RTL aufschlagen wird. Neben dieser Vorgeschichte um den beliebten Hund, wird es mit "Astérix et Obélix: L'Empire du Milieu" (Die Seidenstraße) noch einen weiteren Realfilm geben, der voraussichtlich um den Jahreswechsel erscheinen soll. Der schlagfertige Gallier ist einfach unsterblich!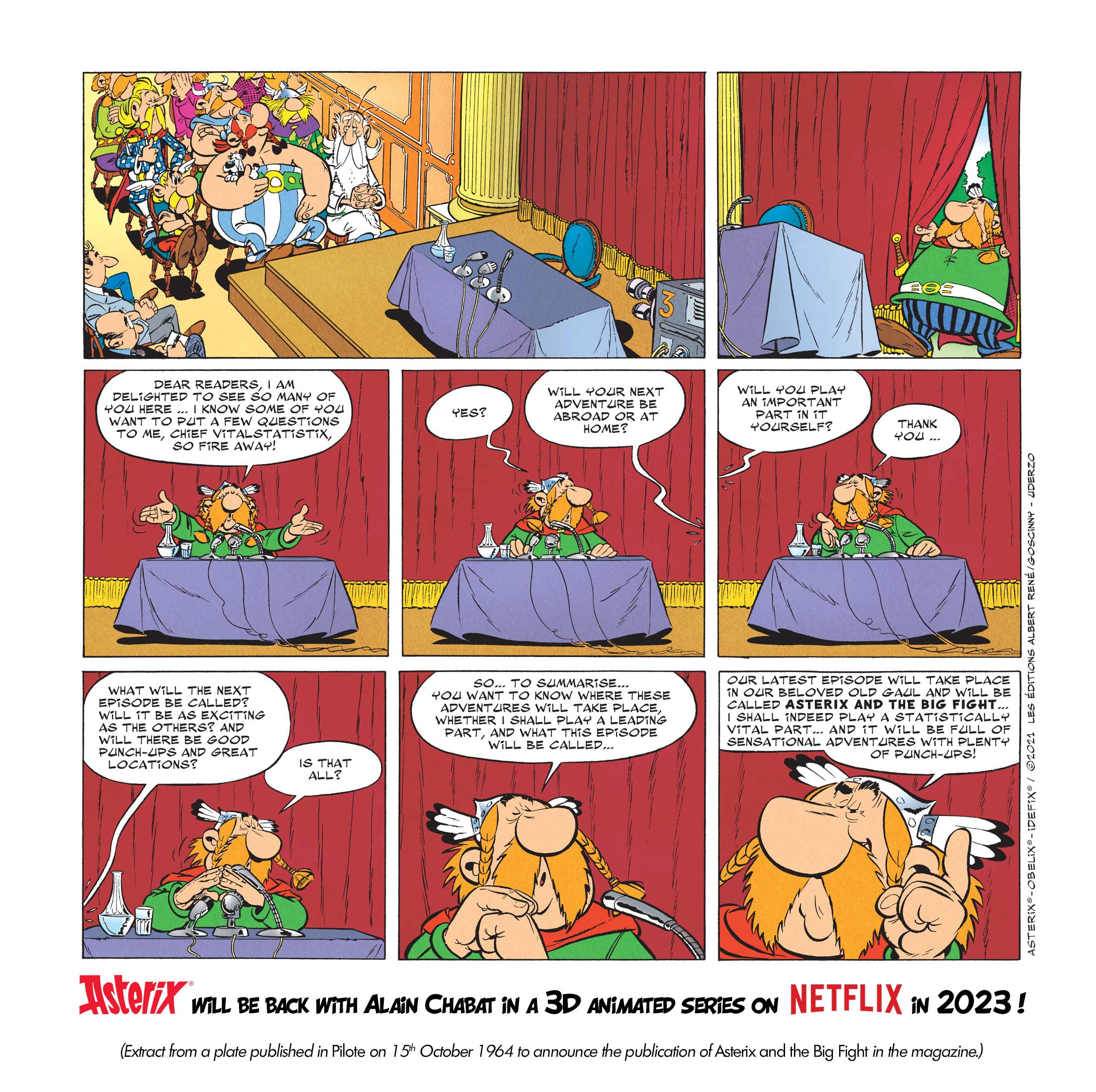 via: DWDL | Bilder: Netflix-Newsroom