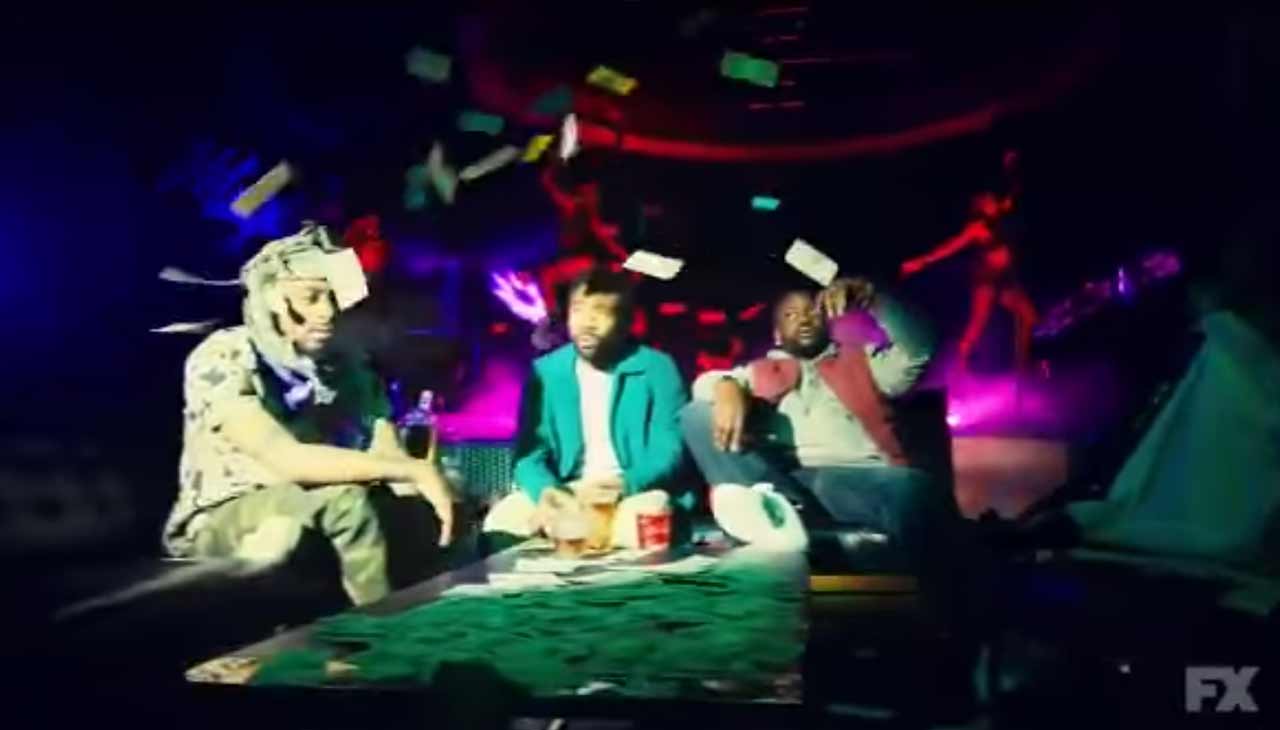 Auch wenn ich die erste Staffel von "Atlanta" jetzt nicht so grandios fand, wie ich erhofft hatte, war das durchaus unterhaltsames und gutes Fernsehen. Und irgendwie freue ich mich dann doch darauf, Donald Glover wieder in Aktion zu sehen. Ab 1. März wird die Geschichte um Earn weitererzählt und die neuen Folgen laufen jeweils donnerstagabends in den USA auf FX, bei uns dürften die Folgen recht zeitnah darauf auf Sky zu sehen sein.
"In Atlanta Robbin' Season, two cousins work through the Atlanta music scene in order to better their lives and the lives of their families."
Hier noch ein paar zusammenfassende News-Videos zur zweiten Staffel.
Atlanta Season 2 Finally Has a Premier Date
Donald Glover Says 'Atlanta' Season 2 Was Inspired By Tiny Toons
via: testspiel