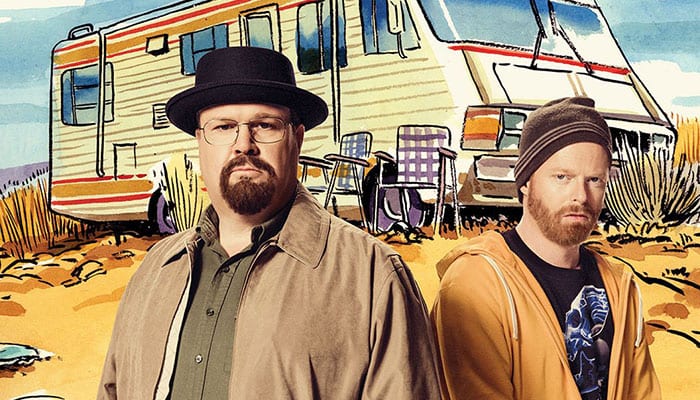 Diesen Mittwoch geht Modern Family in Nordamerika in die 7. Runde. Zwar ging die Serie bei den diesjährigen Emmys leer aus. Seine 6. Nominierung für die beste Serie (Comedy) hatte der Cast jedoch dennoch zum Anlass genommen in die Rollen beliebter Seriencharaktere zu schlüpfen. Da hätten wir zum Beispiel Ed O'Neill wieder als Al Bundy, zusammen mit seiner Kollegin und neuen Serienfrau Sofia Vergara als Peg oder Lillys Adoptiveltern im Look von Walter White und Jesse Pinkman.
"Jesse Tyler Ferguson and Eric Stonestreet were really tough and in character – then they suddenly went into their Modern Family characters. It was hilarious." (THR)
Am Ende wurden die Aufnahmen mit den Hintergründen – in Form von Illustrationen – von den jeweiligen Klassikern verschmolzen. Hier könnt ihr die Darsteller bei ihren Fotosessions hinter die Kulissen begleiten, mit anschließendem Blick auf das Gesamtergebnis.
Das Shooting
'Modern Family' Star Eric Stonestreet on 'Breaking Bad': "It's Just Good Television"
Ed O'Neil Recreates Iconic 'Married with Children' Role with 'Modern Family' Costar Sofia Vergara
Go Behind The Scenes of The 'Modern Family' Cover Shoot! | THR
Ty Burrell Stars as Norm: 'Modern Family' Stars Re-Create 'Cheers'
'Modern Family' Star Sarah Hyland Recreates 'I Dream of Jeannie'
'Modern Family' Star Eric Stonestreet "Not Feeling Too Great" About Sixth Emmy Win
"This cast is a well-oiled machine and was really into the idea." (THR)
Das Ergebnis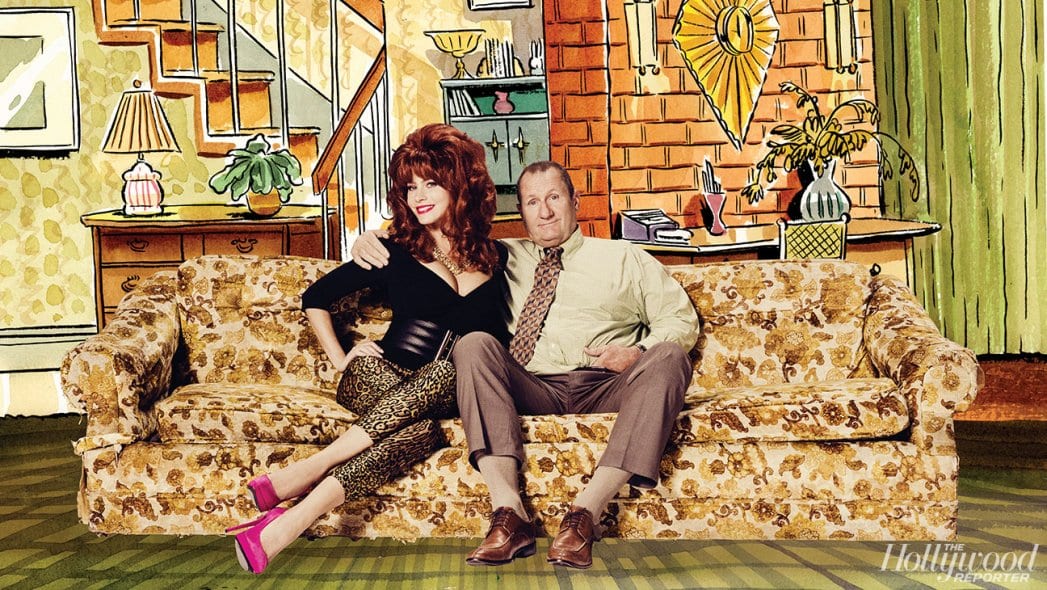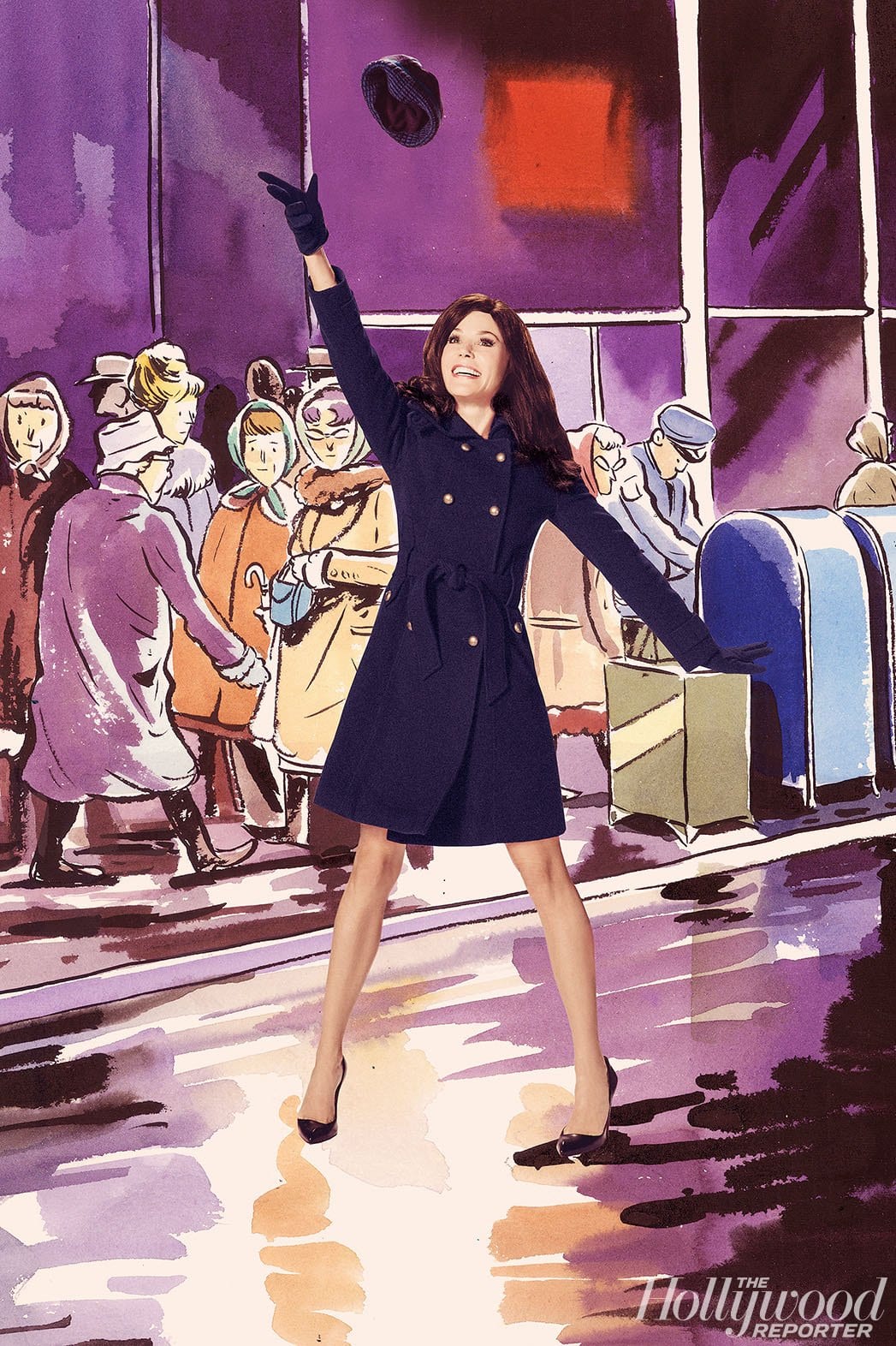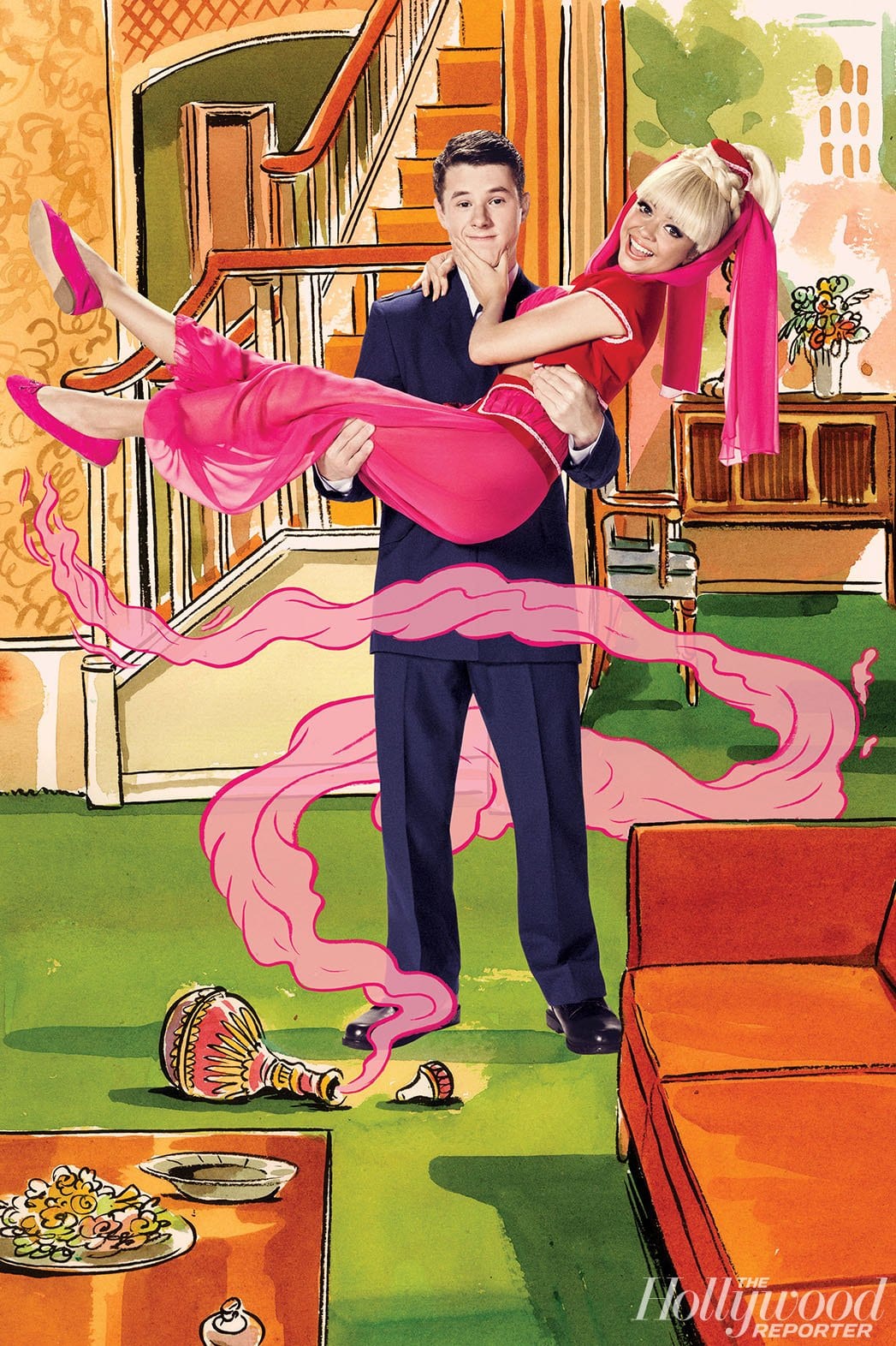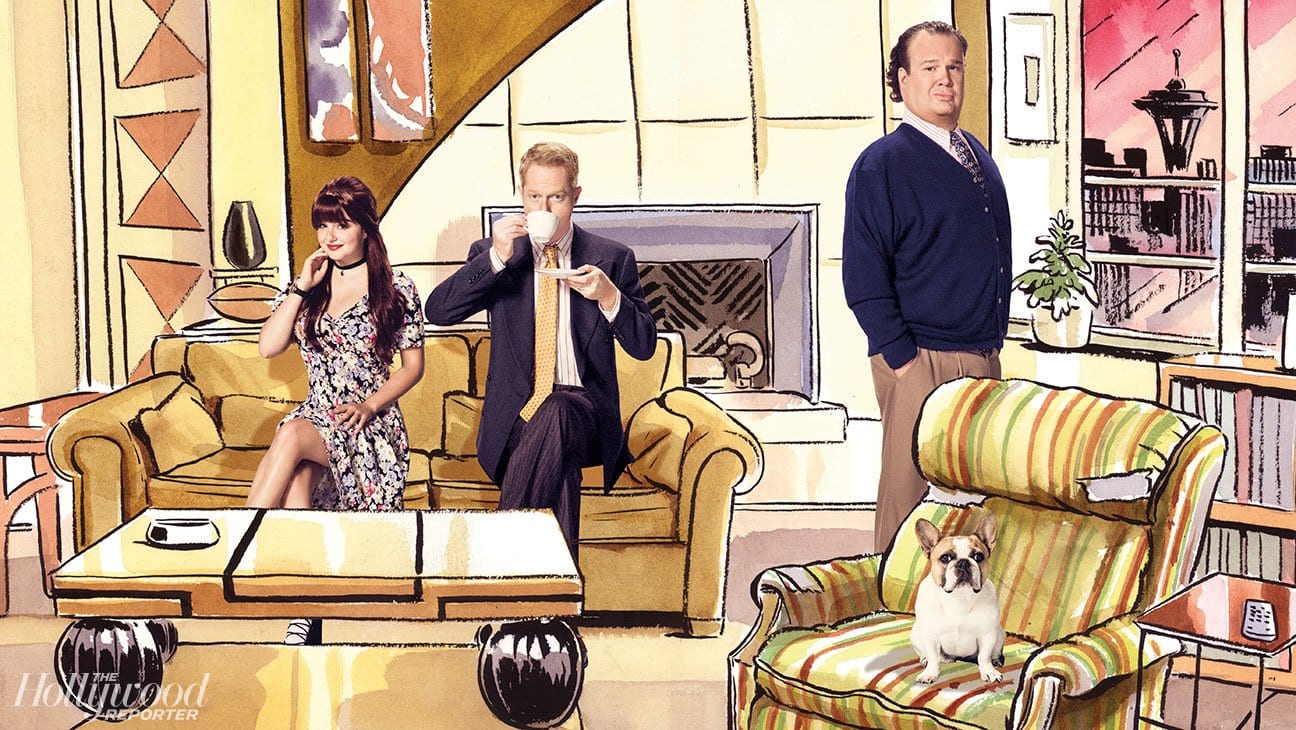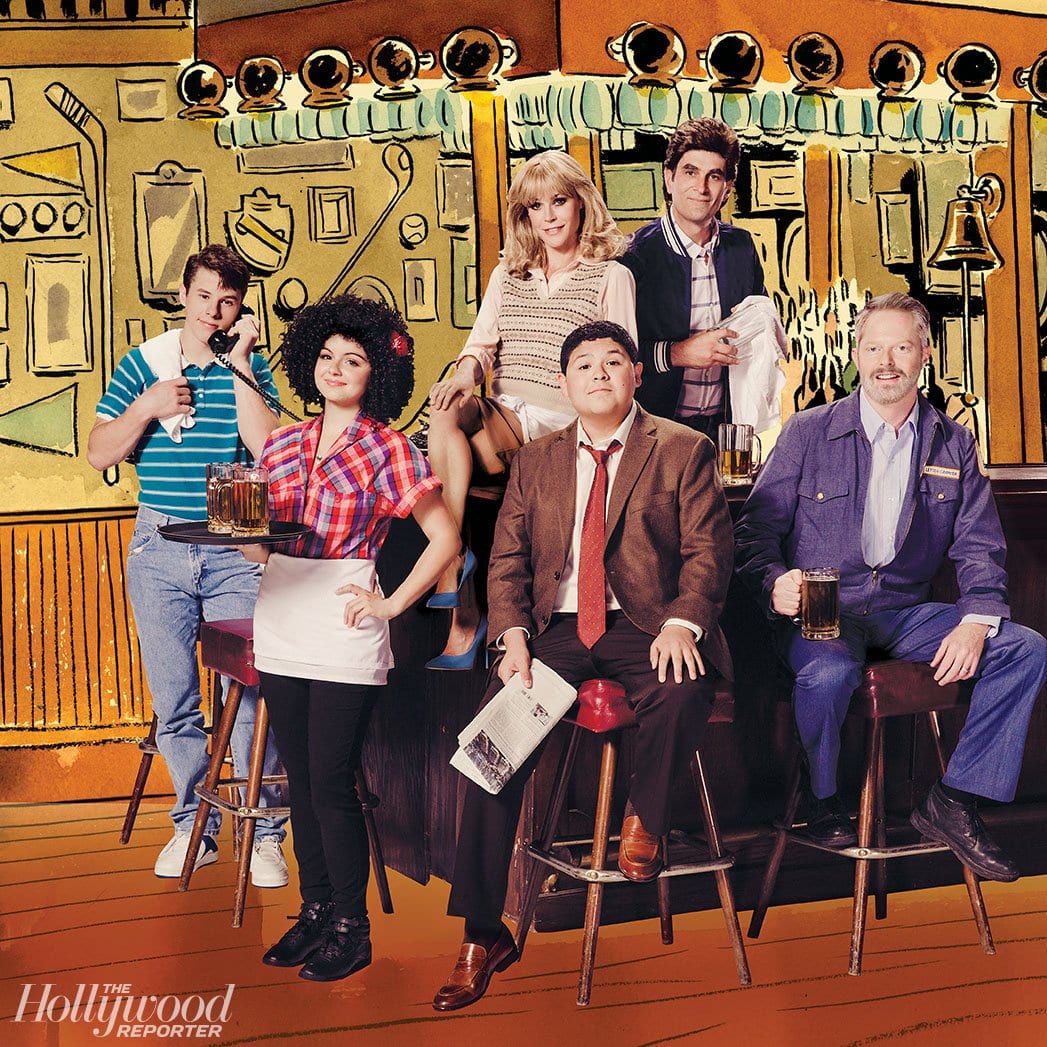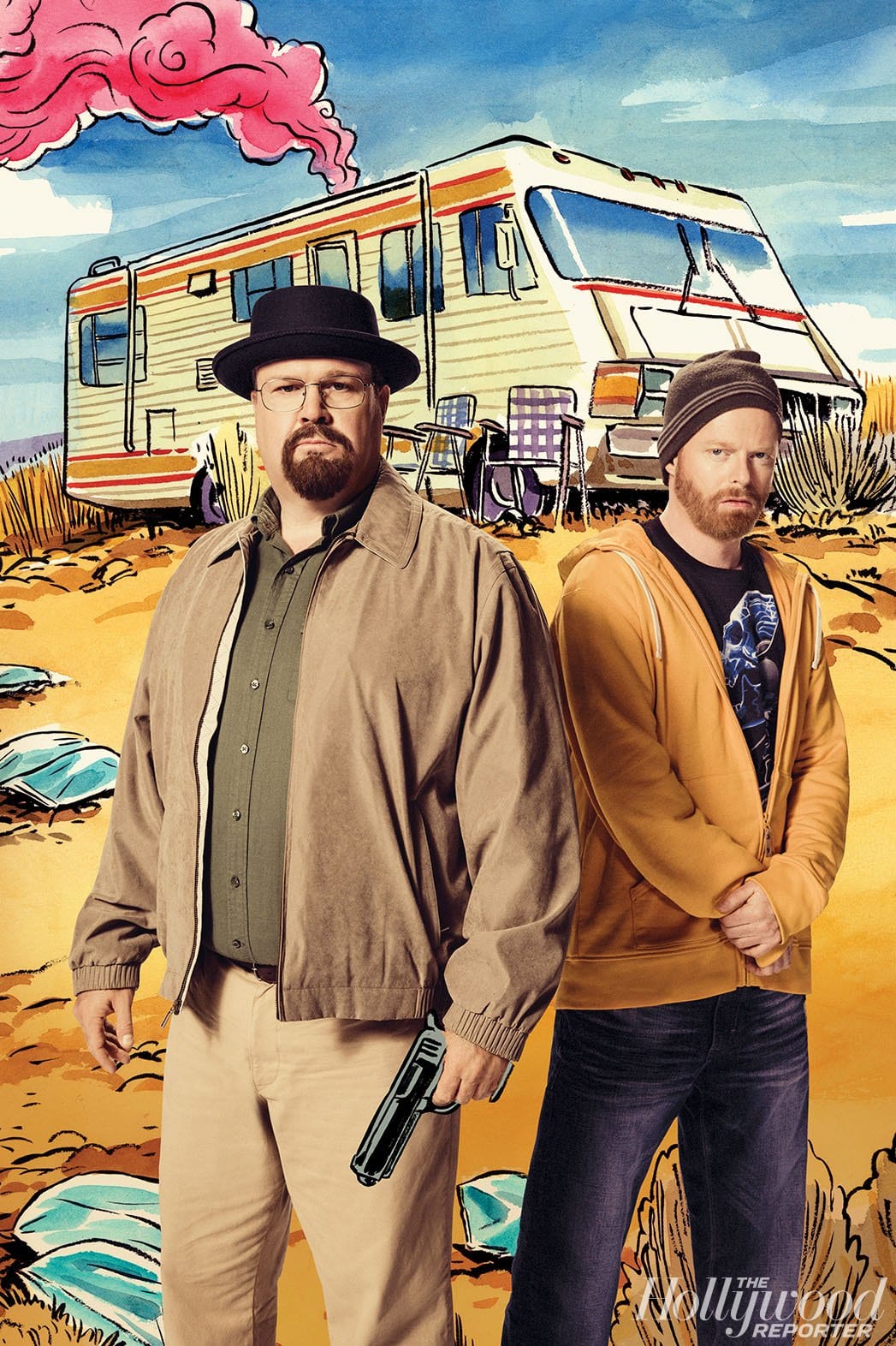 Fotos: Ramona Rosales | Illustrationen: Zohar Lazar | via: The Hollywood Reporter

-->