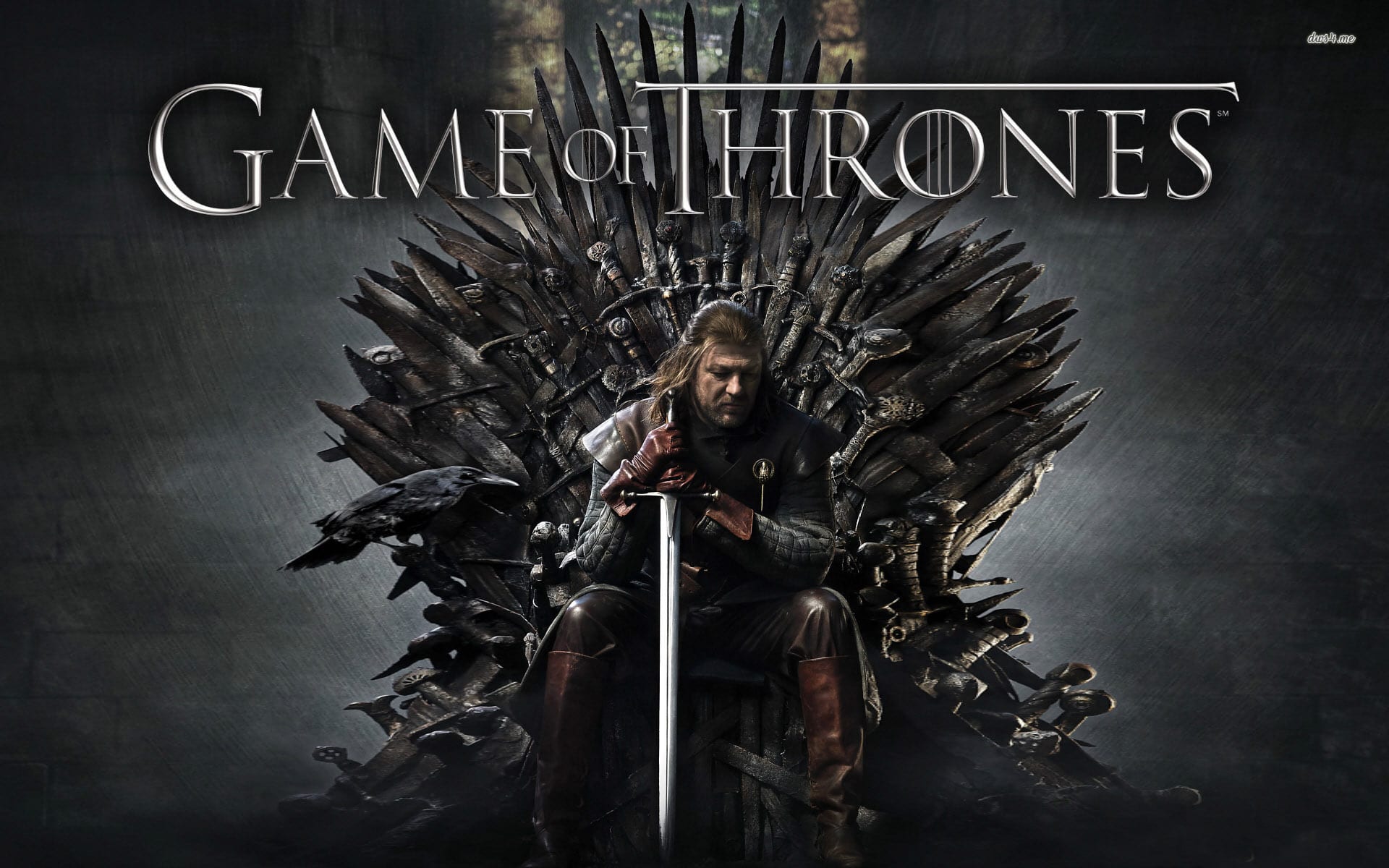 Diese Neuigkeit war zu erwarten: HBO will auch nach dem geplanten Ende von Game of Thrones im Jahr 2019 Abenteuer aus Westeros erzählen. Der Sender hat ganz offiziell einen Piloten bestellt. Die Autorin Jane Goldman (Kickass & Kingsman) zeichnet sich zusammen mit George R.R. Martin für die Handlung verantwortlich.
Spielen wird die Serie, sofern es nach dem Piloten weiter geht, tausende Jahre vor Game of Thrones; in dem "Age of Heroes". Darin sollen wir dann auch mehr zu den White Walkern erfahren und zur Geschichte der Stark Familie.
"the world's descent from the golden Age of Heroes into its darkest hour. And only one thing is for sure: from the horrifying secrets of Westeros' history to the true origin of the white walkers, the mysteries of the East to the Starks of legend… it's not the story we think we know."
Deshalb könnten Charaktere wie "Bran the Builder", Gründer der Stark Familie und Erbauer von Winterfell und der Mauer, und Lann the Clever, Gründer der Lannister Familie, auftauchen. Das zumindest vermutet Entertainment Weekly.
Leider werden werden wir frühestens im Jahr 2020 die Serie sehen können, welche übrigens noch keinen Namen hat. HBO gab bekannt, dass man nach dem Ende von Game of Thrones mindestens ein Jahr pausieren wolle.
via: ew.com