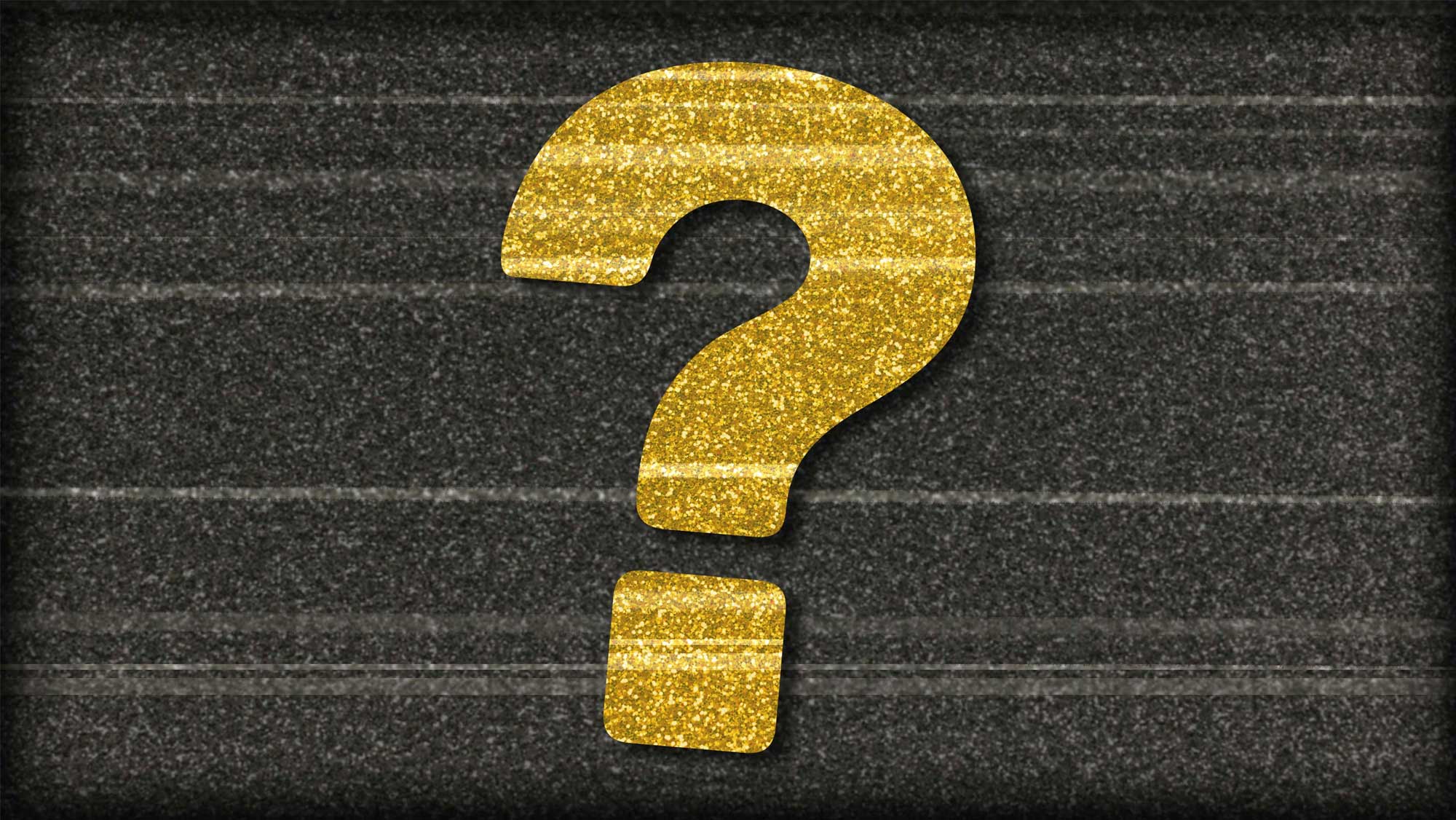 20 Hinweise bis zum heutigen "Das gesuchte Serien-Dings…?!" ‒ ab wann kommt ihr auf das gesuchte Ding? Nach und nach wird es deutlicher, ob wir dieses Mal einen Serientitel, eine Serienfigur, einen Seriengegenstand oder sonst einen Begriff aus dem Film- und Serienkosmos suchen.
INFO: Ihr könnt das Rätsel schriftlich hier im Blogbeitrag spielen (einfach runterscrollen!) oder es euch in Form eines Videos ansehen und miträtseln.
Das gesuchte Serien-Dings ist…?!
1
Das Ding erblickte 2013 das Licht der Welt.
2
Genauer gesagt der Serien-Welt, denn wir suchen eine Serie.
3
Diese ist im Original englischsprachig…
4
…und erstreckt sich über 6 Staffeln.
5
Es ist eine Dramaserie.
6
Sie wurde nicht in den USA produziert…
7
…sondern im Vereinigten Königreich.
8
Sie stammt von einer Idee von Steven Knight ("Taboo").
9
Titelmusik: Red Right Hand – Nick Cave and the Bad Seeds
10
In Deutschland wurde sie zuerst am 2. Juni 2014 auf Sky Atlantic HD ausgestrahlt.
11
Darin wird das Leben einer britischen Familie durchleuchtet.
12
Diese Familie ist irisch-katholischer Abstammung.
13
Genauer gesagt das oft kriminelle Leben, denn die Serie handelt von Pferderennen, illegalen Wetten und Schwarzmarkthandel.
14
Es gab um 1890 tatsächlich eine Bande mit dem Namen der Serie…
15
…die in Birmingham ihr Unwesen trieb.
16
Als Gast tritt unter anderem auch Tom Hardy als jüdischer Bandenführer auf.
17
Cillian Murphy spielt den Kopf der Familie…
19
Die Bandenmitglieder trugen Schiebermützen (peaky caps) mit eingearbeiteten Rasierklinge als Waffe.
20
In Birmingham wird auch heute noch jemand mit einem gepflegten Erscheinungsbild als "Blinder" bezeichnet.
Die Auflösung
Na, konntet ihr mit den Tipps erraten, um welche Serie es sich handelt? Aber na klar, es ist:

"Peaky Blinders"

-->