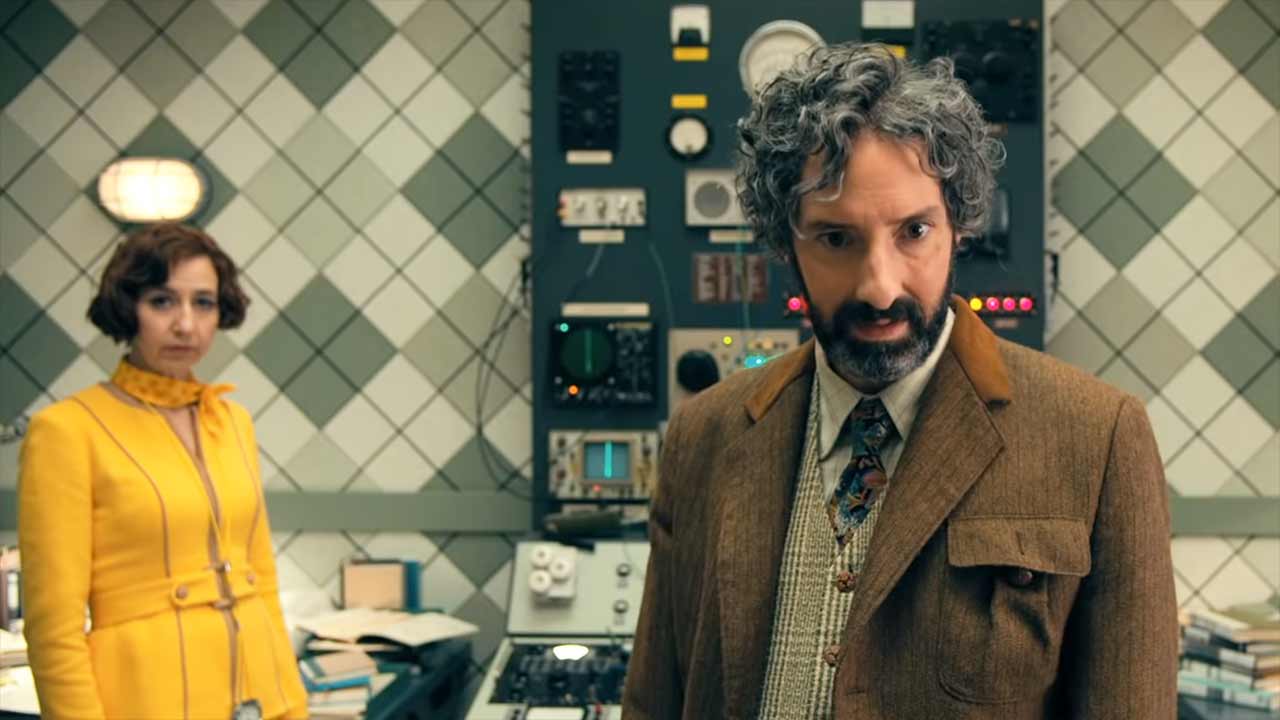 "The Umbrella Academy" trifft "Dispatches From Elsewhere" mit einer gehörigen Prise Wes Anderson. Das ist zumindest der Eindruck, den ich aus dem ersten Trailer der neuen Disney-Serie "Die geheime Benedict-Gesellschaft" erhalten habe. Im Original heißt die Serie übrigens "The Mysterious Benedict Society" – exakt wie die zugrundeliegende Romanreihe (Partnerlink) von US-Autor Trenton Lee Stewart, die im Jahr 2007 ihren Beginn fand und bislang aus fünf Bänden plus Zusatzinhalten besteht. Jetzt folgt also die Fernseh-Adaption, mit niemand Geringerem als Tony Hale in der Rolle des Mr. Benedict, der bereits Emmy-prämiert für seine Rolle als Gary Walsh in "Veep" ist und den meisten vornehmlich als Buster Bluth aus "Arrested Development" bekannt sein dürfte. An seiner Seite bekommen wir dann noch Kristen Schaal ("The Last Man On Earth", "Bob's Burgers") zu sehen (was ja dann doch eher selten ist ob ihrer Synchro-Arbeit).
Hier der Trailer zunächst in der US-amerikanischen Originalversion, darunter findet ihr die deutsch synchronisierte Fassung, solltet ihr diese bevorzugen oder mal vergleichsweise reinhören wollen.
"Together they'll uncover the mystery to the truth."
Da springt schon ein bisschen Magie rüber, finde ich. Zumindest wirkt die Inszenierung sehr fantasievoll mit jeder Menge Retro-Charme, daher meine Assoziation mit Regisseur Wes Anderson. Die skurrile Mission gepaart mit ausgefallenen Tests und Spielchen erinnert mich zudem an die sehr herzlich Serie "Dispatches from Elsewhere". Und einige Waisenkinder, die von einem älteren Herren für eine Mission ausgebildet werden? Klar, "The Umbrella Academy" – sogar mit ein paar Schirmen im Trailer!
Hier noch etwas mehr zur Handlung der Serie "Die geheime Benedict-Gesellschaft":
"Nachdem sie einen Stipendienwettbewerb gewonnen haben, werden vier begabte Waisenkinder von dem etwas seltsamen Mr. Benedict für eine gefährliche Mission rekrutiert, um die Welt vor einer globalen Krise, bekannt als 'Notlage', zu retten. Reynie, Sticky, Kate und Constance müssen das mysteriöse L.I.V.E.-Institut infiltrieren, um die Wahrheit hinter der Krise zu entdecken. Als der Schulleiter, der raffinierte Dr. Curtain, hinter der weltweiten Panik zu stecken scheint, müssen die Kids von 'Die geheime Benedict-Gesellschaft' einen Plan aushecken, um ihn zu besiegen."
Die erste Staffel von "Die geheime Benedict-Gesellschaft" wird ab Freitag, dem 25. Juni 2021, über Disney+ zu sehen sein. Ab dann wird es jede Woche eine neue der insgesamt acht Folgen zu sehen geben, ehe dann am 13. August das Staffelfinale steigt.
Beim offiziellen Postermotiv musste ich übrigens kurz an Sean Penn denken…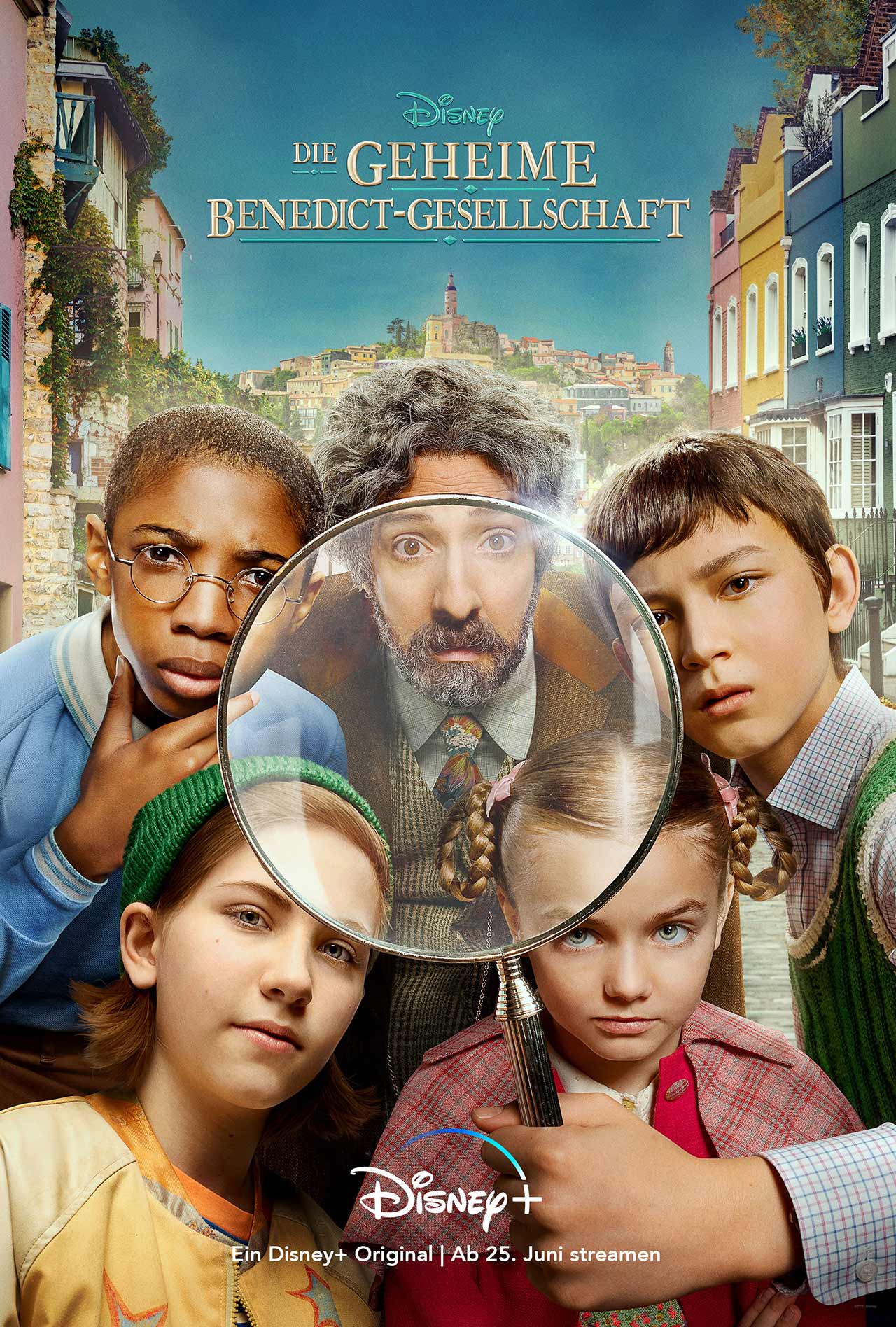 Bilder: Disney+

-->