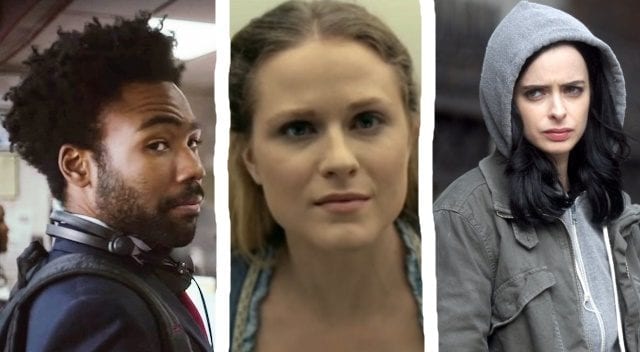 Das ist ja immer so eine Sache. Da fängt man eine neue Serie oder Staffel an und die gefällt einem gut und man kann es nicht so richtig abwarten und dann schaut man weiter und weiter und unter Umständen ist dann nach einem oder ein paar Tagen die Staffel schon wieder vorbei. Und dann fängt die Wartezeit ja erst richtig an. Bei Serien wie Sherlock zum Beispiel bedeutet das dann gut und gerne mal zwei Jahre warten auf die nächste Staffel – was jedoch schon eher ungewöhnlich lang ist. Bei manch anderen Serien wie beispielsweise Game of Thrones sind wir mittlerweile an den jährlichen Takt gewöhnt – wenn auch dieses Jahr die neue Staffel deutlich später startet als in den vergangenen Jahren.
Wir haben eine Übersicht über ein paar Serien für euch, mit deren Rückkehr wir in 2017 leider nicht mehr rechnen können.
to be continued … in 2018
Westworld
Die Liste an führt eins meiner Highlights aus 2016: die Sci-Fantasy-Western-Serie Westworld. Großer Serienauftakt, viele Twists und Erkenntnisse, noch mehr Verwirrungen und ein ordentliches Staffelfinale machen es nicht grad besser, dass wir noch mehr als ein Jahr auf die Fortsetzung warten müssen. Der Grund dafür ist jedoch mehr als nachvollziehbar: Die Showrunner Jonathan Nolan und Lisa Joy möchten, dass vor dem Start der Dreharbeiten alle zehn neuen Episoden geschrieben sind. Und dann ist die Produktion an sich natürlich auch noch ein bisschen aufwendig.
Atlanta
Atlanta hat gerade erst zwei Golden Globes abgeräumt und auch die Ratings für die erste Staffel waren gut. Doch nach der Premiere bekam Donald Glover, Schöpfer und Hauptdarsteller von Atlanta, eine Rolle im neuen Han Solo-Star Wars-Film. Diese Produktion geht jetzt erstmal vor – und Atlanta muss hinten anstehen. Bis 2018!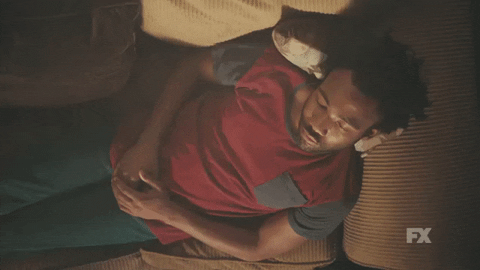 American Crime Story
Auch gut abgeräumt bei den Golden Globes hat die Anthologieserie American Crime Story, die den O.J. Simpson-Mordprozess behandelt. Die nächste Staffel, Katrina, über den gleichnamigen Hurrikan und die Zerstörung, den dieser in New Orleans angerichtet hat, kommt erst 2018 – aber dann so richtig: die dritte Staffel mit dem Titel Versace folgt nur sechs Monate im Anschluss.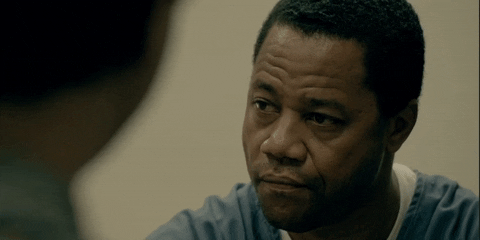 Diverse Marvel-Serien
Marvel hier, Marvel da, Marvel trallala. Mittlerweile gibt es bei Netflix so einige Marvel-Superheldenserien. Doch von dreien werden wir dieses Jahr keine neuen Folgen zu sehen bekommen: Jessica Jones, Luke Cage und Daredevil kehren erst 2018 zurück. Aber für Ausgleich ist gesorgt. Dieses Jahr starten The Defenders (die alle Marvel-Charaktere in sich vereint), Iron Fist und vermutlich auch The Punisher.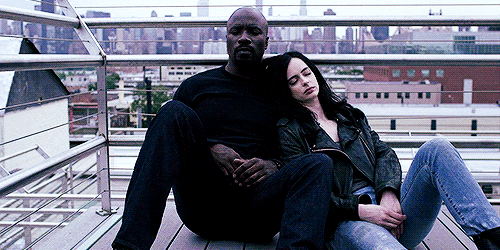 Ist aber ja zum Glück nicht so, dass wir nicht noch ein paar Ausweichserien parat hätten.

via: Entertainment Weekly

-->