Diese Woche geht sie endlich los, die WM 2018. Mein großer Sohn freut sich schon seit Wochen darauf, bei mir hält sich die Euphorie noch in Grenzen. Was es sonst noch so abseits des Ballsports gibt, erfahrt in meinem Beitrag.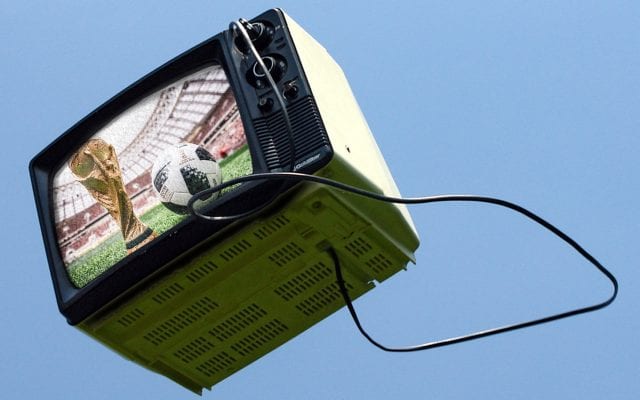 Montag 11.06.
Der Montag ist seit mehreren Wochen fest in der Hand von HBO's neuem Hit Westworld. Die achte von zehn Folgen der zweiten Staffel wird heute wieder auf Sky gezeigt. Kiras Review wird dann morgen folgen. Für seichtere Unterhaltung bietet sich heute das Midseason-Finale von Fear the Walking Dead an. Zu sehen auf Amazon Prime. Alternativ zeigt RTL Crime heute auch eine neue Folge How to get away with Murder.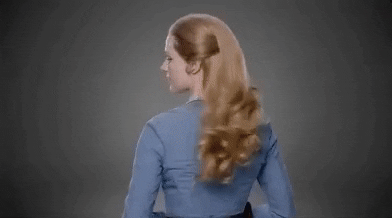 Dienstag 12.06.
Ebenfalls ein picke-packe-voller Fernsehabend. Auf Sky könnt ihr die dritte Folge von Patrick Melrose sehen. Über die erste Folge habe ich ja bereits berichtet und werde auch noch ein Staffel-Review schreiben. Ähnlich makaber wird es auf Sky Atlantic, dort läuft die neue Serie von und mit Bill Hader — Barry. Barry ist eigentlich Auftragskiller aber er steckt sich bei einem Auftrag mit dem Schauspiel-Virus an. Wer dann aber doch eher auf Drama steht, dem habe ich The Good Fight rausgesucht. Auf Fox kommen die ersten beiden Folgen der zweiten Staffel. Die Serie ist ein Spin-Off von, dreimal dürft ihr raten, The Good Wife.
Mittwoch 13.06.
Heute kann ich mich gar nicht entscheiden. Auf SyFy geht es heute mit Marvels Runaways weiter. Andererseits startet heute die letzte Staffel 4 von Black Sails auf ProSieben Maxx. Ach, ich kenn mich doch – ab heute könnt ihr auf Amazon die deutsche Serie 4 Blocks schauen. Da mir soviele Leute nur gutes über die Serie berichtet haben, werde ich wohl ein paar Folgen davon streamen müssen.
Donnerstag 14.06.
Selbst ich als absoluter Sport-Muffel habe mitbekommen, dass heute die Fußball WM in Russland startet. Das Eröffnungsspiel zwischen Russland und Saudi-Arabien startet um 17:00. Wer danach noch Lust auf etwas neues hat, dem empfehle ich mal einen Blick auf arte zu werfen. Dort wird um 20:15 eine englische Mini-Serie gezeigt – three girls. Die Serie thematisiert den Vorfall um einen Kinder-Porno-Ring in England, also sicher keine leichte Kost. Arte zeigt gleich drei Folgen hintereinander.
Freitag 15.06.
Wenn der Ball erstmal rollt.. Neben den Partien Ägypten/Uruguay (14:00) und Marokko/Iran (17:00) läuft heute zur besten Sendezeit das Spiel Portugal gegen Spanien (20:00). Ein guter Grund ein paar Freunde einzuladen und ein bißchen zu grillen. Noch ein kleiner Tipp für Romantiker – ab heute könnt ihr den Film Ein ganzes halbes Jahr kostenfrei auf Amazon streamen.
Samstag 16.06.
Okay, heute laufen insgesamt 4 Spiele. Ihr habt also keinen Grund rauszugehen :D Ich werde zwar selbst auf einem Geburtstag sein, ich gehe aber einfach mal davon aus dass der Fernseher die ganze Zeit an sein wird.
Sonntag 17.06
Ich gönne mir heute mal Westworld für Arme. Naja fast zumindest, ich mache nämlich Kurzurlaub im "Themenpark" Tropical Islands, in der Nähe von Berlin. Um 17:00 wird die deutsche Elf dann das erste Mal gegen Mexiko antreten. Und abends ist Brasilien gegen die Schweiz dran.