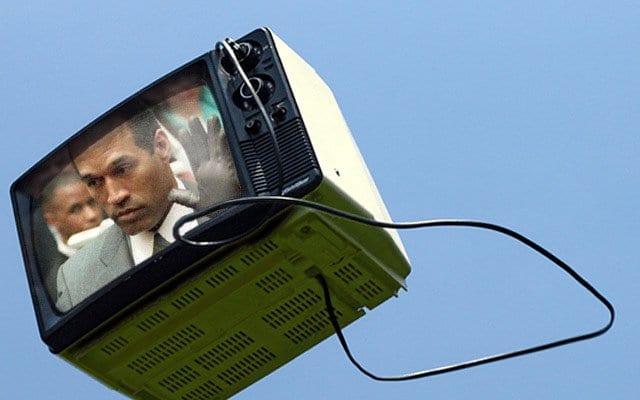 Der aufmerksame Leser wird das Wort Sommerloch bereits in unserem Monatsrückblick entdeckt haben. Genau dieses Wort blitzt erneut durch meine Gehirnwindungen, wenn ich mir das Programm in dieser Woche so anschaue; trotzdem, ein paar Highlights haben sich dann doch noch gefunden.
Dienstag
Eine sichere Bank und dazu eine Serie, die auch das Verpassen der ein oder anderen Folge zu verzeihen vermag: Zwei Folgen Dr Who ab 20 Uhr 15 auf One.
Mittwoch
Der Mittwoch rettet mir dann doch noch die Woche. RTL Nitro schickt die zweite Staffel American Crime in die Free TV Premiere, um 22 Uhr geht es los. Die RTL-Sparte erfreut den Binge-Watcher, denn gleich drei Episoden werden am Stück gesendet.

Nicht minder spannend ist How to Get Away with Murder, Staffel 3 wird auf VOX um 23 Uhr 5 eingeläutet.
Freitag
Leider nur im Pay TV startet am Freitag die 6. Staffel Homeland. Vielleicht nicht mehr so gut wie Staffel 5, aber die Fans von Carry werden dennoch ihre Freude haben. Um 21 Uhr 55 auf Sat.1 Emotions geht es los.
Und noch ein Highlight, wer nach Mittwoch noch nicht genug Crime hatte, der kann am Freitag auf Arte O.J.: Made in America sehen. Die ersten zwei von fünf Episoden zeigt der Kultursender ab 20 Uhr 15.

Netflix feiert am Freitag auch zwei Premieren. Die Serie Castlevania startet in die erste Staffel. Castlevania dürfte allen Retro-Gamern ein Begriff sein, ist es doch eine bekannte Reihe auf den alten Nintendo Konsolen. Ob das Thema auch für eine Serie taugt werden wir sehen. Außerdem haben auf Neflix noch die vierte Staffel Degrassi im Programm, welche ebenfalls am Freitag startet.

Mehr hab ich nicht im Köcher. Kommt gut in die neue Woche!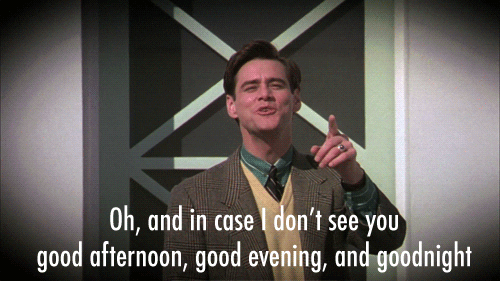 -->