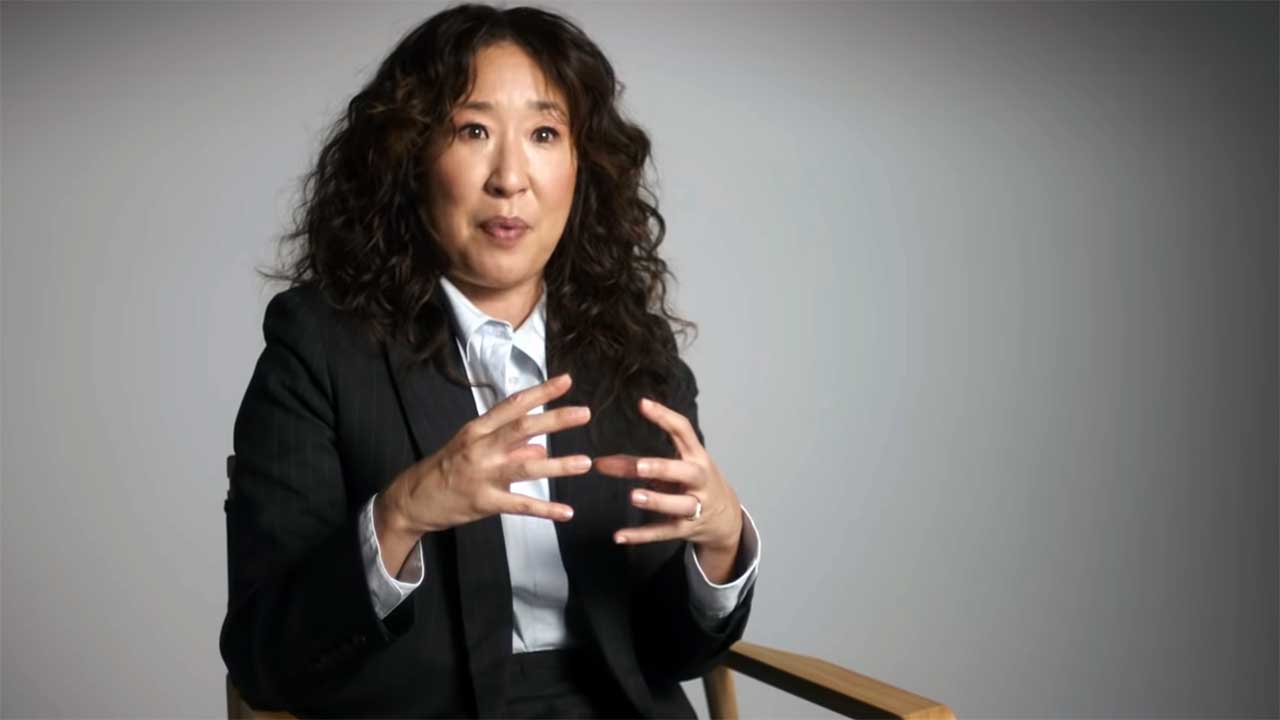 Im Wochenausblick hatte ich "Die Professorin" (bzw. "The Chair", wie die Serie im Original heißt), ja bereits dick und fett im Kalender markiert, jetzt hat Netflix seinem vielerwarteten neuen Original ein kleines Inside-Featurette vermacht, in dem uns Hauptdarstellerin Sandra Oh und Showrunnerin Amanda Peet ein paar Einschätzungen kurz vor Serienstart schenken.
"Creator and showrunner Amanda Peet and actress and executive producer Sandra Oh take us inside the nuanced themes of The Chair."
"Die Professorin" wird ab diesem Freitag, dem 20. August 2021, auf Netflix verfügbar sein.