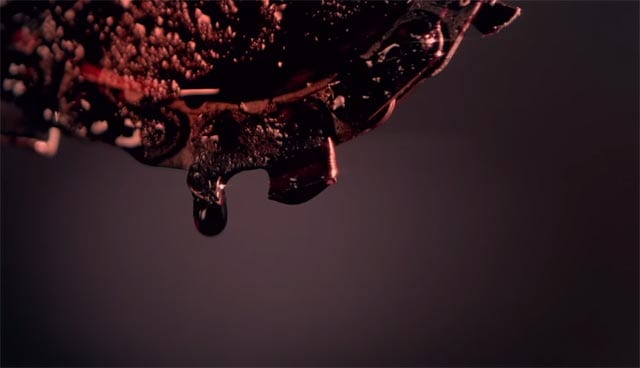 Im Herbst geht es los mit der Serie zur Filmreihe, Ash vs. Evil Dead. Ash will be back – und mit ihm jede Menge Kunstblut. Das ist nicht überraschend, der erste Mini-Teaser zeigt aber gleich mal, worum es zentral geht. Ketten, Sägen, Massaker. Woooo!
"Ash returns this fall in Ash vs Evil Dead from the creators of The Evil Dead. Groovy."
(Der Teaser ist nicht mehr auffindbar, wir ersetzen ihn deshalb mit dem Trailer.)
via: Marco, der gerne mal mit Bruce Campbell einen Trinken gehen würde.