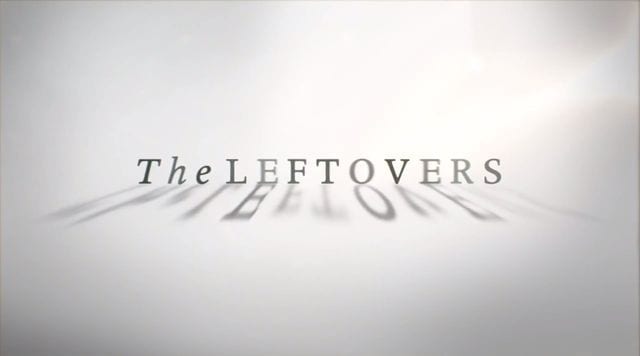 Bereits im April hatten wir hier schon einen kleinen Teaser zur neuen Serie The Leftovers, jetzt hat HBO vor ein paar Tagen ein längeres Filmchen rausgehauen.
In der Serie selbst geht es um das Phänomen, dass eines Tages knapp 2% der Weltbevölkerung einfach von jetzt auf gleich verschwinden. Im Zentrum steht dabei eine kleine Gemeinde und die Menschen, die zurück gelassen wurden. Ein Großteil fragt sich, warum sie nicht "ausgewählt" wurden, zumal sich kein Muster bei den "Auserwählten" erkennen lässt. Gleichzeitig muss der Alltag weiter gehen, die Leute, die Angehörige "verloren" haben, müssen damit irgendwie klar kommen und die neue Sekte nervt auch irgendwie rum:
THE LEFTOVERS - Season 1 | Full TRAILER | HD
Der Trailer sieht an sich schon ziemlich gut aus und wenn Damon Lindelof da seine Finger im Spiel hat, könnte das durchaus groß werden. Aber dennoch frage ich mich schon jetzt, warum man die ganze Szenerie auf eine Kleinstadt eingrenzen muss und ob man ebenfalls so viele Fragezeichen wie bei LOST an den Kopf geworfen bekommt. Am 29.06.2014 soll es losgehen – dann wissen wir mehr.
via: serien-load.de