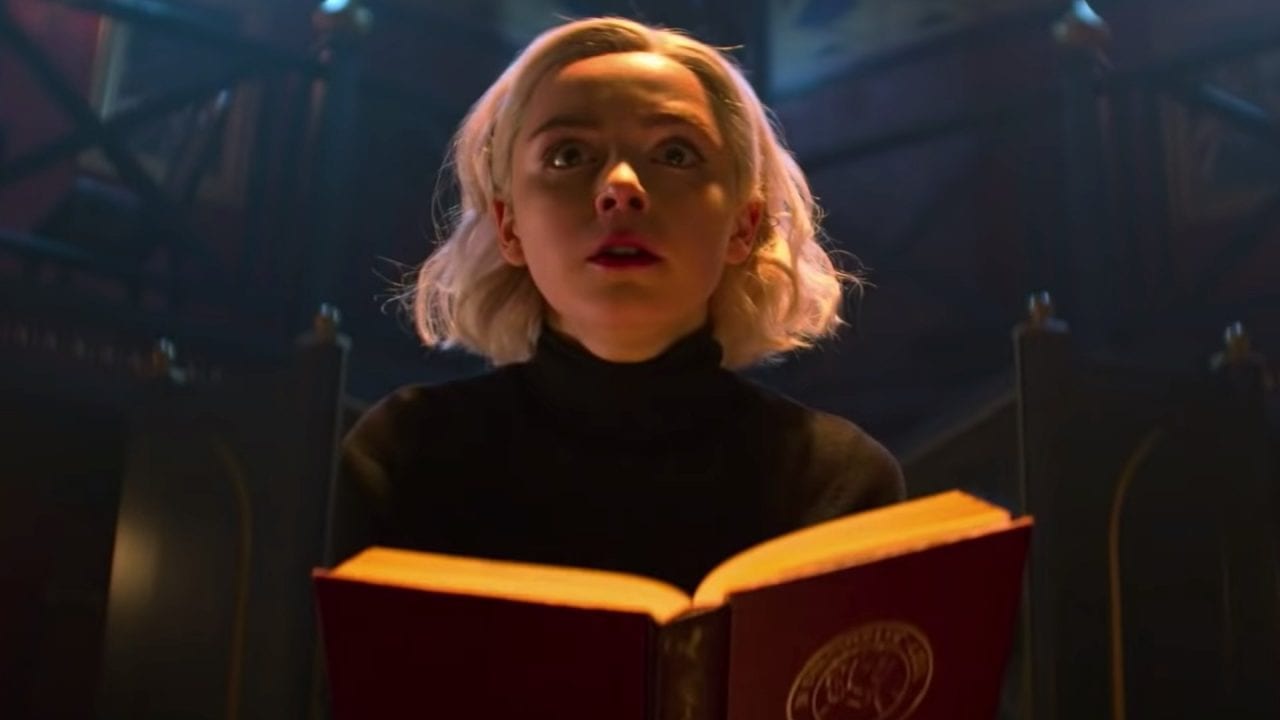 Erst vor Kurzem startete die gruslige Neuinterpretation "Chilling Adventures of Sabrina" über eine Teenagerin, die sich zwischen einem Leben als Sterbliche oder Hexe entscheiden muss. Jetzt wurde bereits ein erster Clip zu der im Frühjahr 2019 startenden zweiten Staffel veröffentlicht.
Auch in Part 2 sind Sabrinas Tanten, ihr Mitbewohner Ambrose, der böse Faustus und natürlich die Katze Salem wieder dabei. Mir hat die erste, düstere Staffel gut gefallen. Sie transportiert eine herkömmliche Geschichte über das Erwachsenwerden in eine Szenerie voller dunkler Mächte, okkulter Riten und Hexen.
"Chilling Adventures of Sabrina", Part 2 ist ab dem 5. April 2019 auf Netflix verfügbar. Zuvor ist noch ein Weihnachtsspecial ab dem 14. Dezember 2018 zu sehen.
Bilder: Netflix