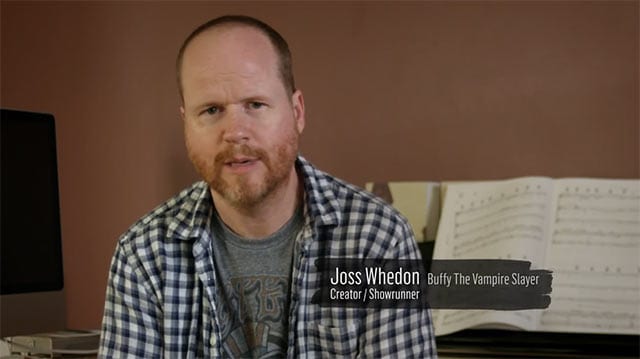 Hat euch früher interessiert, wer eine Serie gemacht hat? Habt ihr wirklich den Abspann verfolgt und wusstet, wer für Akte X oder Der Prinz von Bel Air verantwortlich war? Vermutlich nicht. Doch heute sagen euch die Namen Joss Whedon, J.J. Abrams, Damen Lindelof etwas, nehme ich an. Die Showrunner der TV-Serien sind mittlerweile auch in der Öffentlichkeit angekommen und man weiß, dass sie beinahe wichtiger als die Darsteller sind.
Die Dokumentation "Showrunners" zeigt uns Einblicke in die Arbeitswelt dieser Personen, die jeden Tage zig Entscheidungen zu fällen haben, die wir am Ende abfeiern – oder eben nicht. Die Kickstarter-finanzierte Produktion erscheint am 31. Oktober in ausgewählten US-Kinos und auf iTunes. Das dürfte definitiv sehr interessant werden (und wird hoffentlich auch irgendwie bei uns gezeigt).
Wer nicht darauf warten will, dass die Dokumentation (in Deutschland) erscheint, kann sich das Taschenbuch Showrunners: The Art of Running a TV Show
direkt bestellen.
via: pewpewpew