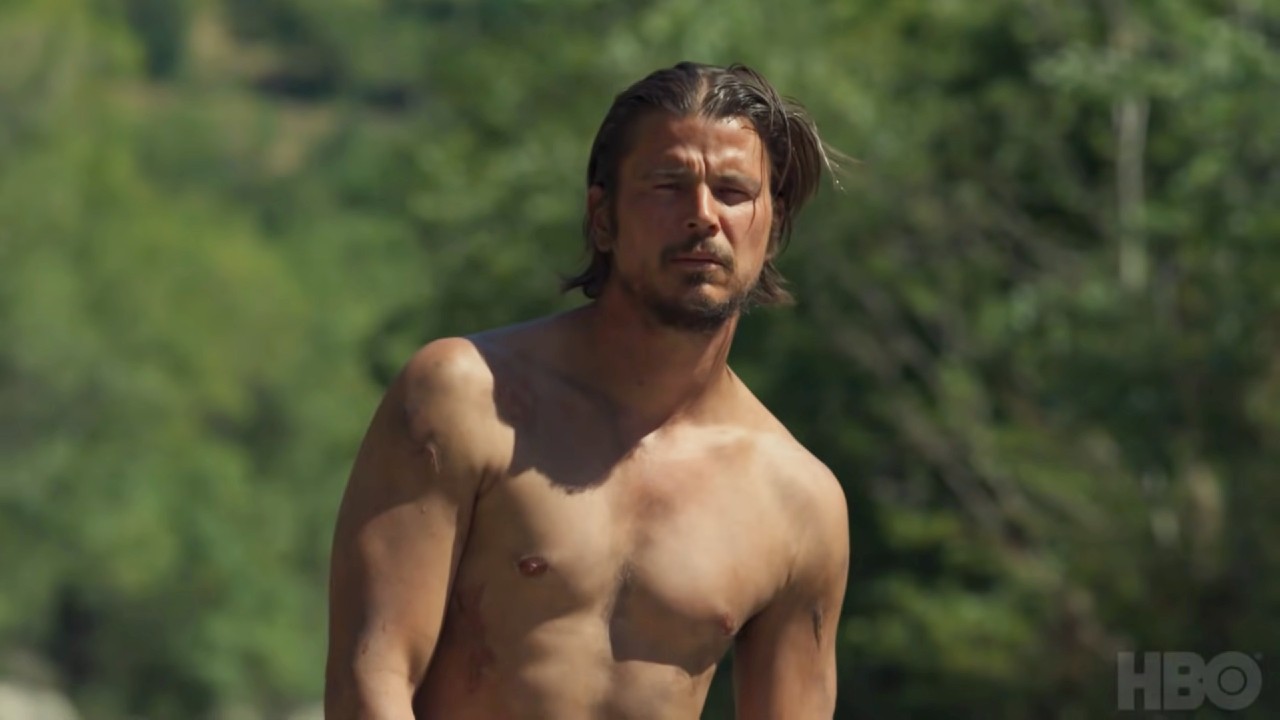 Absolut eindringlich, das ist mein Eindruck vom Trailer zur neuen Miniserie "Exterminate All the Brutes". Die Doku stammt von Raoul Peck, dem Regisseur, der auch für den Dokumentarfilm "I Am Not Your Negro" verantwortlich ist. In der HBO-Serie stellt Peck die Geschichte und wie sie überliefert wurde, infrage. Dabei geht er vor allem auf die ausbeuterischen Aspekte des europäischen Kolonialismus und die Ideologie weißer Vorherrschaft ein und rollt die Geschichte des Völkermordes an den amerikanischen Ureinwohnern und die amerikanische Sklaverei neu auf. Zudem wirft er die Frage auf, was wäre, wenn die Geschichte von Beginn an falsch überliefert wurde. Dabei basiert seine Serie auf drei verschiedenen Büchern: Exterminate All the Brutes von Sven Lidqvist, An Indigenous Peoples' History of the United States von Roxanne Dunbar-Ortiz und Silencing the Past von Michel-Rolph Trouillot.
Peck vereint in seiner Serie Doku- und Archivmaterial mit Animationselementen und auch ein paar geskripteten Szenen, in denen unter anderem Josh Hartnett ("Penny Dreadful") als Darsteller auftritt.
"The past has a future we never expect."
Hier ist noch die offizielle Beschreibung der Serie von HBO:
"A four-part series that provides a visually arresting journey through time, into the darkest hours of humanity. Through his personal voyage, Peck deconstructs the making and masking of history, digging deep into the exploitative and genocidal aspects of European colonialism – from America to Africa and its impact on society today – challenging the audience to re-think the very notion of how history is being written."
"Exterminate All the Brutes" umfasst vier Teile und startet am 7. April in den USA auf HBOMax. Ein deutsches Startdatum steht bislang leider noch nicht fest.
via: Deadline