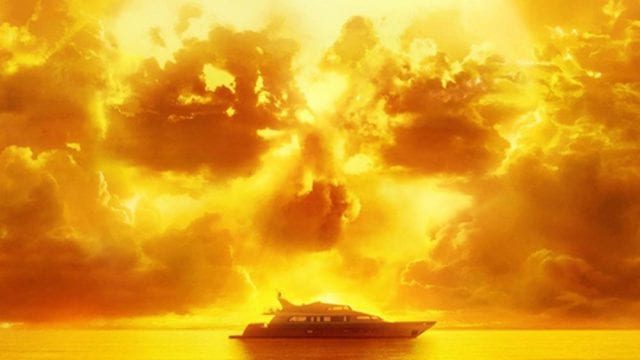 Okay, das war zu erwarten: AMC hat nach der Auftaktfolge der 2. Staffel von Fear the Walking Dead direkt die 3. Staffel bestellt. Statt der 15 Folgen wie in der laufenden Season wird die Dritte sogar 16 Folgen bekommen. 8,8 Millionen Zuschauer haben die Auftaktfolge diese Woche bei AMC in den USA gesehen. Damit bleibt Fear the Walking Dead die erfolgreichste Kabelserie – nach der Mutterserie The Walking Dead natürlich.
AMC-Präsident Charlie Collier freut sich auf die 3. Staffel, was angesichts des hohen Zuschauerzuspruchs auch nur allzu verständlich ist: "Dabei zuzusehen, wie Los Angeles durch die Augen der Charaktere zerfällt und wie jeder von ihnen Entscheidungen fällt und versucht die Regeln dieser neuen Welt zu verstehen – das ist frisch, unheimlich und spannend und wir sind alle mit dabei."
Übrigens gibt's wie bei der Mutterserie auch bei FWTD jeweils im Anschluss zur aktuellen Folge ein Talkformat. Bei TWD heißt es "Talking Dead", hier heißt es "Talking Dead: Fear". Schade, dass beide Formate bei uns nicht mitgesendet werden.