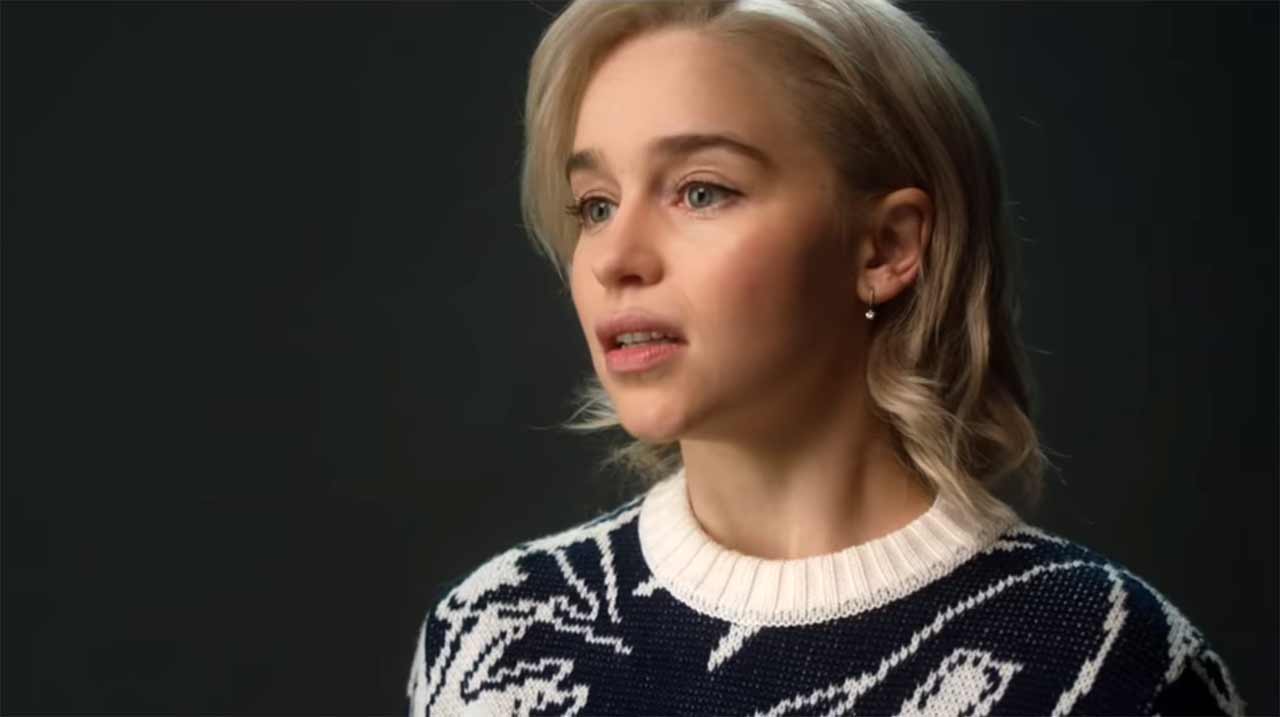 Der BBC-Clip hier ist zwar schon ein paar Wochen alt, aber seitdem hat sich nicht wirklich was an der Rolle der Frau in Film und Fernsehen (und allgemein…) geändert. Oder "gegendert", wie man Neudeutsch sagen könnte. Denn noch immer werden Frauen nicht gleichwertig bezahlt, erhalten nicht die gleichen Job-Angebote (starke Frauenrollen sind noch immer vor allem stark in der Unterzahl) und die Ansprüche werden gerne mal ins Absurde geführt, damit es den Machern in den Kram passt. Die sind in der Regel eher Männer, was an diesem Sketch dann doch nicht ganz durchgezogen wurde. Vermutlich, weil es so dann doch etwas "menschlicher" und noch abstruser wirkt, wenn Frauen das Sagen und vor allem das Abweiserecht haben. "Leading Lady Parts" – nicht mal das können die Frauen…
P.S.: Die Frauen spielen in diesem Clip aber durchaus akzeptabel, kann man(n) schon einmal so sagen.
"This comedy short, written and directed by Jessica Swale, takes a sneak peek backstage as the cream of British acting talent step forward to audition for that dream role. They are primed to take on the role of a lifetime, that complex woman, the strong woman, a woman for today. A lady part who is more than just… lady parts."
Passend zum Thema: Kiras Kommentar zur fehlenden Diversität in Serien.
via: qwergelesen