Morgen starten in den USA die neuen Akte X Folgen mit Gillian Anderson (Scully) und David Duchovny (Mulder). Beide Schauspieler haben sich inzwischen durch viele erfolgreiche Serien und Filme einen Namen gemacht. Man könnte deshalb meinen, dass beide als gleichberechtigte Partner in die Verhandlungen um das Comeback der Mystery Serie eintraten. Diese Annahme ist leider falsch, wie Gillian Anderson in einem Interview bekannt gab.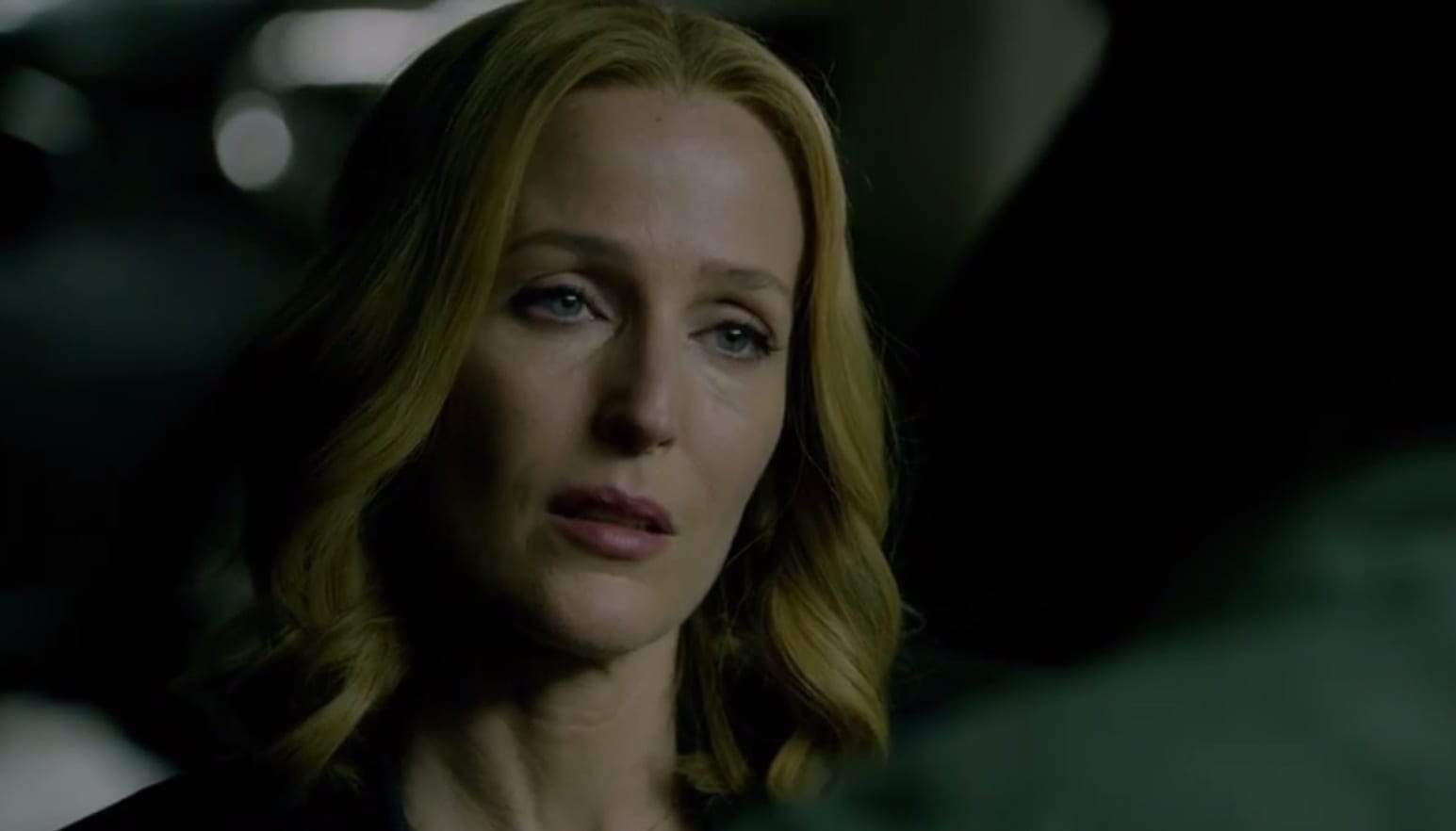 Als unbekannte Schauspielerin in den 90er Jahren musste Gillian Anderson drei Jahre warten, bis sie das gleiche Gehalt wie David Duchovny bekam. Für das Comeback wollte man ihr jetzt wieder nicht das gleiche, sondern nur die Hälfte von dem bezahlen, was ihr männlicher Partner bekommen sollte. Da die Bekanntheit kein Grund mehr für eine derartige Ungleichbehandlung sein kann, bleibt nur noch die traurige Feststellung, dass sie als Frau benachteiligt werden sollte. Das zumindest sagte Anderson im Interview mit dem Hollywoodreporter:
"(…) as usual, they come to me with half of what they want to offer David. (…) Especially in this climate of women talking about the reality of [unequal pay] in this business, I think it's important that it gets heard and voiced. It was shocking to me, given all the work that I had done in the past to get us to be paid fairly. I worked really hard toward that and finally got somewhere with it" – Gillian Anderson, Hollywoodreporter
Gut, dass die toughe Gillian Anderson sich das nicht hat bieten lassen, denn letztendlich konnte sie sich durchsetzen und bekommt nun den gleichen Lohn wie David Duchovny. Trotzdem bleibt ein fader Beigeschmack, offenbar ist ungleiche Bezahlung im Serien- und Film-Business immer noch ein großes Problem.
via: Pajiba