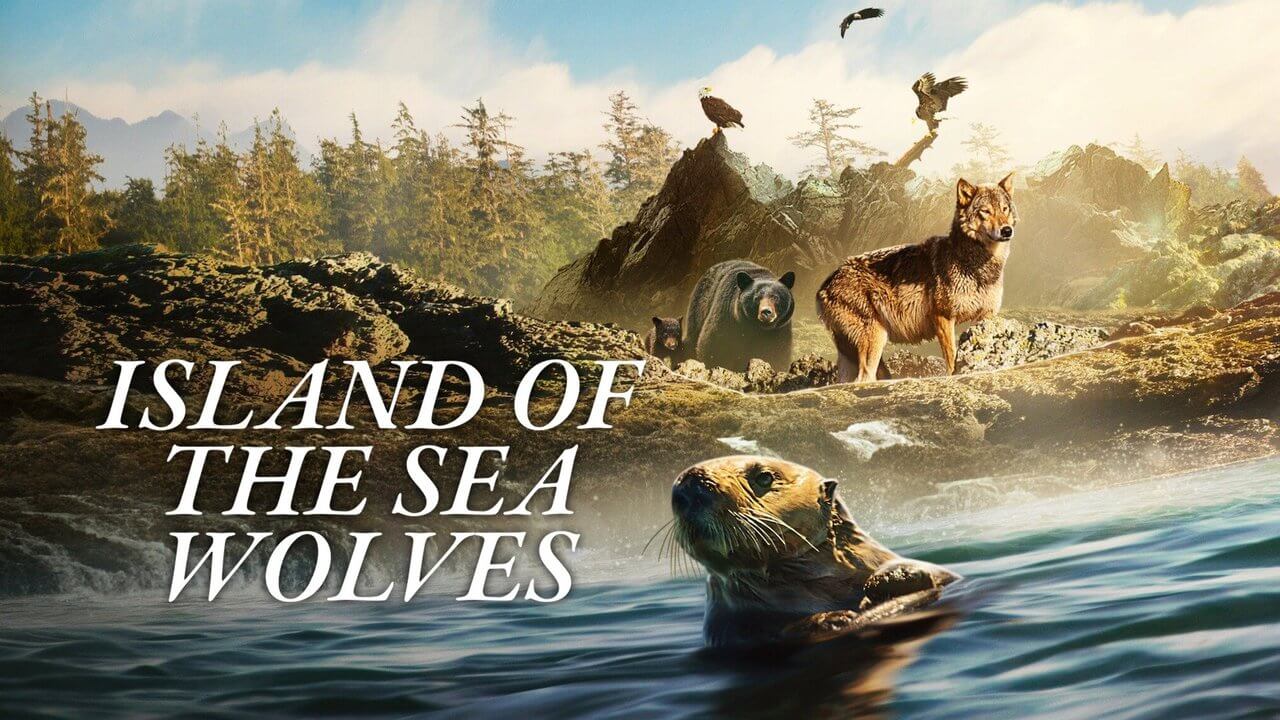 Vielleicht ist es die Vorfreude auf "7 vs. Wild" oder mein Herz für Hunde (wie ihr bei der letzten AWESOME 5 sehen konntet), aber der Trailer zu "Island of the Sea Wolves" verbindet all das. Außerdem wusste ich nicht, dass es auf Vancouver Island einen Regenwald gibt, der die vielfältige Tierwelt von Kanada beherbergt. Aber seht selbst den Trailer zur Doku:
Und weil das alles so spannend aussieht, gibt es hier noch ein paar Fakten zu Vancouver Island:
Die Insel liegt an der westlichen Küste von Kanada und ist vom Pazifischen Ozean umschlossen ‒ ist sogar mit 1.285 km² die größte nordamerikanische Pazifikinsel.
Sie wurde nach dem britischen Seefahrer George Vancouver benannt, der auch der Namensgeber der kanadischen Großstadt Vancouver ist.
Dort leben nicht nur Schwarzbären, Pumas und Wölfe, sondern auch Schneeziegen, Elche, Stinktiere, Kojoten, und auch die seltenen Vancouver-Murmeltiere finden die Insel ziemlich toll.
Es gibt aber auch Menschen auf der Insel, nämlich ganze 750.000. Die leben zum größten Teil zwischen der Hauptstadt Victoria und Nanaimo ‒ darunter die ersten Einwohner Kanadas, die Indianer der First Nations.
Und wie bekommen die Leute dort Strom? In Zukunft will die Insel autark Strom gewinnen, überwiegend über Wasserkraft. Aktuell verlaufen zwischen Vancouver Island und dem kanadischen Festland noch mehrere Hochspannungs-Seekabel, damit auch die Vancouver-Murmeltiere diese spannende Netflix-Doku auf dem Fernseher sehen können.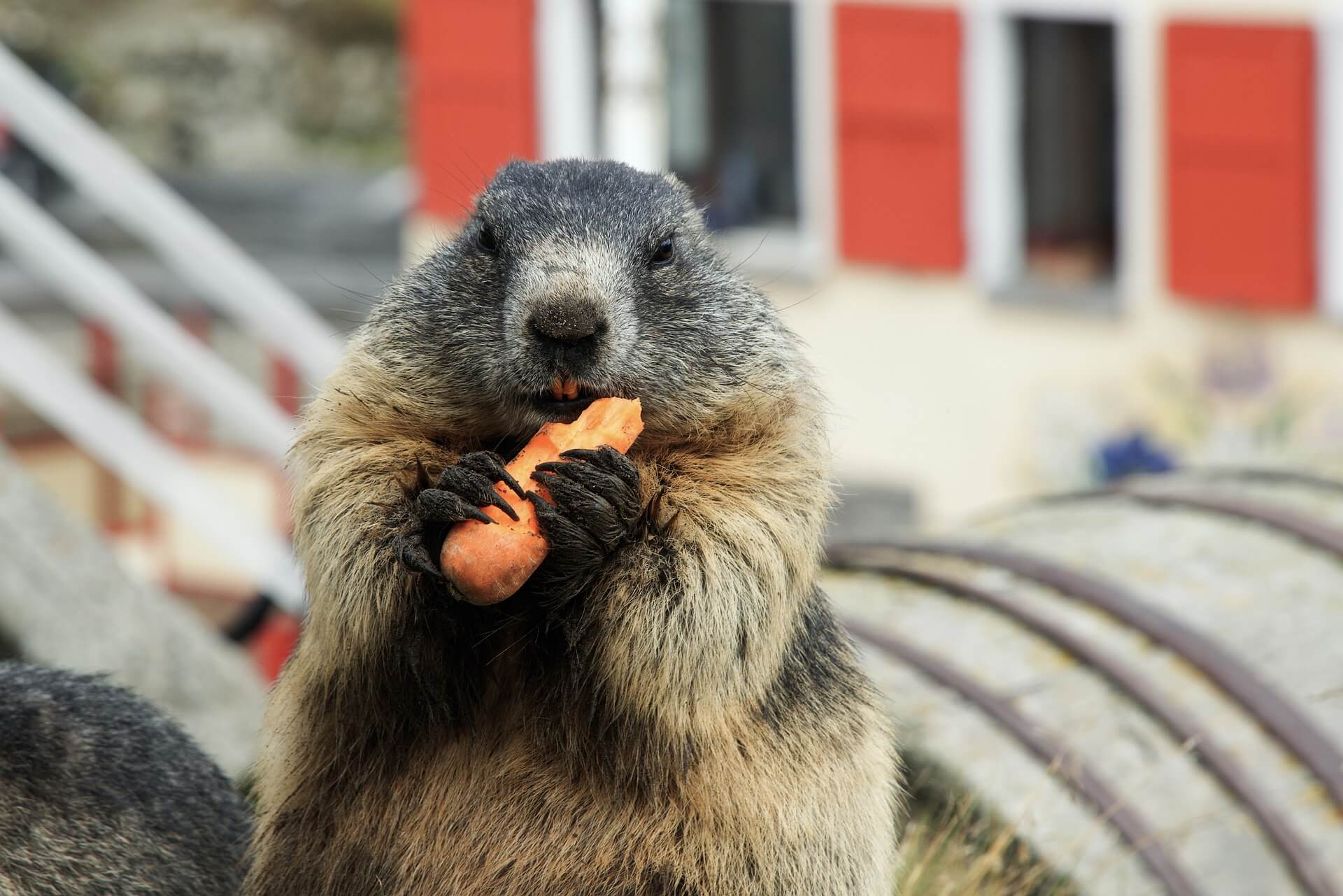 Zusammen mit Will Arnett, den viele vielleicht als Gob Bluth von "Arrested Development" kennen, und den Küstenseewölfen durchstreifen wir die Wildnis von Vancouver Island. Hier leben die Tiere im Einklang mit dem umschließenden Ozean, der den Mittelpunkt der Insel darstellt ‒ von den Weißkopfseeadlern, die zum Fischen aufs Meer ziehen, bis hin zu den Seewölfen, die in den eisigen Wellen schwimmen.

Produziert wird die Doku-Serie von Jeff Turner und Chelsea Turner, die bereits durch "Great Bear Rainforest" Erfahrung mit der Natur von Kanada gesammelt haben. "Island of the Sea Wolves" gibt es ab 11. Oktober auf Netflix ‒ hier schonmal der Link zum Vormerken.

Bilder: NETFLIX

-->