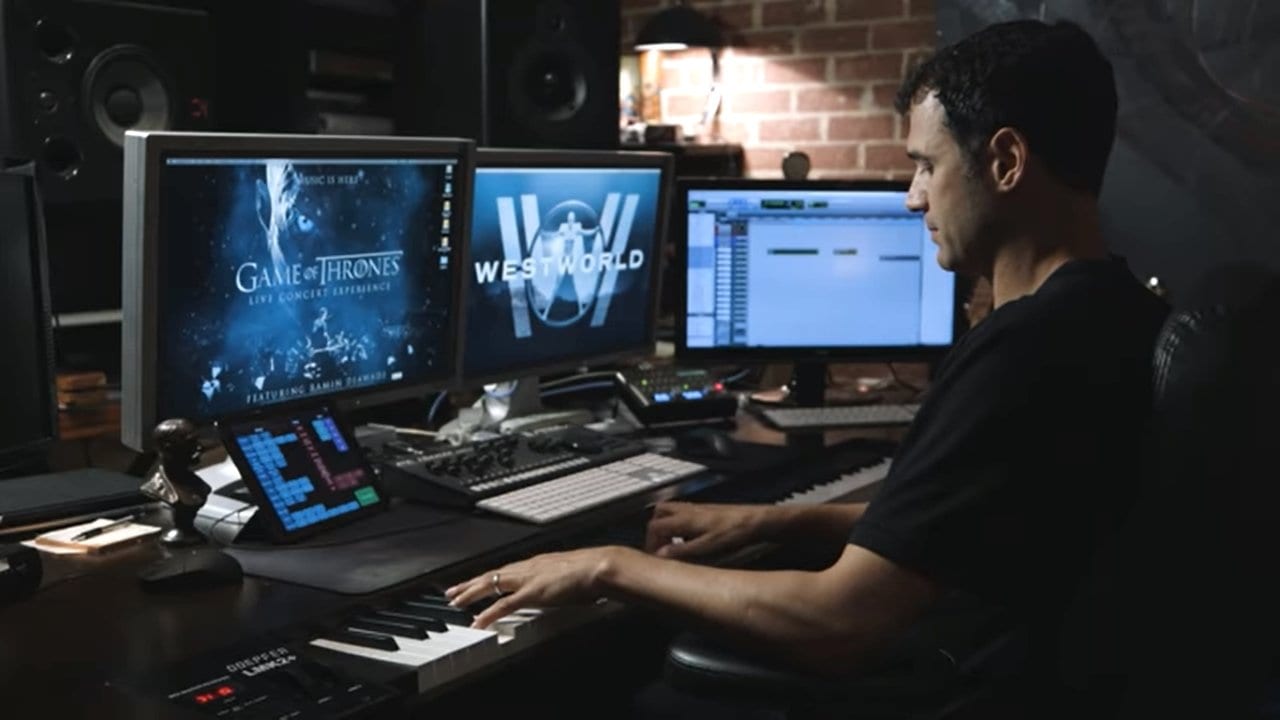 Musik prägt und beeinflusst unser Seherlebnis wie kaum ein anderer Faktor. Gerade deshalb ist es für Serien auch so wichtig, dass der Theme Song wirklich eingängig ist. Bei den beiden nahezu epischen Serien "Westworld" und "Game of Thrones" ist das definitiv der Fall. Nicht nur der Titelsong hallt nach, alle Episoden sind durchzogen von unheimlich schönen, wiederkehrenden Melodien und Motiven. Und das haben wir (u.a.) dem Komponisten Ramin Djawadi zu verdanken.
Im folgenden Video führt uns Djawadi durch den Schaffensprozess seiner Werke und erläutert, wie er die ikonische Musik zu "Game of Thrones" und "Westworld" kreierte. Inspirierend!
Aber Achtung: Insbesondere beim GoT-Part gibt es einige Spoiler-behaftete Szenen zu sehen. Wer die siebte Staffel noch nicht gesehen hat, sollte sich das Video vielleicht lieber aufsparen.