Drei neue Sachen kommen in die Magenta TV Megathek im Dezember 2023: ein Film, eine Serie und ein Comedy-Format. Bisschen wenig, wenn man auf die Konkurrenz schaut, aber die Deutsche Telekom ist ja dafür bekannt, relativ spontan auch nochmal Formate nachzuschieben.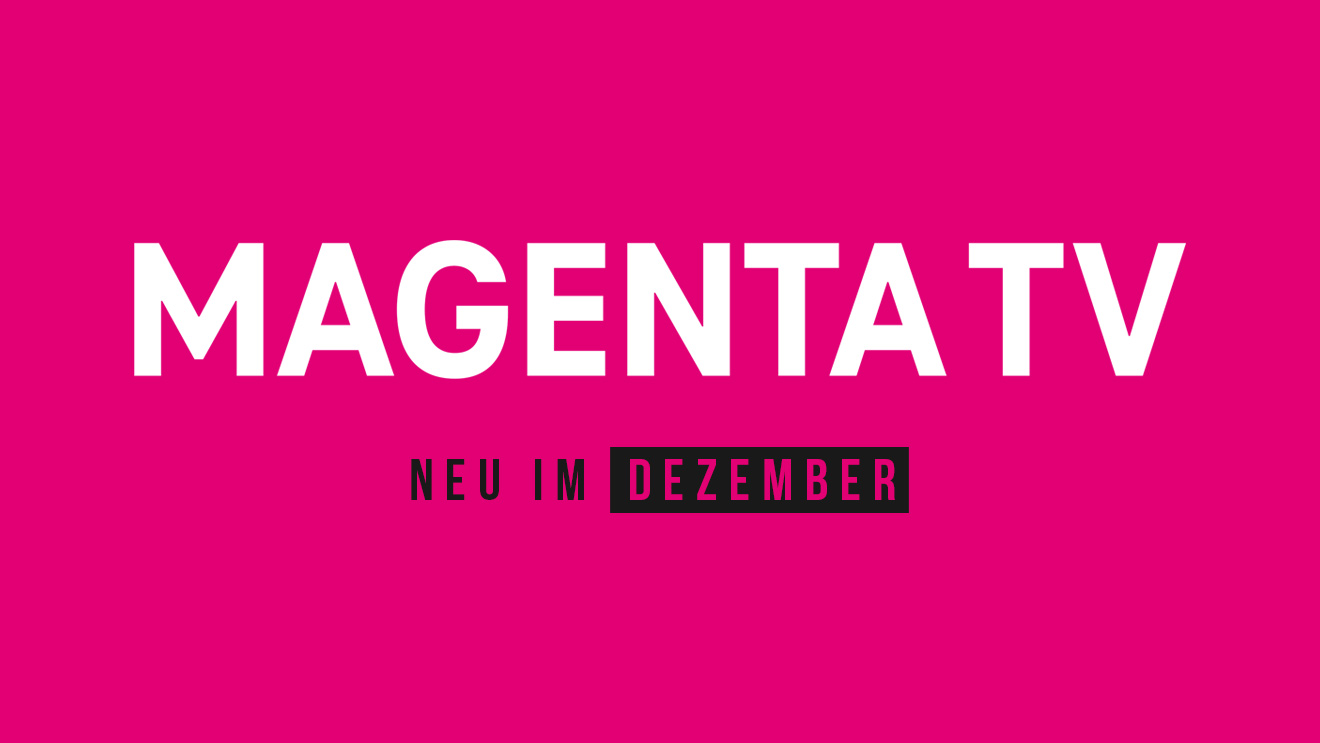 "A Friend Of The Family" – ab 1. Dezember 2023
Das True-Crime-Drama "A Friend Of The Family" kommt in die Megathek. Es spielt in den 1970er Jahren und erzählt von der zweifachen Entführung der Sängerin und Schauspielerin Jan Broberg Felt. Als Robert "B" Berchtold (Jake Lacy) das Ehepaar Bob (Colin Hanks) und Mary Ann Broberg (Anna Paquin) kennenlernt, versteht er sich auf Anhieb gut mit ihnen und den drei Kindern. Er ist ein Freund der Familie, "praktisch sogar ein Familienmitglied", wie Mary Ann später gegenüber der Polizei aussagt. Doch Robert Berchtold nutzt das Vertrauen der Familie schamlos aus, um die Tochter Jen (Hendrix Yancey, Mckenna Grace) als Zwölfjährige zu entführen und zu missbrauchen. Nach einem perfiden Ultimatum kehrt das junge Mädchen schließlich zu ihrer Familie zurück. Doch auch hier ist nichts wie es scheint. Dann passiert das vollkommen Unglaubliche: Robert Berchtold kommt in Freiheit und entführt die mittlerweile 14-jährige Jen erneut.
"The Walking Dead: Daryl Dixon" – ab 8. Dezember 2023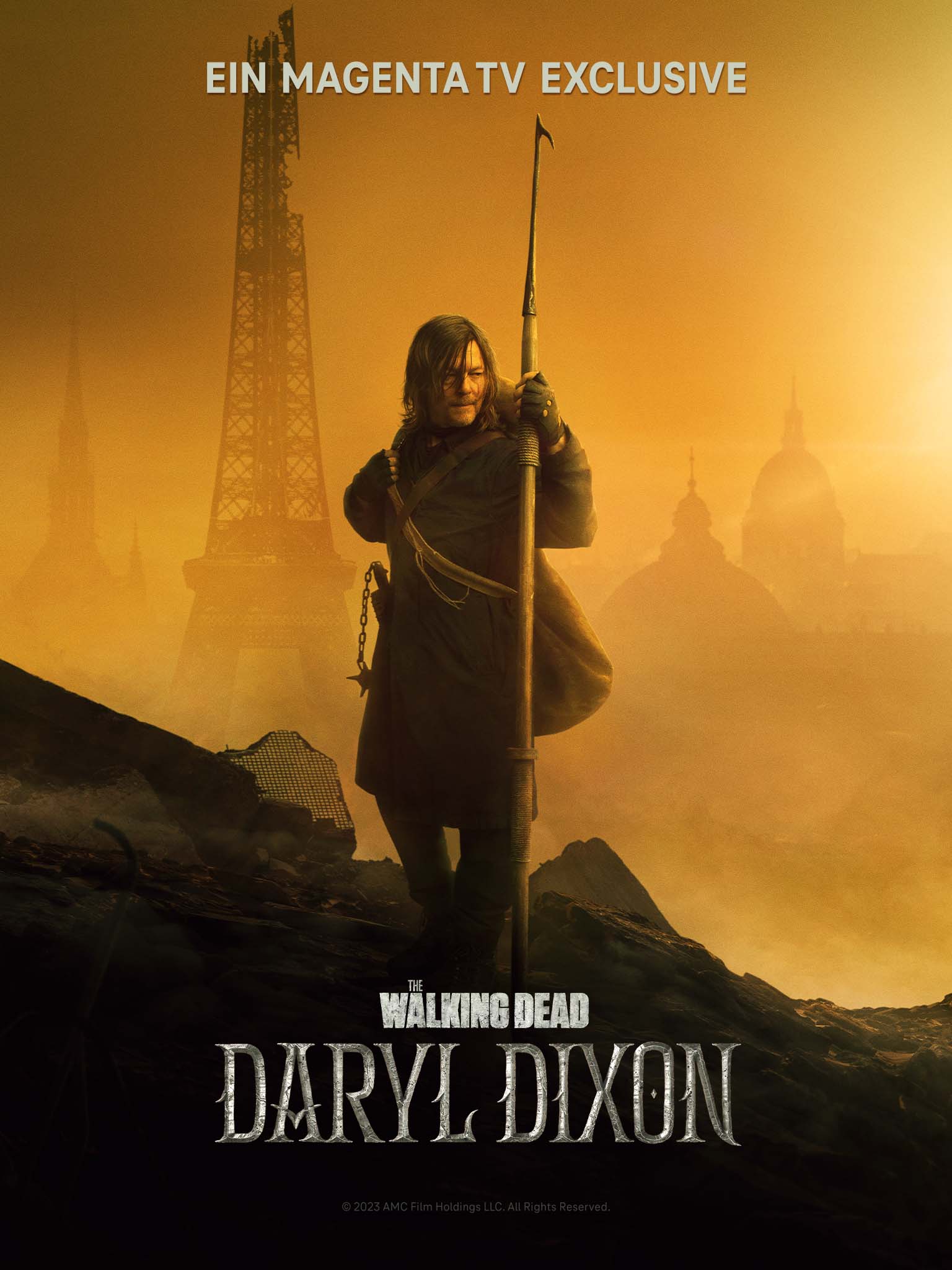 In den neuen Spin-Off aus dem "The Walking Dead"-Universum verschlägt es den Überlebensexperten Daryl Dixon, verkörpert von Norman Reedus, in das postapokalyptische Frankreich. Hier stößt er Titelheld bald nicht nur aufgrund mangelnder Fremdsprachenkenntnisse an seine Grenzen: Nachdem er an der französischen Küste angeschwemmt wird, landet er orientierungslos in der Obhut eines Klosters. Zusammen mit der Nonne Isabelle (Clémence Poésy) und dem Teenager Laurent (Louis Puech Scigliuzzi) wird er auf eine wichtige Mission geschickt. Sie sollen sich auf den Weg in den Norden begeben, um den Außenposten des Klosters zu verteidigen, der als "das Nest" bezeichnet wird. Im Gegenzug will der Orden dem gestrandeten Fremden helfen, zurück in die Vereinigten Staaten zu gelangen. Mehr Infos zu diesem Spin-Off gibt's hier bei uns im Blog.
"Olaf Jagger" Mockumentary mit Comedian Olaf Schubert – ab 17. Dezember 2023
Comedian Olaf Schubert findet durch Zufall heraus, dass seine Mutter in den 60ern eine kurze Affäre mit Mick Jagger hatte. Und wenn man genau hinschaut, drängt sich sogar eine gewisse Ähnlichkeit auf – denkt er. Schubert macht sich auf die Suche und beginnt, unangenehme Fragen zu stellen – an seine Verwandten, an Rolling-Stones-Fans, Historiker und Experten. Immer mehr Indizien deuten darauf hin, dass Olaf Schubert seine Familiengeschichte tatsächlich noch einmal neu schreiben muss.

Bilder: Magenta TV

-->