Lange hat's gedauert, jetzt startet Disney+ durch mit seinen eigenen Marvel-Serien: Nach dem tollen Auftakt mit "Marvel's WandaVision" und dem bislang sehr soliden "Marvel's The Falcon and the Winter Soldier" wird "Marvel's Loki" die dritte Serie bei dem Streamingdienst binnen weniger Monate sein. Disney hat die Serien so getaktet, dass sich Marvel-Fans im Prinzip jeden Freitag auf ein neues Superhelden-Abenteuer freuen können. Für "Loki" heißt das: Los geht's am Freitag, 11. Juni 2021, sechs Folgen sind geplant. Dazu hat Disney jetzt auch recht unterhaltsames Trailer-Material veröffentlicht.
Darin findet sich der "herrschsüchtige Gott des Schabernacks", wie Disney ihn beschreibt, in einer neuen Welt wieder – oder in neuen Welten, je nach Perspektive. In der Serie geht es handlungstechnisch nach "Avengers: Endgame" weiter, bzw. die Serie scheint an dem Zeitpunkt anzuknüpfen, an dem Loki seinen letzten Auftritt in dem Film hatte. Wir erinnern uns: Eine alternative Version von ihm konnte sich mithilfe des Tesserakts aus dem Staub machen und so eine alternative Zeitlinie erschaffen. Nun landet er aber wie ein Fisch auf dem Trockenen in einer Welt voller Probleme mit der bürokratischen TVA (Time Variance Authority), die die Zeitachse und das Multiversum überwacht. Einen Rückblick gewährt dieser Clip:
Tom Hiddleston kehrt also in der Rolle des Titelhelden zurück, an seiner Seite sind – etwas überraschend – Owen Wilson (spielt Mobius M. Mobius, der zur TVA gehört), Gugu Mbatha-Raw, Sophia Di Martino, Wunmi Mosaku und Richard E. Grant zu sehen. Ich bin mal gespannt, ob es auch ein paar Gaststarts geben wird, die sich in die Serie verirren – Lokis Bruder Thor zum Beispiel, das hätte sicher was. Regie führt Kate Herron, Hauptautor ist Michael Waldron. Anders als bei "Marvel's WandaVision" ist hier eine zweite Staffel bereits in Planung.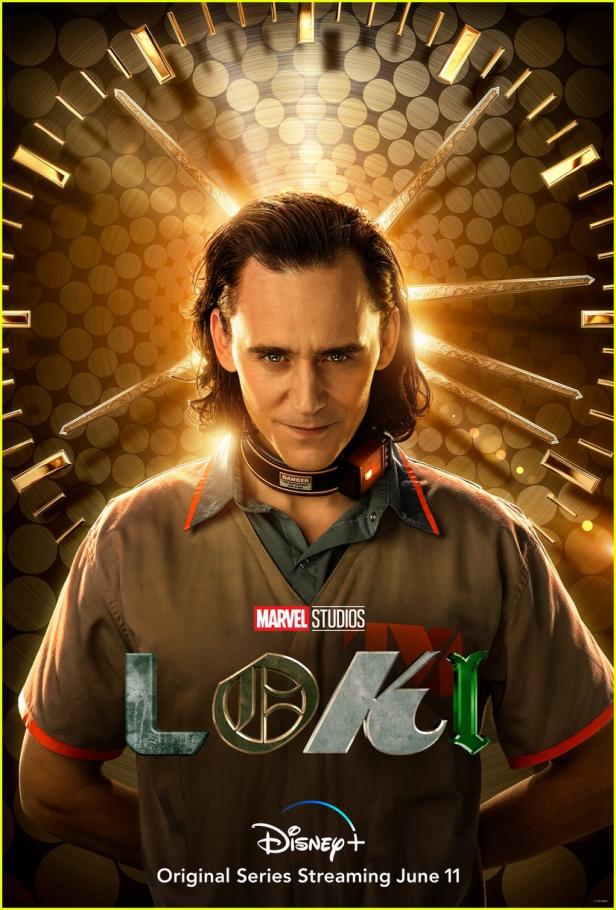 Bild: Disney / Marvel