Die erste Marvel-Serie 2022 wird wohl "Moon Knight" sein: Disney+ hat jetzt einen ersten Teaser veröffentlicht, mit dem eigentlich nicht die Serie, sondern der erste Trailer angekündigt werden soll – der ist hier zu finden. Trotzdem bekommt man schon einige Eindrücke zu "Moon Knight", einer der brutaleren Figuren aus dem Marvel-Universum. Die Figur wird auch Teil des Marvel Cinematic Universe – die Figur dürften wir also auch in den kommenden Filmen hier und da mal sehen. Starten wird die Serie am 30. März 2022.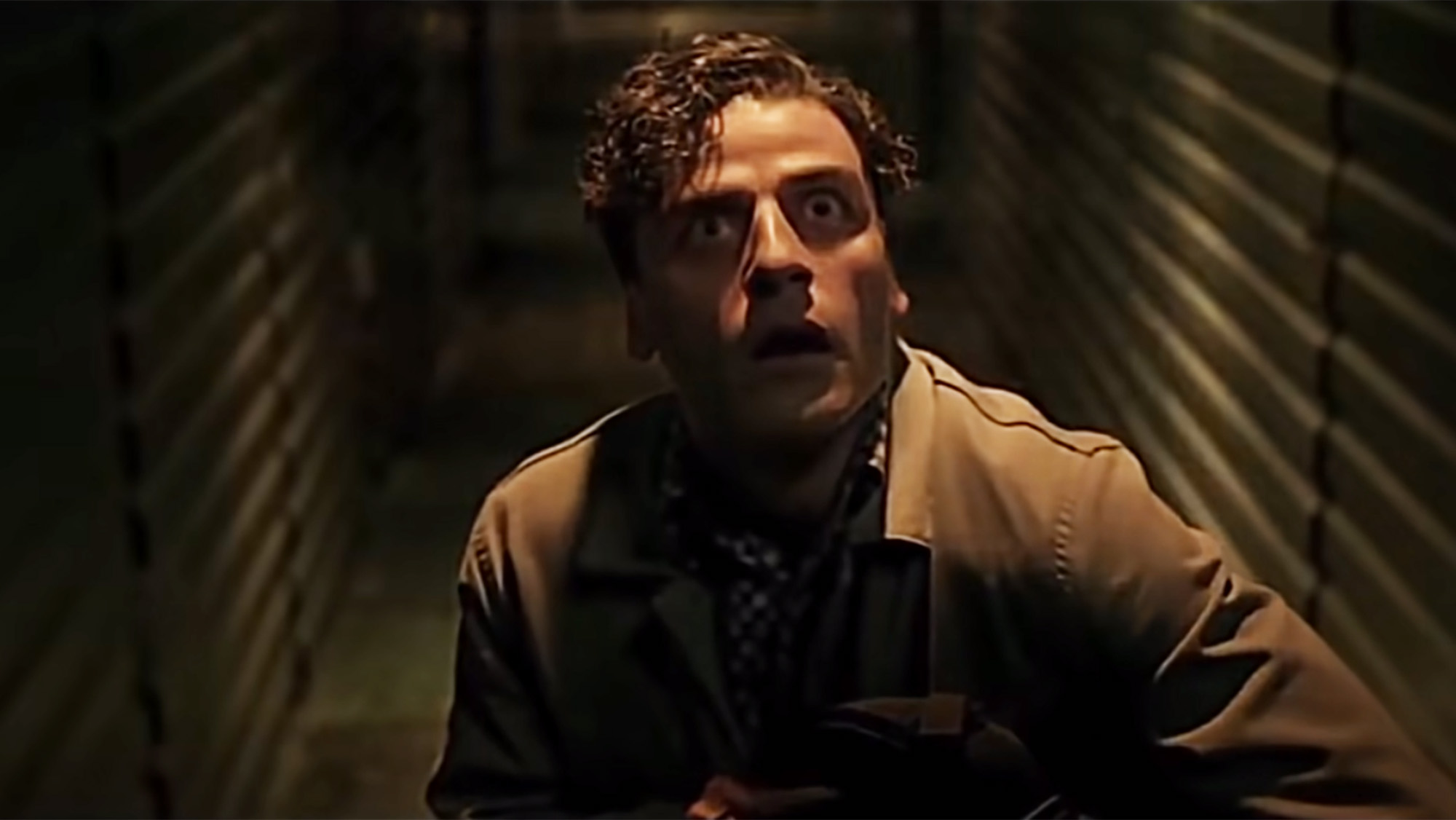 Worum geht's? "Marvel's Moon Knight" folgt der Figur Marc Spector, gespielt von Oscar Isaac (kennen wir aus "Star Wars"). Spector ist ein ehemaliger US-Marine mit dissoziativer Identitätsstörung (DID), der in übernatürliche Konflikte hineingezogen wird. Er wird zum Kanal für den ägyptischen Gott Khonshu. Da seine verschiedenen Identitäten durch sein DID unterschiedliche Charaktere sind, wird Spector zur Figur "Moon Knight". Neben Oscar Isaac werden wir auch Ethan Hawke und May Calamaway in "Moon Knight" sehen. Ethan Hawke kam ganz zufällig an seine Rolle: Er traf Oscar Isaac in einem Café in Brooklyn, da kamen sie über "Moon Knight" ins Gespräch. Isaac fragte, ob Hawke nicht dabeisein wolle, dieser stimmte zu – fertig.
Insgesamt sind sechs Folgen à 50 Minuten vorgesehen, Mohamed Diab, Justin Benson und Aaron Moorhead führen Regie. Hauptautor ist Jeremy Slater. Die Idee zur Einführung von Moon Knight gibt es schon länger, ursprünglich sogar schon 2006 als Teil von "Blade: The Series". 2008 sollte Jon Cooksey die Figur entwickeln, 2017 wollte "Guardians of the Galaxy"-Autor James Gunn einen Film machen, hatte aber keine Zeit. Jetzt kommt Moon Knight also als Serie.
Nach dem Teaser: Hier klicken für den Trailer.
Tune in MONDAY for the world trailer premiere of the all-new @disneyplus original series, @marvelstudios' #MoonKnight 🌙 during the NFL Super Wild Card matchup on @espn/@abcnetwork. pic.twitter.com/p248BIAcM7

— Hulu (@hulu) January 15, 2022
Bilder: Disney

-->