Am vergangenen Wochenende hatte der Streamingdienst Disney+ angekündigt, dass es heute den ersten Trailer zur ersten Marvel-Serie im Jahr 2022 geben wird. Jetzt ist der Trailer zu "Moon Knight" da. Und er bestätigt die Eindrücke zu "Moon Knight", die wir aus dem kurzen Teaser von gestern ziehen konnten, siehe Beitrag von gestern. Mit Moon Knight kommt also eine der brutaleren Figuren aus dem Marvel-Universum auf den Bildschirm.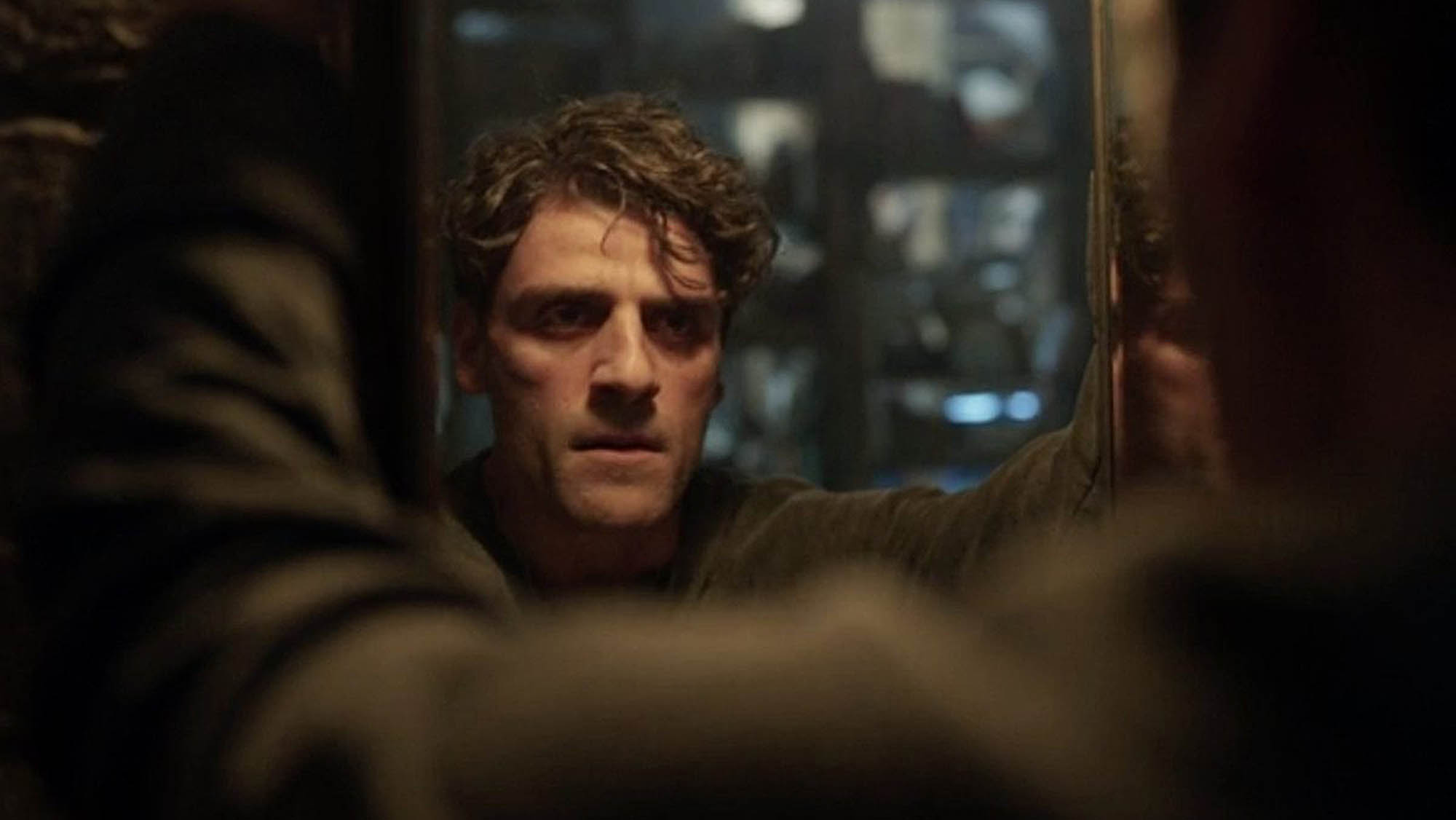 Die Figur wird auch Teil des Marvel Cinematic Universe – die Figur dürften wir also auch in den kommenden Filmen sehen. Zumal die Serie am 30. März 2022 starten wird und insgesamt sechs Folgen à 50 Minuten vorgesehen sind – die Serie endet also direkt vor dem zweiten Doctor Strange-Film. Mohamed Diab, Justin Benson und Aaron Moorhead führen in der Serie Regie. Hauptautor des Disney Originals ist Jeremy Slater. Moon Knight aka Marc Spector wird gespielt von Oscar Isaac ("Star Wars: The Force Awakens", "Star Wars: The Last Jedi", "Star Wars: The Rise of Skywalker"), dazu kommen Ethan Hawke und May Calamaway.
Was ist die Marvel-Figur Moon Knight?
Moon Knight ist Marc Spector, ein ehemaliger CIA-Agent, der als Söldner unterwegs ist. Bei einem Einsatz wird er schwer verletzt und sterbend in einem Grab zurückgelassen, vor dem die Statue des ägyptischen Mondgottes Khonshu steht. Spector steht wieder vollkommen geheilt auf und glaubt, dass ihn Khonshu zum Moon Knight gemacht hat. Seinen ersten Auftritt hat er in dem Marvel-Comic "Werewolf by Night" #32 aus August 1975, erschaffen wurde die Figur von Doug Moench und Don Perlin. In verschiedenen Animationsserien (z.B. " Ultimate Spider-Man vs. the Sinister Six", "Avengers Assemble", "Spider-Man" von 2017) und Videospielen ("Marvel Ultimate Alliance", "Spider-Man: Web of Shadows", "Marvel Heroes", "Lego Marvel Super Heroes") ist die Figur bereits aufgetaucht, in der Disney-Serie wird sie ihr Live-Action-Debüt geben. Mehr zu der Person Marc Spector gibt's im Beitrag von gestern.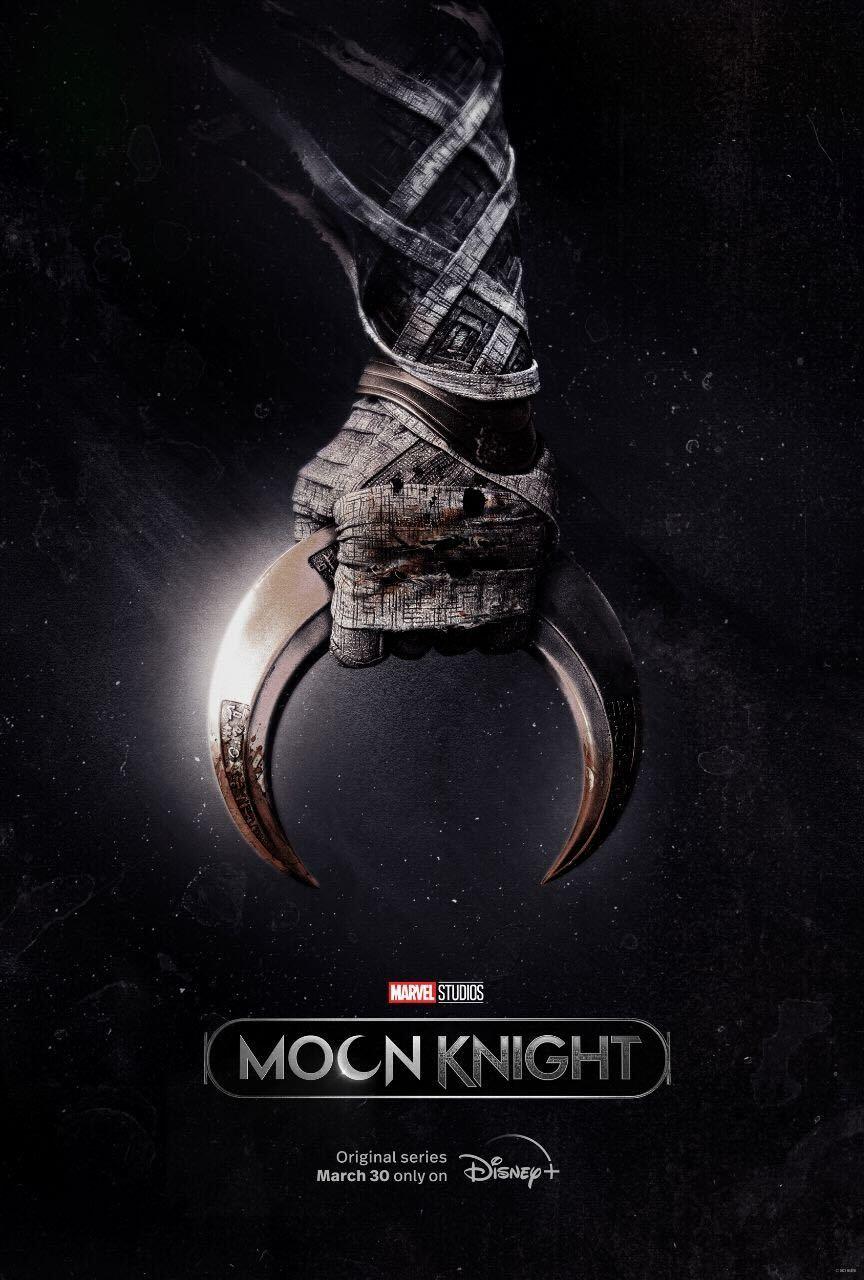 Bilder: Disney

-->