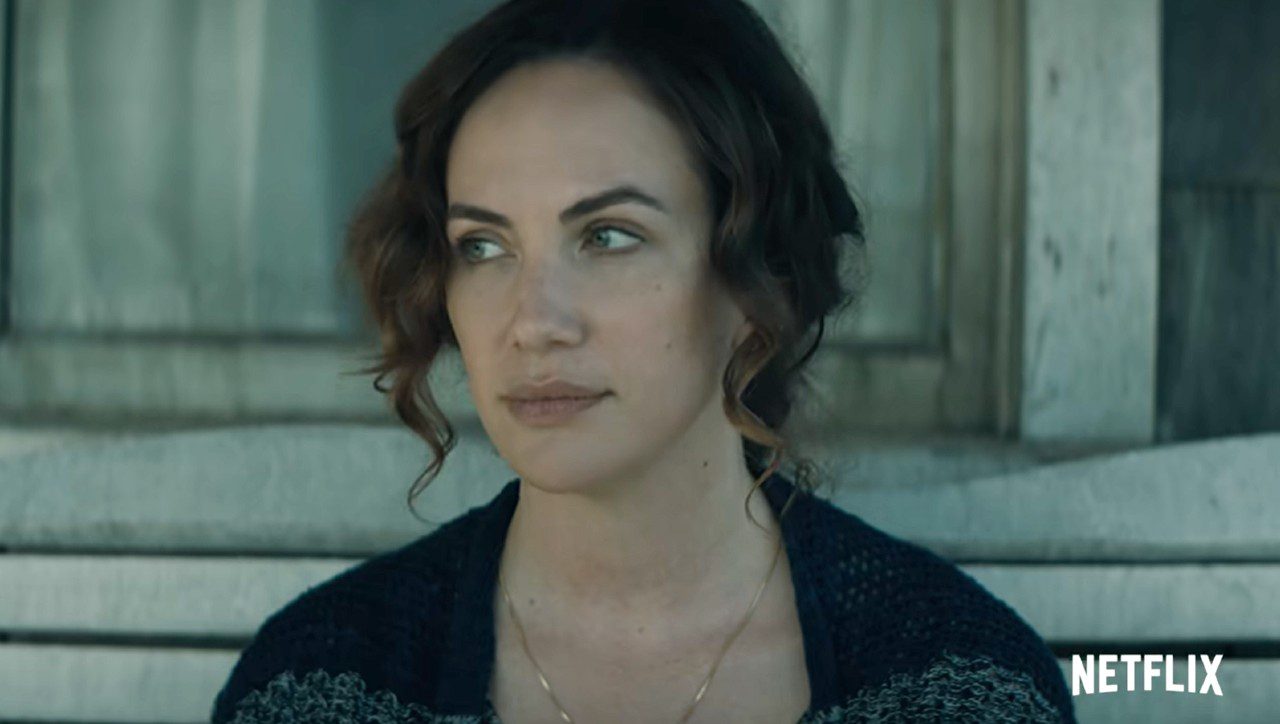 Seit ein paar Tagen ist die Horrorserie "Midnight Mass" auf Netflix verfügbar, die von Creator, Showrunner und Regisseur Mike Flanagan stammt, der uns auch schon "The Haunting of Hill House" ("Spuk in Hill House") beschert hat. Das könnte wieder ordentlich gruselig werden – und das Besondere daran: Es ist nicht nur Flanagans selbsternanntes Lieblingsprojekt, er hat auch jahrelang an der Idee und der Serie gearbeitet, schon bevor er im Film- und Serienbusiness richtig Fuß gefasst hat. Nun ist ein Making-of zur Serie erschienen, das allein schon aufgrund der Musik Gänsehaut aufkommen lässt und in dem Flanagan zusammen mit Executive Producer Trevor Macy über die Serie und die Entstehung dieser spricht.
"The ethos of the show is to ask questions, not give answers."
(Trevor Macy, Executive Producer)
"Midnight Mass" steht seit dem 24. September auf Netflix zum Abruf bereit. Den Trailer seht ihr hier.