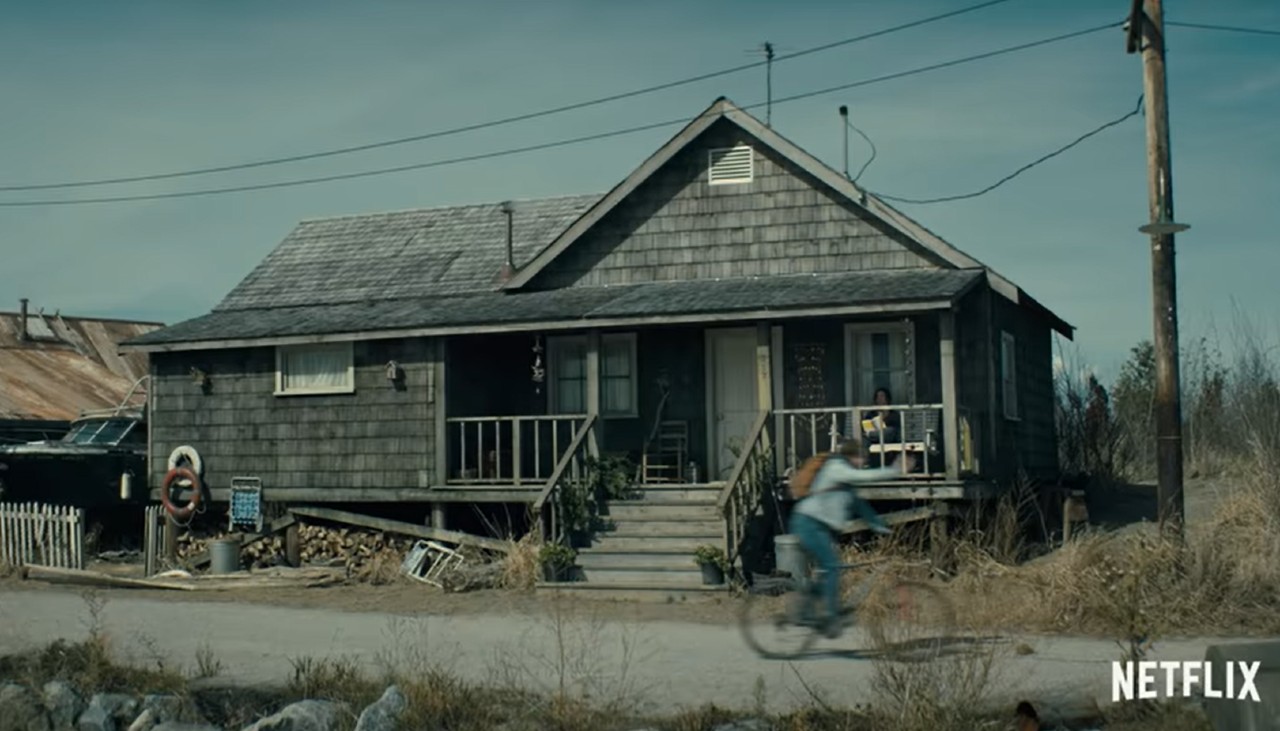 Die Information, dass die neue Netflix-Horrorserie "Midnight Mass" vom gleichen Schöpfer stammt, wie auch "The Haunting of Hill House", nämlich Mike Flanagan, ist direkt vielversprechend. Kann das nur gruselig und gut werden? Beim Schauen des Trailers bin ich offen gestanden noch etwas skeptisch und zurückhaltend, obwohl die Story generell erstmal Potenzial bietet: Wir befinden uns auf Crocket Island, einer Insel, deren isolierte Gemeinde wundersame Dinge erlebt, die aber mitunter auch als beängstigende Omen wahrgenommen werden. Das alles geschieht, nachdem ein neuer, charismatischer Priester (Hamish Linklater) auf der Insel eingetroffen ist. Gleichzeitig kehrt ein junger Mann (Zach Gilford) auf die Insel zurück, der zuvor in Ungnade gefallen war. Die Gemeinde ist gespalten, wird aber auch von einem religiösen Eifer gepackt.
"We tend to dislike mysteries."
"Midnight Mass" umfasst sieben Episoden und ist ab dem 24. September auf Netflix verfügbar. Wie in "The Haunting of Hill House" und "The Haunting of Bly Manor" sind auch Kate Siegel und Henry Thomas wieder in Nebenrollen mit dabei.