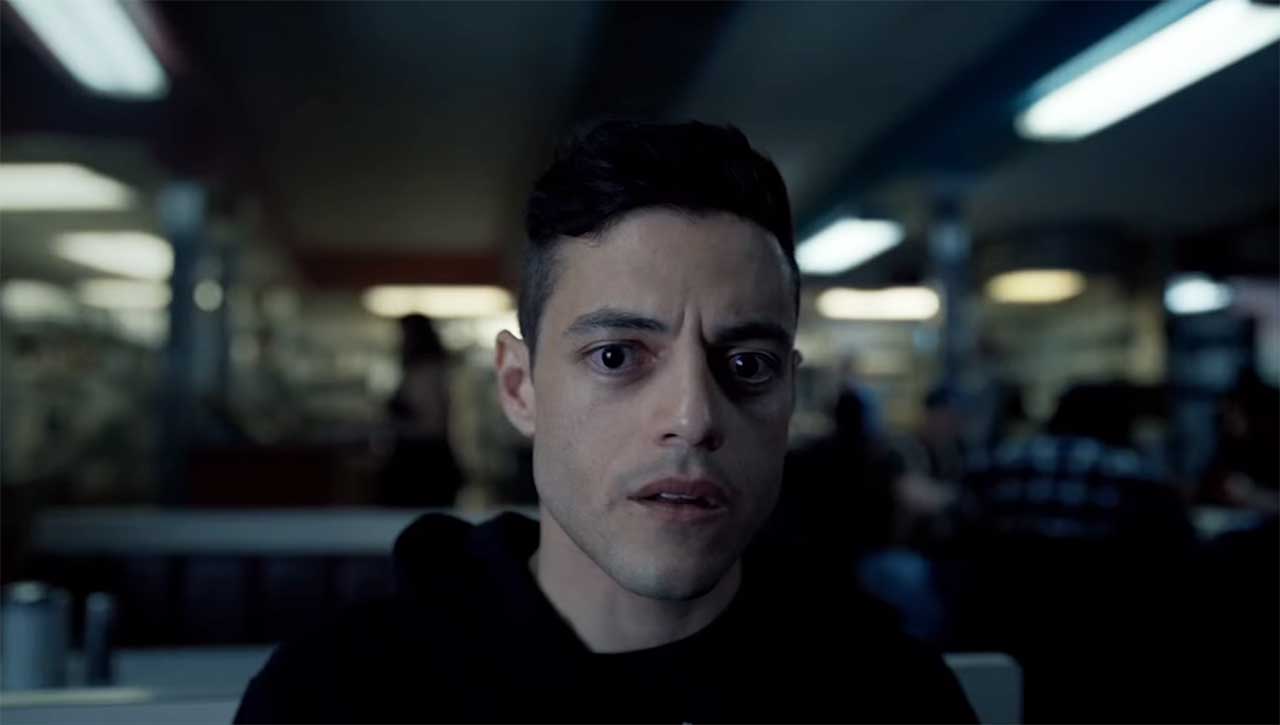 Eine der besten Dramaserien der Neuzeit endet. Wie der Hollywoord Reporter unter der Woche exklusiv bekanntgab, wird die 2019 ausgestrahlte vierte Staffel die letzte von "Mr. Robot" sein. Das muss aber nicht unbedingt schlecht sein, wie ich finde. Denn analog zu zum Beispiel "Breaking Bad" melkt man die Kuh eben nicht, bis sie umkippt, sondern erzählt die Geschichte zuende, wenn sie eben auserzählt ist. Das macht gerade bei derart komplexen Serien wie "Mr.Robot" Sinn, die nur so die hohe Qualität und Storydichte aufrecht erhalten können. Immerhin hatte mich die dritte Staffel nach einer zwar guten aber schwächeren zweiten zu begeistern gewusst, wie ich im Review festgehalten hatte.
Schon immer hat Showrunner Sam Esmail grob gesagt, die Serie würde so bei "vier oder fünf Staffeln" landen, weil die Story wohl irgendwo dazwischen liegen würde. Jetzt hat man sich im nach New York verlegten Writers Room dazu entschlossen, es bei vier Staffeln zu belassen. Esmail hat in einem Statement zum Ende der Show verlauten lassen:
"When I first created the world of Mr. Robot, I thought it would be a niche television series with a small, cult following. Over the past three years, it has become so much more, and I am continually humbled by the show's recognition and by the amazing cast and crew that work tirelessly to help bring my vision to life. Since day one, I've been building toward one conclusion — and in breaking the next season of Mr. Robot, I have decided that conclusion is finally here. Everyone on the creative team, including the amazing people at USA and UCP, didn't want to say goodbye, but we ultimately have too much respect for Elliot's journey to extend past its inevitable ending. Therefore, season four will serve as the final chapter of the Mr. Robot story. To fans of the show: thank you for the past three years, and I can't wait to share this exciting final season with you."
12 Episoden mit Hacks, Gesellschaftskritik, bösen Großkonzernen und psychischen Problemen haben wir noch vor uns. Eine Staffel, die die Geschichte um fsociety und Elliot Alderson zu einem bestimmt sehenswerten Abschluss bringen wird. Ich bin da jedenfalls recht zuversichtlich, dass die Macher noch ein paar originelle und frische Ideen für uns parat haben. Was wohl der finale große Twist sein wird? Hach – von mir aus könnte es direkt losgehen!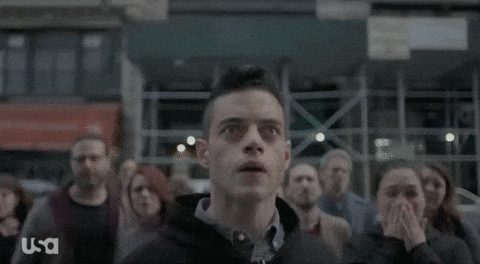 via: theringer