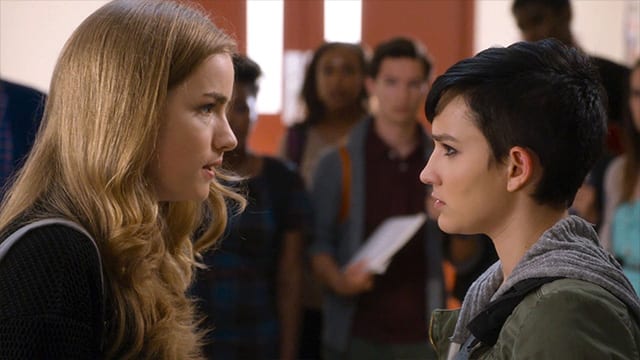 Auf einer eher unkonventionellen Art und Weise kommen Emma, Audrey und Piper näher und näher wieder zusammen. Doch welche Beziehung hatte Piper zum zweiten maskierten Killer aus Staffel 1? Wir erinnern uns an ihre Szene mit Will, kurz bevor sie augenscheinlich bewusstlos geschlagen wurde. Und ist die Rolle der Miss Jensen hinter dem großen Morden nun schon vollkommen aufgedeckt oder erwartet uns diesbezüglich eventuell noch mehr?
"Everyone should blame you. I blame you!" (Emma)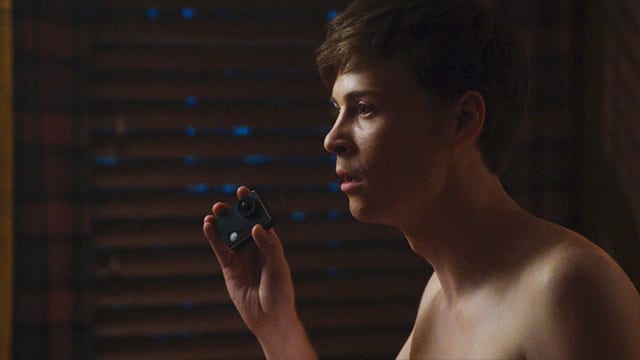 "Virgin? Seriously? Where did you learn to do that?" – "'Phantasm II'. It's a terrible movie, but one hell of a sex scene." (Zoe & Noah)
Noah "Virgin No More \o/" Foster leistet mal wieder ordentlich Detektivarbeit. Generell kommt der Geist der Nostalgie, bevor Video den Radio Star killte, ziemlich gut an. Auch, dass analoge Taping bringt einen netten, nicht zu übertriebenen Touch mit sich. Wie ich auf einmal Bock bekam, mir auch so ein old school Aufnahmegerät zu kaufen …
"He hasn't been watching us. He's been listening!" (Noah)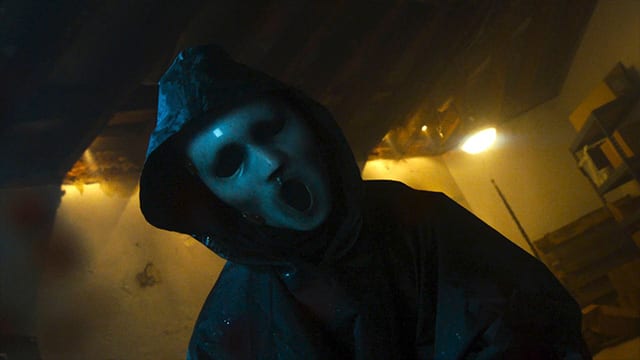 Kommen wir zum umumstrittenen Highlight der ganzen Episode: der Killer + das Messer + Haley = Beste, wo gibt! Der Wechsel zwischen Hieb und Clubmusik ist simpel und doch so unfassbar gut. Der Maskierte und sein Auftreten, das Ambiente und "ach du Scheiße" Piper – da hat so ziemlich alles gepasst.
"I guess I'll just have to find somewhere else to put my lips." (Haley)
Man könnte denken, hinter der Maske steckt ein er. Doch schon einen Moment später ist der Gedanke auch schon wieder nichtig. Denn Fakt ist doch, dass es kein einziges Argument gibt, was gegen eine Frau spricht. Ein schöner Schachzug und irgendwo auch ein weiterer Schritt in Richtung Gleichberechtigung der Geschlechter. Bravo.
Eine kleine GIF-Parade
Bilder: MTV

-->