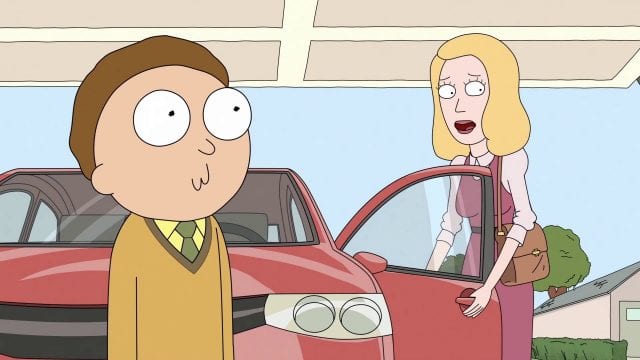 Wieder eine Lieblingsserie von mir. Und wieder gibt es ein tolles Feature: die Macher von den GIF-Datenbanken der Simpsons Frinkiac und von Futurama Morbotron haben keine Kosten und Mühen gescheut, eine komplette GIF-Datenbank für Rick and Morty mit dem Namen Master of all Science zu erstellen.
Damit kann man sich aus allen Folgen seine schönsten GIFs selbst erstellen. Oder MEMEs bauen und sie bei der nächsten Facebook-Diskussion brandheiß einfügen!
Nie wieder abgenutzte GIFs! Ab heute hat jeder sein eigenes! Genial!
Und hier mein erstes, eigenes, belangloses GIF: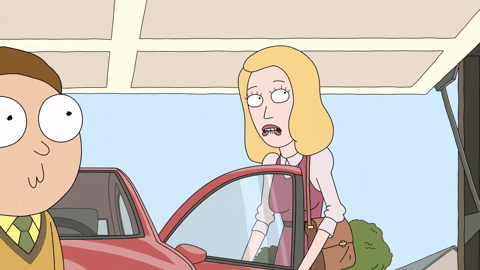 via: Nerdcore // Update 02/2018: Source-Link leider nicht mehr vorhanden; die Datenbanken gibt es aber noch :)