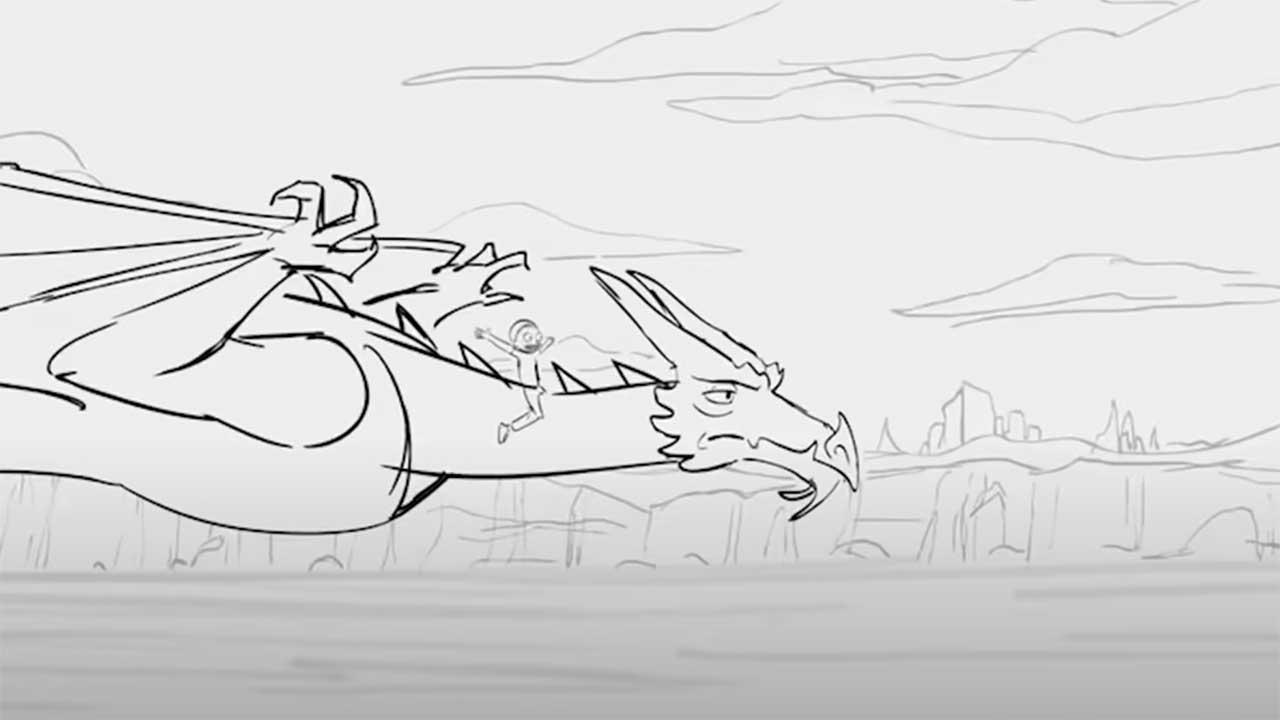 Am sehr frühen Montagmorgen geht es endlich weiter mit der vierten Staffel "Rick and Morty" und als kleine Vorab-Promo hat Adult Swim ein interessantes Featurette veröffentlicht, das uns nicht nur ein paar Gesichter zeigt, die hinter den Animationen stecken, sondern diese auch die Münder öffnen lässt, um über die Entwicklung sprechen zu lassen, die die Serie über die Jahre genommen hat.
"An exclusive look at the cutting-edge animation techniques introduced this season, including special hand-drawn segments, an epic 'Game of Thrones'-style battle scene that features hundreds of characters, special 3D models and more! Viewers will learn why this Rick and Morty's most technically ambitious season yet."
Kürzlich wurde übrigens bereits über die Arbeit am Soundtrack von "Rick and Morty" berichtet.