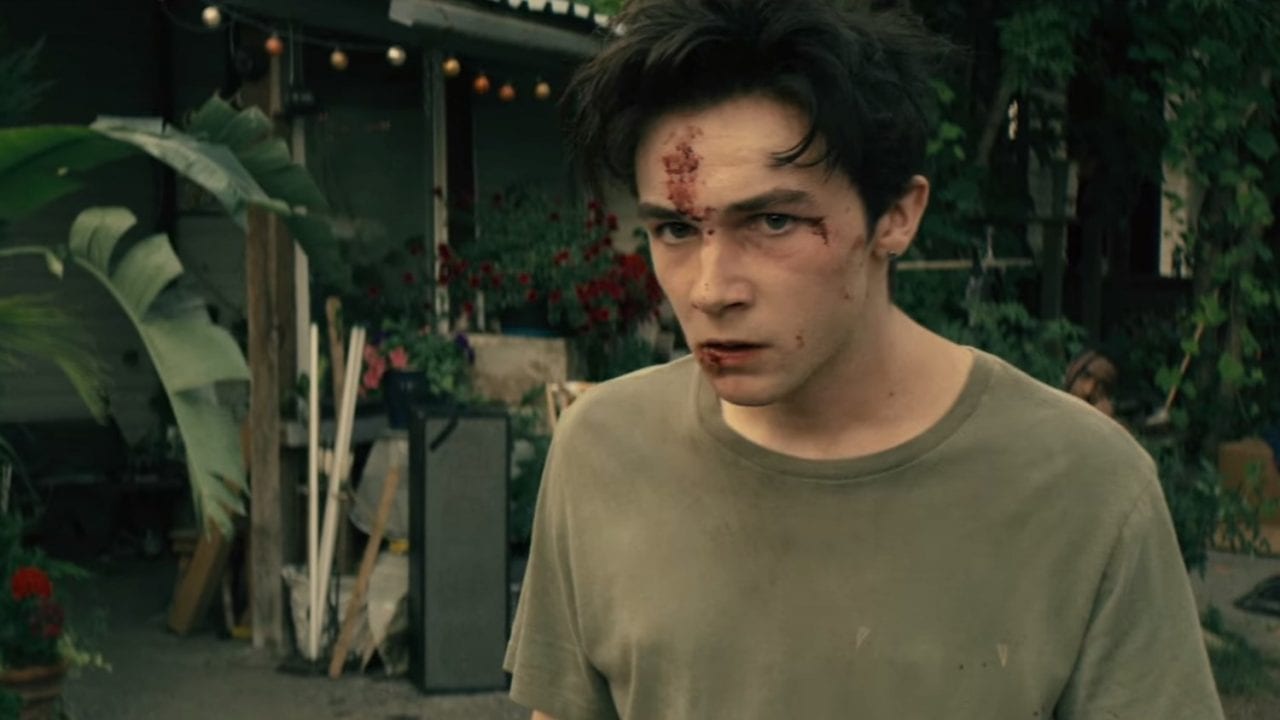 YouTube erweitert stetig das Serien-Sortiment ihres Premium Angebots. Schon im Januar erwartet uns eine schwarze Action-Komödie von den Autoren der "Deadpool"-Filme und "Zombieland".
In "Wayne" macht sich der titelgebende Protagonist gemeinsam mit seiner Freundin auf den Weg von Massachusetts nach Florida, um einen alten Pontiac Trans Am aufzutreiben, der seinem kranken Vater gestohlen wurde. Unterwegs treffen die beiden auf jede Menge schräger Gestalten.
"Do we have to protect Wayne from the world or do we need to protect the world from Wayne?"
Der Trailer verspricht derbe Unterhaltung mit allerlei Action und schwarzem Humor. Gut, dass man die ersten Episoden der YouTube Originals in der Regel kostenlos schauen kann. Die komplette Staffel gibt's dann mit einer Premium Mitgliedschaft.
"Wayne" ist ab dem 16. Januar 2019 auf YouTube Premium verfügbar.
via: geektyrant