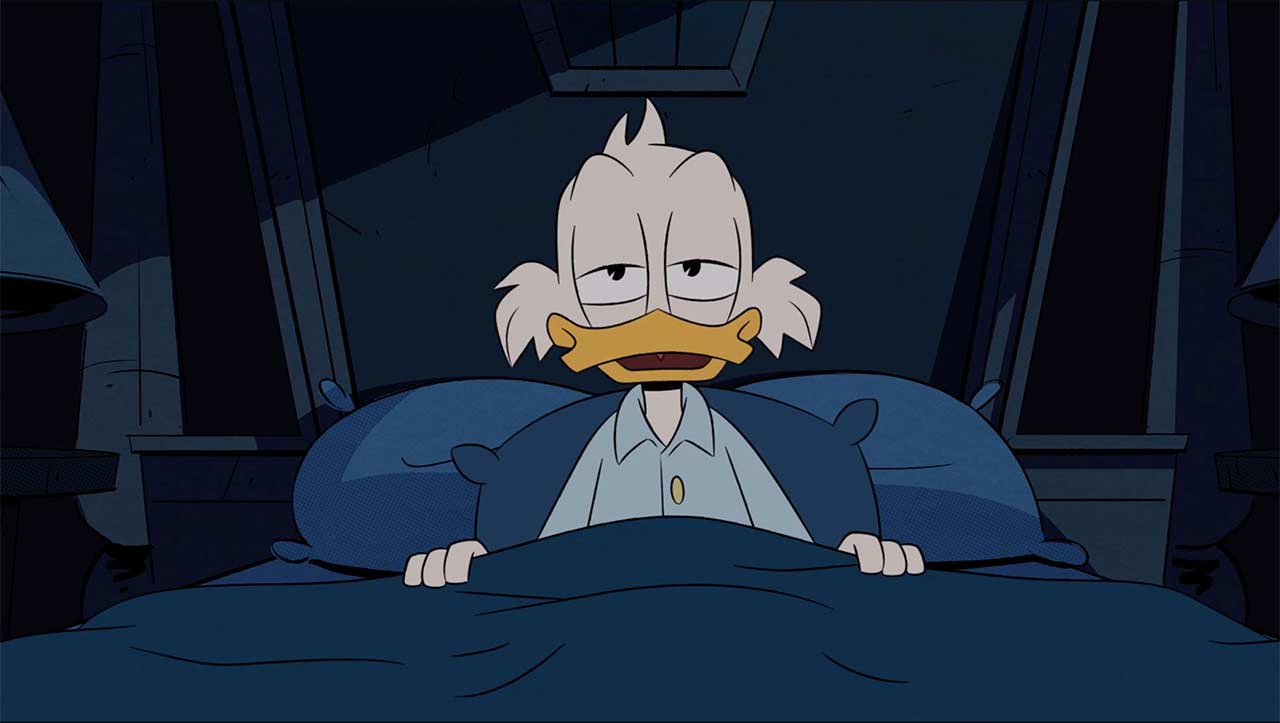 Nach dem ersten Trailer und dem (ersten und wohl letzten) Opening zur Neuauflage der "DuckTales" folgte jetzt die erste Szene. Also nicht die erste-erste Szene in der Serie überhaupt, sondern die erste, die wir zu sehen bekommen. Und die macht durchaus Lust auf mehr – und auf Darts!
"A sneak peek from 'Daytrip of Doom!' where Huey, Dewey, Louie and Webby have an epic dart gun fight that ends up a little more intense than some of them are comfortable with."
Am 12. August erscheint der Eröffnungsfilm zum neuen Format im US-Fernsehen, ab 23. September gibt es dann die Folgen zur Serie in Normallänge.
via: iamag