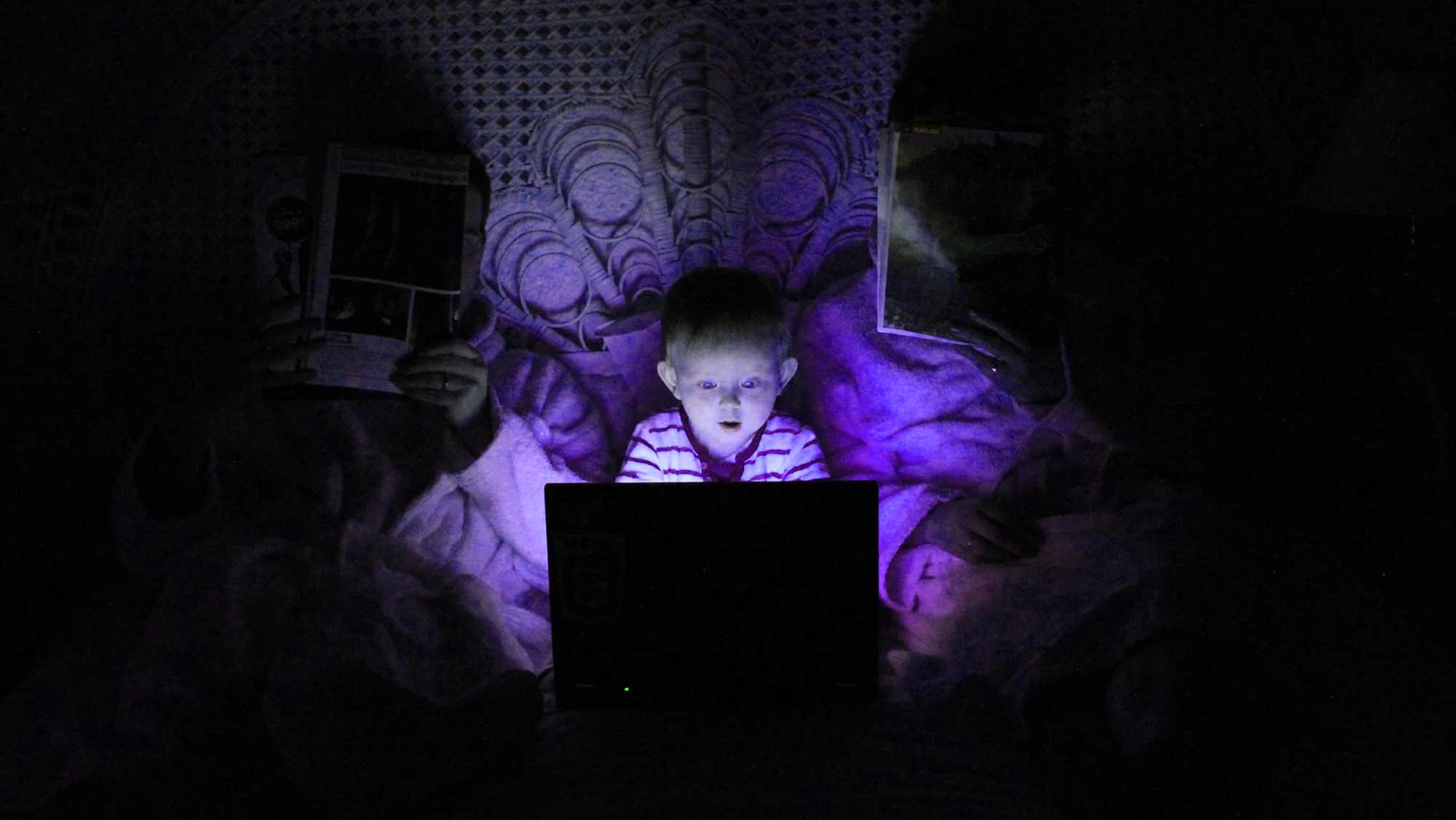 Ach ja, wir würden euch am allerliebsten stündlich tolle Beiträge hier liefern – und haben streng genommen sogar Material dazu. Zumindest füllt sich unsere interne "darüber könnte man ja mal bloggen"-Liste, aber wir kommen einfach nicht dazu, weil Zeit und Mangel und Stress und HABTIHRSCHONALLEGESCHENKE?!?!?! Weil alte Inhalte zu verbloggen jetzt nicht soo prickelnd, es dann aber auch viel zu schade ist, nach Wochen (oder Monaten… :( ) interessante Links einfach aus unserer Liste zu löschen, so dass ihr nie etwas davon mitbekommt, sammel ich hier mal ein paar.
Links, die fast zu Beiträgen wurden
Weil da erschreckend viel Game of Thrones-Kram aus dem Sommer bei ist, habe ich mal geordnet (weiter unten der Rest).
Game of Thrones
Charaktere im lustigen Comic-Vergleich – Staffel 1 vs. Staffel 7.
Video-Portraits zu Jaime Lannister.
Wie man GoT-Spoilern auf der Arbeit aus dem Weg geht.
Über den Baratheon-Symbolismus.
Biere aus Westeros.
Video-Tribute an Thoros of Myr.
No Small Parts: Die Rollen des Kristofer Hivju vor GoT.
Wem unsere Reviews nicht gefallen: Kollegah hat zwei gemacht.
Das Color Grading in Staffel 7.
Ein bisschen VFX-Making of zu Staffel 7 (plus: Eisbär-Walker).
Portraits im Godfather Style.
Analyse zur Bedeutung der Figur Rhaegar Targaryen.
Rick and Morty
Spontan und vor allem random gezeichnete Charaktere.
Dragon Ball
Weitere Link-Tipps
Sense 8: Porno-Seite wollte dritte Staffel finanzieren.

Star Trek: die meistgesehensten Folgen.

Sailor Moon: Themenrestaurant in Japan.

Mad Men: Analyse zu Joan Holloway.

Bob's Burgers: Film für 2020 geplant.

Ren & Stimpy: Trailer zur Doku Happy! Happy! Joy! Joy!.

The Grand Tour: Trailer für Staffel 2.

BoJack Horseman singt A Tribe Called Quest.

Foto: Ludovic Toinel

-->