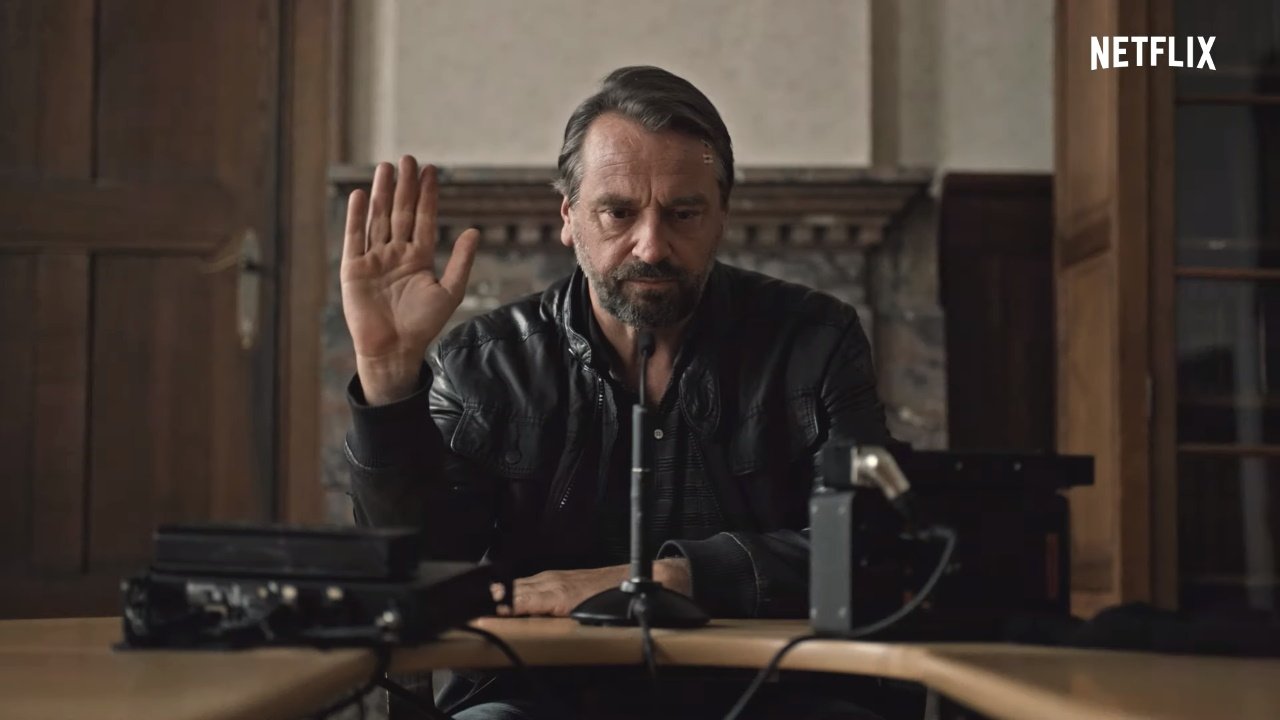 Ich hab die DVD zur ersten Staffel noch immer auf meiner TV-Bank liegen. Beim Seriencamp 2018 haben wir die ersten beiden Folgen der Crime-Serie "Undercover" sehen können und sie für ziemlich gut befunden. Und seitdem die DVD hier liegt, war es irgendwie immer bequemer, etwas aus dem umfangreichen Programmangebot diverser Streamingdienste auszuwählen als die DVD einzulegen. Shame!
Die Serie ist wirklich gut, wie ihr auch Maiks Serientipp und Fabios Review entnehmen könnt. Und jetzt steht die zweite Staffel bevor: neuer Fall, neuer (und alter) Bösewicht – und ein Trailer zur Fortsetzung. Und der sieht wieder richtig spannend aus!
"Less than a year after the events of season one, Kim (Anna Drijver) works at Human Rights. With the help from her ex-colleague Bob (Tom Waes), her research into an illegal arms trade in Syria leads her to El Dorado Ranch, a country and western ranch in the Belgium flatlands. Bob goes undercover and tries to get in the good graces of the arms-dealing Berger brothers. From behind bars, Ferry (Frank Lammers) continues his search for the true identity of the undercover agents that arrested him. Polly is trying to figure out who her father really is."
Alle Episoden der ersten Staffel stehen zurzeit noch in der ZDF-Mediathek zum Abruf bereit, auf Netflix ist die Serie bei uns aktuell nicht abrufbar. Die zweite Staffel "Undercover" startet am 9. November auf Netflix. Ob das auch für Deutschland gilt oder wir sie hierzulande erst wieder im Free-TV sehen können, ist aktuell noch unklar.