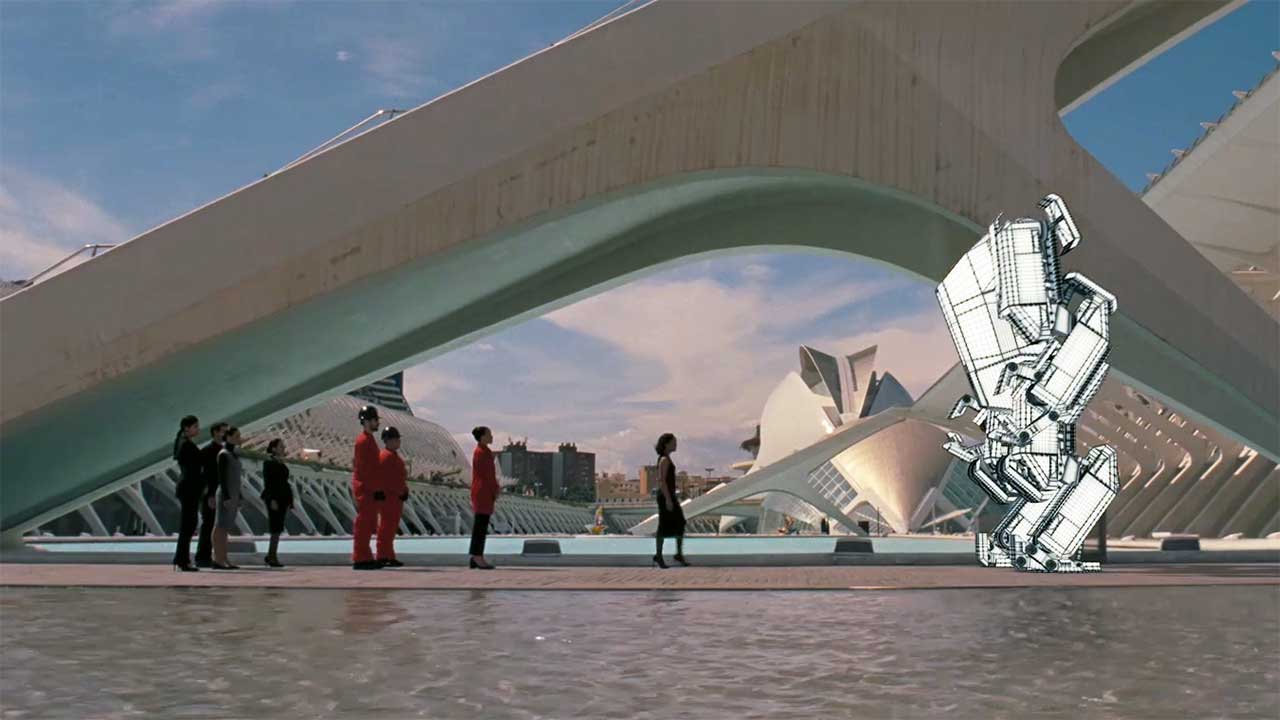 Zur aktuellen dritten Staffel "Westworld" gab es ja eh zu jeder Folge die interessanten Videos, die Behind-the-Scenes-Footage zur jeweiligen Episode gezeigt haben. Jetzt hat das Visual Effects Studio DNEG einige Making-of-Aufnahmen veröffentlicht, die mittels Vergleichsbildern aufzeigen, welche digitalen Spezialeffekte unter anderem vorgenommen worden sind. Und ja, das zeigt überraschenderweise einige aktuellen Szenen, entsprechend die gelbe Spoiler-Ampel, solltet ihr noch nicht auf dem aktuellen Stand sein.
"Go behind the scenes of HBO's futuristic dystopian series in DNEG's new Westworld III VFX Breakdown. Discover how some of the series' most iconic car chases and robots came alive and more!"
Wer das interessant fand, kann sich auch die ähnlichen Videos anschauen, die DNEG bereits zu ihrer Mitarbeit an "Der Dunkle Kristall" oder auch "Chernobyl" veröffentlicht hatte.
via: iamag